With a rapid surge in the number of brands opting out of Baselworld, these are indeed times of crisis for the biggest and most sought-after watch event in the world of horology. About a month back we shared with you the sad news of Seikos's departure from Baselworld 2020 and now it's Japanese colleague Casio has also announced that it will not be present at the upcoming Baselworld event.
Like fellow brands such as Seiko and Breitling that recently moved out of Baselworld, folks at Casio also cited the updated schedule of the grand event to be one of the major reasons behind the decision. A while back, in an effort aimed towards providing convenience to the press and the audience, and to bring things back on track, the management at Baselworld and SIHH took a joint decision of hosting the two of events back to back instead of separating them by a couple of months. This resulted in SIHH 2020 being postponed to April instead of being held in January and Baselworld being pushed even further into May, which as per Casio is quite late and seems to be coinciding with their own new release plan.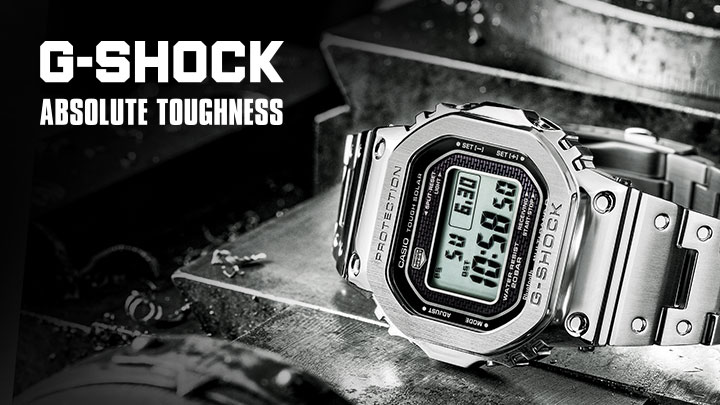 So how does Casio plan to showcase its's new releases for 2020? Like many others, Casio also might have plans to conduct a summit of their own, but we do have any confirmation on the same yet. What we do know though is that the brand would be participating in the Inhorgenta watch and jewelry show that is slated to be held in Munich between February 14 and February 17. It is also worth noting that while Casio would not be in attendance at Baselworld 2020, the brand has not made any mention about whether they would return to Baselworld in the year 2021, which implies that a comeback is a possibility and, in our opinion, can certainly be treated as a positive bit of information for now.
To conclude we would like to wish Casio good luck for their future endeavors and look forward to what the brand has in store for us in times to come. At the same time, we also wish that Baselworld takes all the necessary measures to bring back its days of glory.