Following on from our recent article on IWC's new Big Pilot Chronograph Blue Angels edition watch, IWC has now also announced its new extended warranty plan. Available to all new customers, and some previous customers, IWC calls its new plan the 'My IWC' program, and it becomes one of the longest international limited warranties in the watch industry.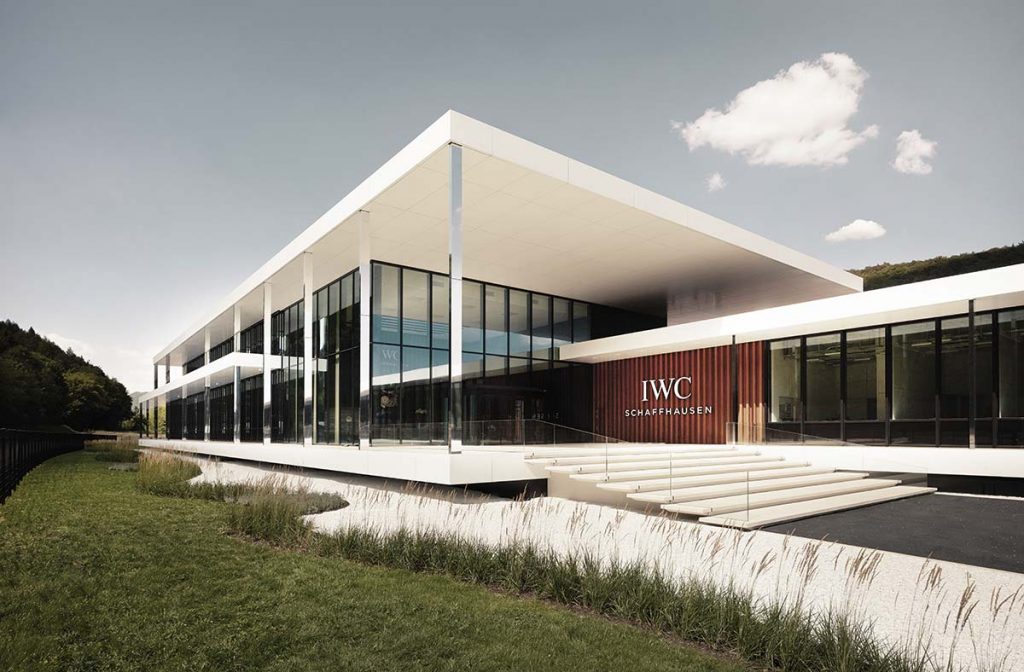 Customers who buy a new IWC are automatically given a two-year warranty from IWC. It is a limited warranty, but it works internationally and lasts for two years. If you then register on the 'My IWC' program, your warranty is extended from two to eight years. It's not just available to new customers, though. IWC is also extending the warranty for certain watches. They must have been bought within the last two years and must still be covered by the existing two-year limited international warranty. 
IWC is sending a strong message to other competitors. Alongside its newly opened manufacturing centre, this extended warranty service indicates that IWC means business and is heavily investing in its products. It's also the same length of warranty as IWC's Richemont sister-brand Jaeger-LeCoultre has recently started offering with its Care Program. Here's a list of the brands with the most extended warranties for comparison: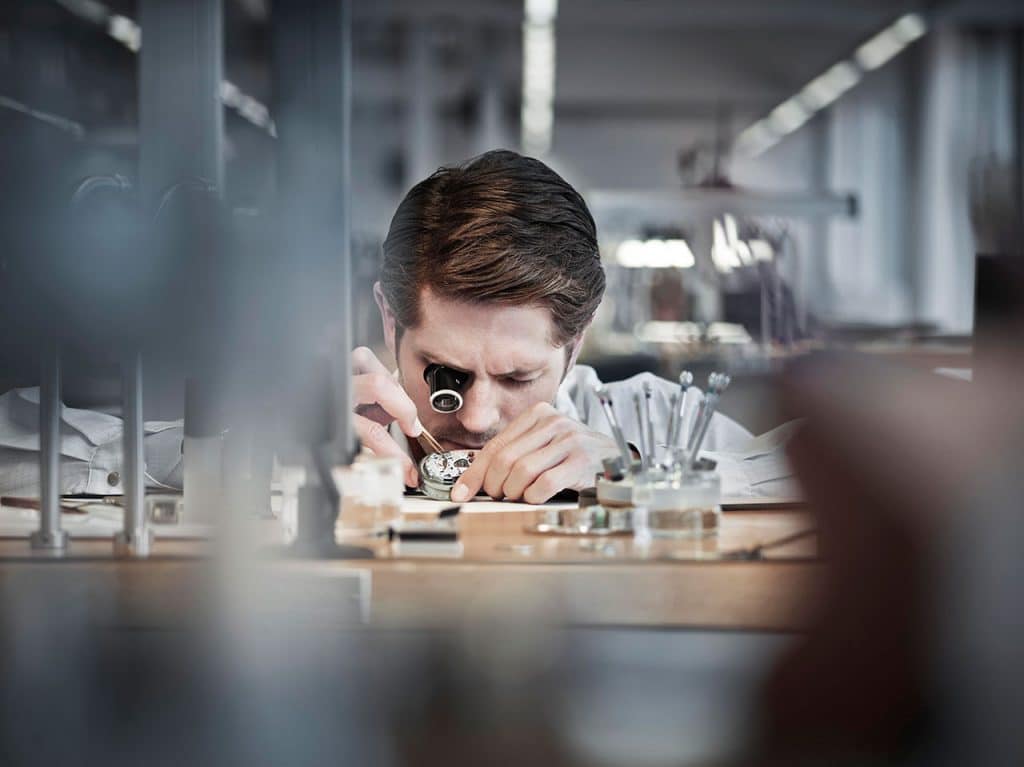 IWC – Eight years (when you sign up to the program)

Jaeger-LeCoultre – Eight years (when you sign up to the program)

Rolex – Five years

Omega – Five years

Breitling – Five years

Panerai – Two years

Patek Philippe – Two years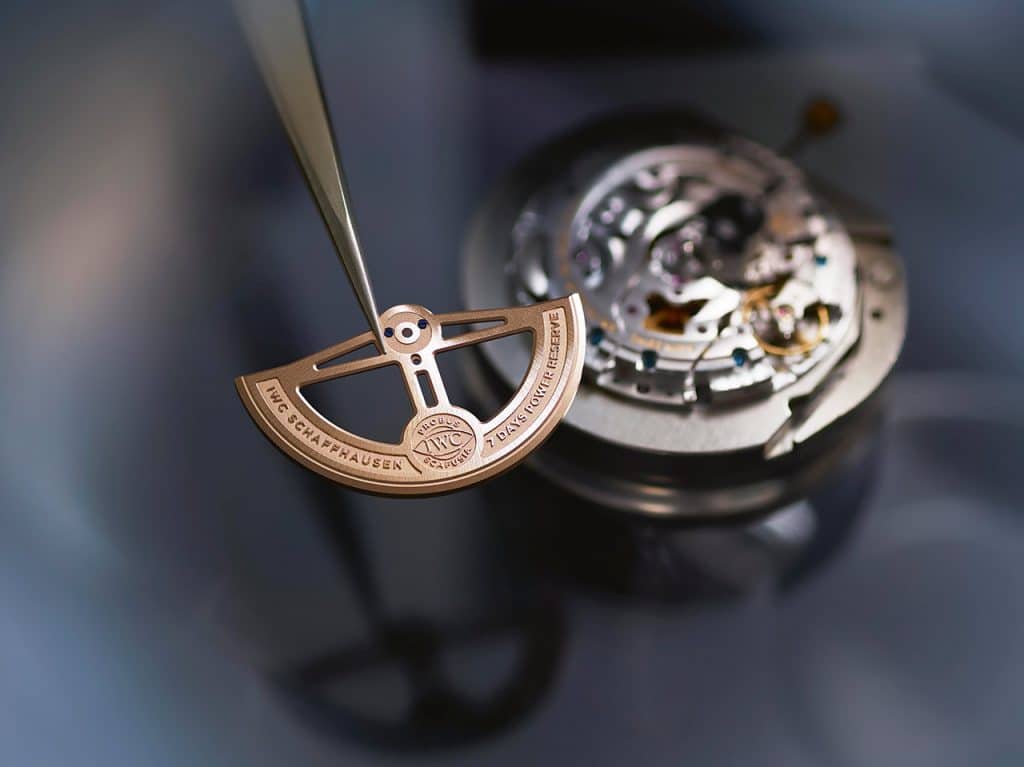 The approach to warranties offered by IWC and Jaeger-LeCoultre is slightly different than the other manufacturers. One could argue that IWC should be near the bottom of the list thanks to their standard two-year warranty (excluding Jaeger-LeCoultre, the other brands offer their warranties as standard when you purchase from an authorised dealer or boutique). But, in all honesty, there isn't a reason for someone not to sign up to the extension through the 'My IWC' program. As well as receiving the extra protection for their new watch, members of the program will also get additional services from IWC and early information about new watch releases. Members can also view their collection of registered watches and store details about them online.
Visit IWC here.