By Meor Amri Meor Ayob
After ten years of researching, IWC Portuguese has come up with a watch that displays both solar as well as sidereal time – The Sidérale Scafusia.
The length of an average day is approximately 24 hours i.e., according to the solar time but the sidereal time that measures the time is four minutes shorter than the solar one hence the Sidérale Scafusia has a counter at 12 o' clock to display the sidereal time.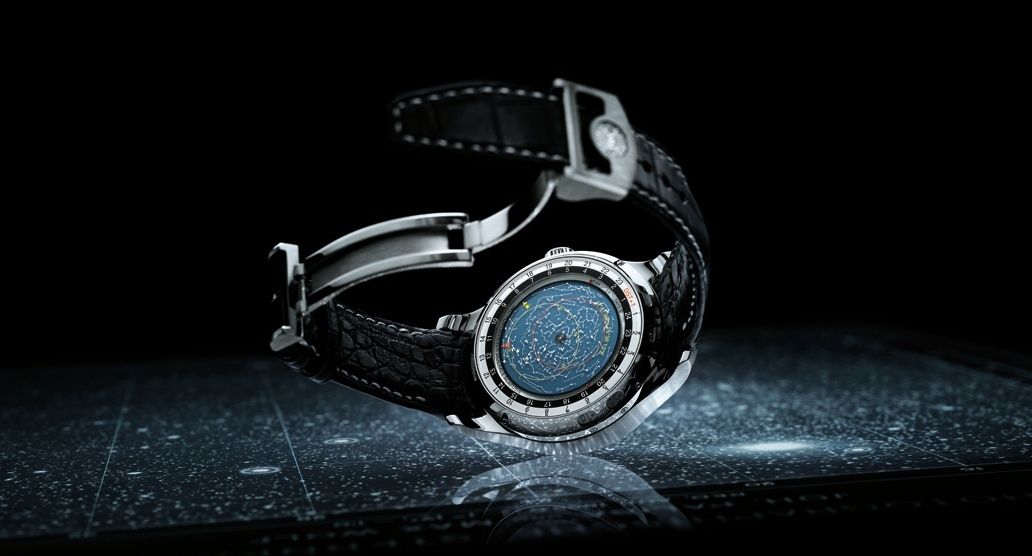 The seconds are displayed on a huge constant-force tourbillon at 9 o' clock which occupies a quarter of the dial and the solar time is displayed in the traditional style. Unlike other watches the Sidérale Scafusia has two displays, one that displays time and the other on the flip side displaying an astronomical chart of the day and night sky that change throughout the day.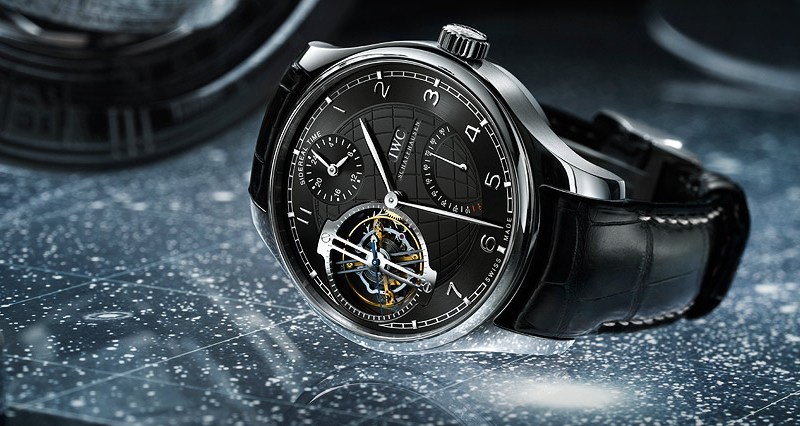 The location of the chart depends on the area chosen by the user and displays precisely 500-1000 stars. The watch has a hand-wound mechanical movement and the case is available in three variants: Platinum, 18K rose gold and 18K white gold. The watch has a diameter of 46mm and has a 96 hour power reserve when fully wound. The Sidérale Scafusia is completely customizable and has over 200 design options available. Yours for only "USD 807,615".