With certain brands deciding that now is actually an excellent time to go ahead, we're hoping to see some fantastic watches coming out soon. But, for now, Patek Philippe has stepped into the spotlight with a few new watches to keep us interested. To quote Bruce Springsteen, this is the love-makin', booty-shakin', earth-quakin' E-Street Ba-no hang on, I'm getting distracted. This is Patek Philippe's world-beating complicated watch, the 5270, and it's now in yellow gold. Ballin'.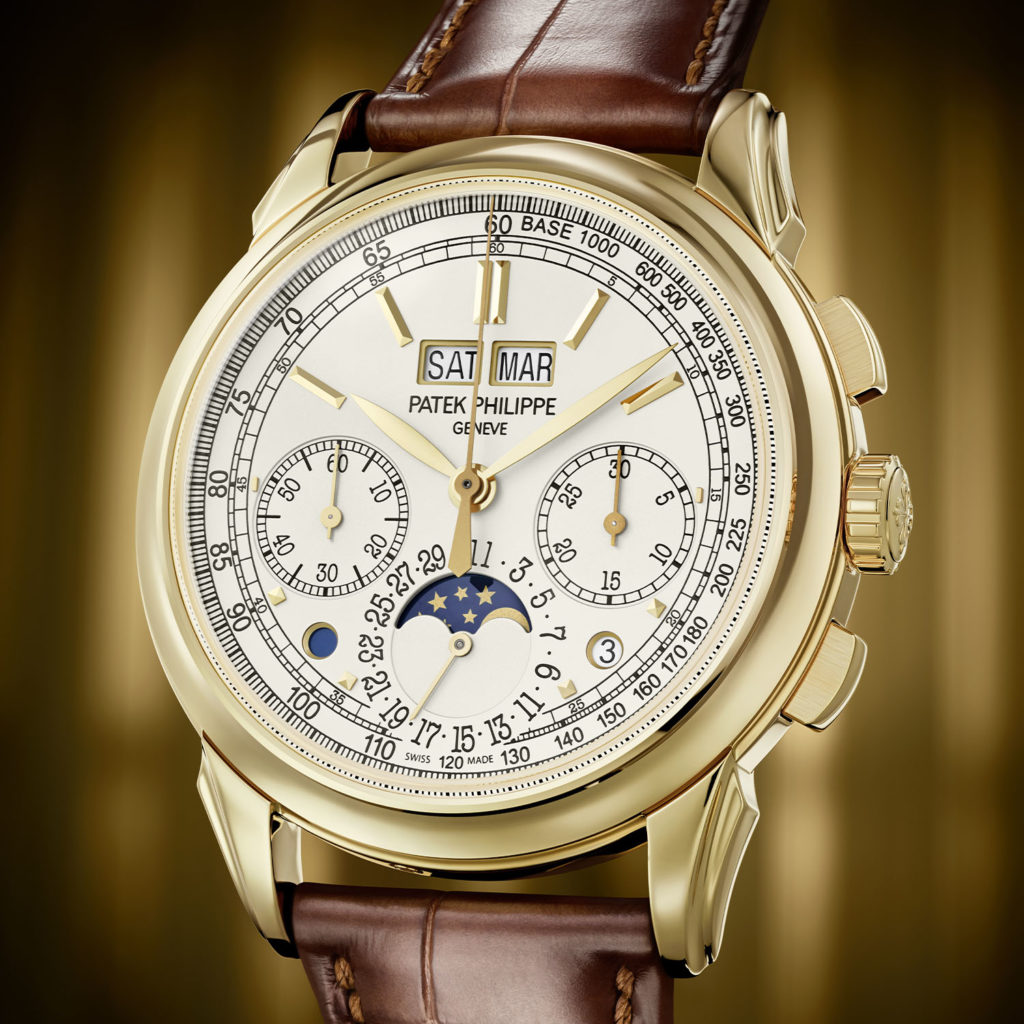 The 5270J is a harmonious marriage of two of our favourite complications, the chronograph and the perpetual calendar. With one of these on the wrist, you can time any event you like while also knowing the exact phase of the moon wherever you happen to be, which is useful. A silvery opaline dial is the basis for this chorus of complications, with leaf-shaped hands providing the local time. There are also two windows above the Patek Philippe Logo for the day and month, a small window to the right of the moonphase for the leap years and another small cutout to the left of the moonphase which tells you whether it's day or night. The moonphase itself is built into the date display, and the watch can also track up to 30 minutes and 59 seconds thanks to its column-wheel chronograph. But the best part of it all is on the other side.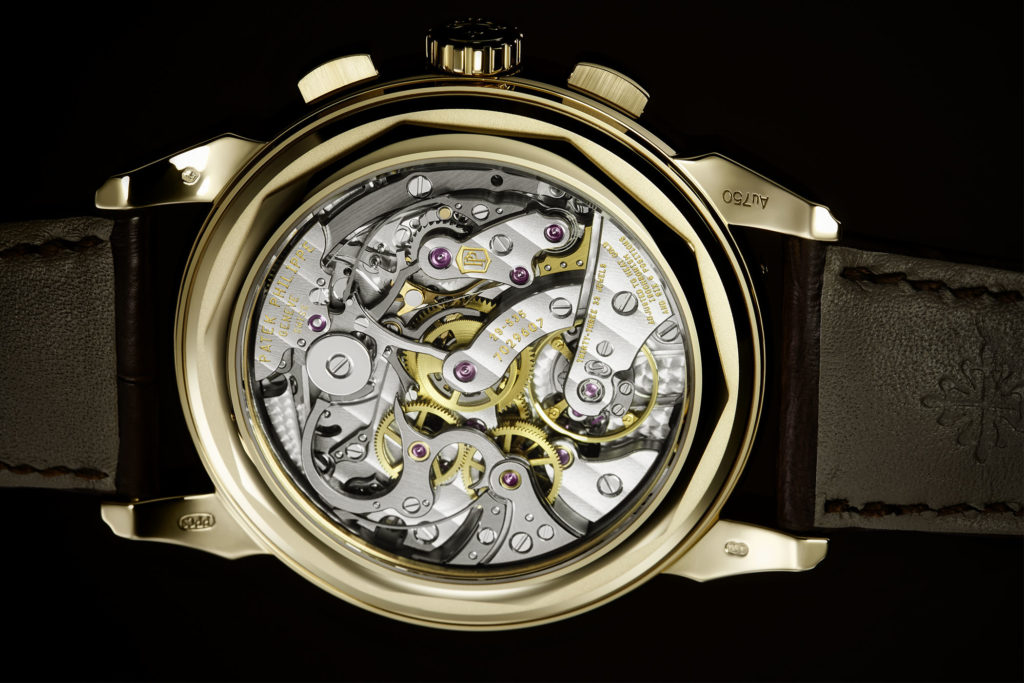 The 5270J features the calibre CH 29-535 PS Q, which has been exquisitely finished by hand to the point where it has earned the coveted Seal of Patek Philippe. It's made of 456 parts with a total of 33 jewels, and it looks like something that Patek Philippe has been making for decades. Despite appearing to be something that Patek Philippe has always been making, it still has all the conveniences of modern watchmaking such as a 4Hz beat rate and a power reserve that lasts between 55 and 65 hours. It is manually wound, however, which is good in this case as we get to appreciate the movement even more.
Patek Philippe has been making the 5270 reference since 2011, but only now has it made the 5270 in yellow gold. We're not quite sure why. We're just glad it exists.
RRP is €153,290 with a 20% VAT added.
Visit Patek Philippe here.