Luxury "tool" watches are probably the most popular kind of watches on sale today, not only because there are so many to choose from but because they're built to perform everyday tasks rather than be a once-a-month pleasure. Within the genre of tool watches, there are several themes that designs tend to lean into. They're either diving watches, field watches or pilot's watches. Several watchmakers make watches designed for pilots, with notable names in the sector being Breitling, Rolex and Breguet, but perhaps the most recognisable pilot's watches are those made by IWC.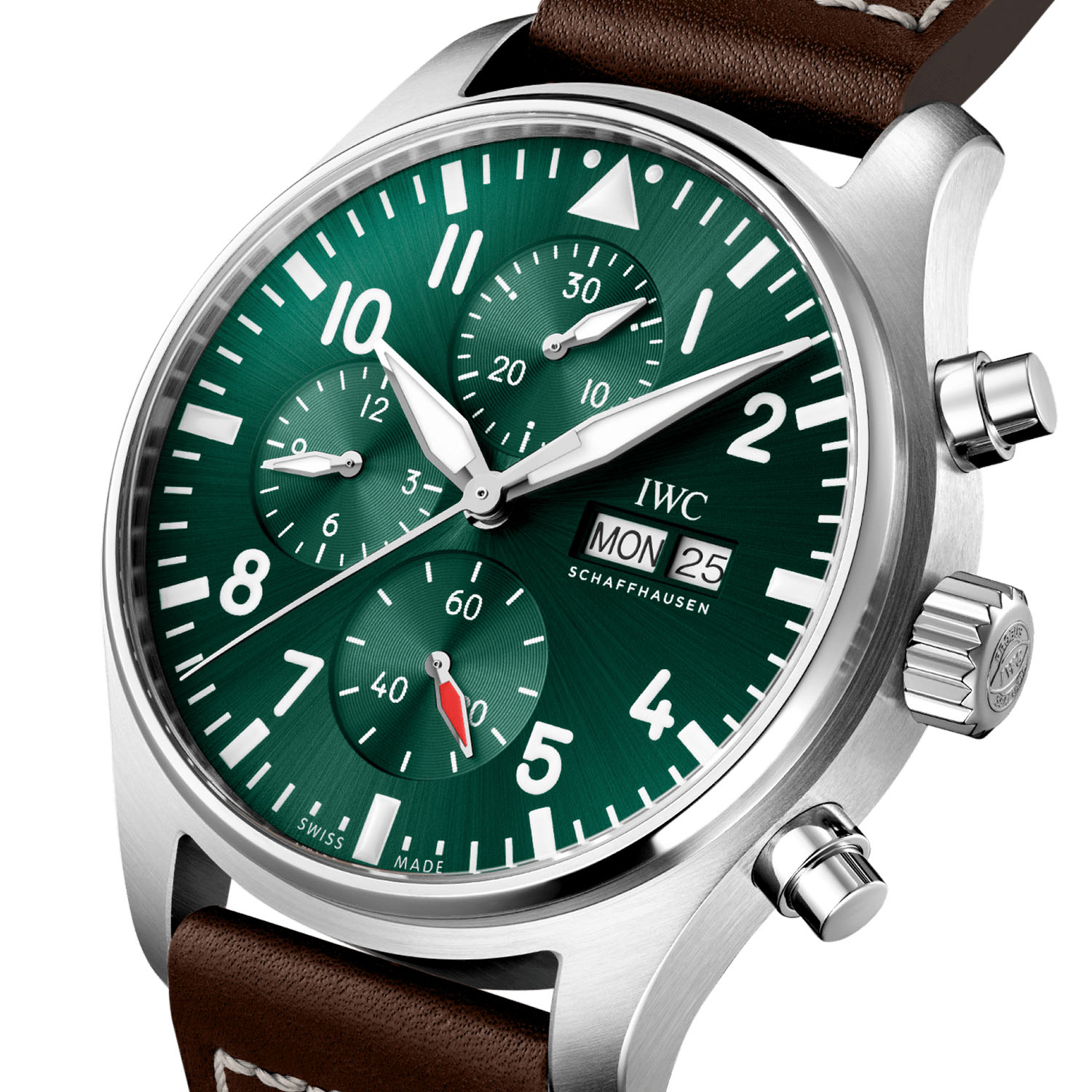 The IWC Pilot's and Big Pilot watches follow the design cues of Germany's Beobachtungsuhr watches from WWII. These tend to be enormous watches (so the pilot can easily see the time) with black dials and luminous hands and markings. IWC used to make these in the War along with several other manufacturers. In fairness, they also made watches for the Allies, as we saw recently.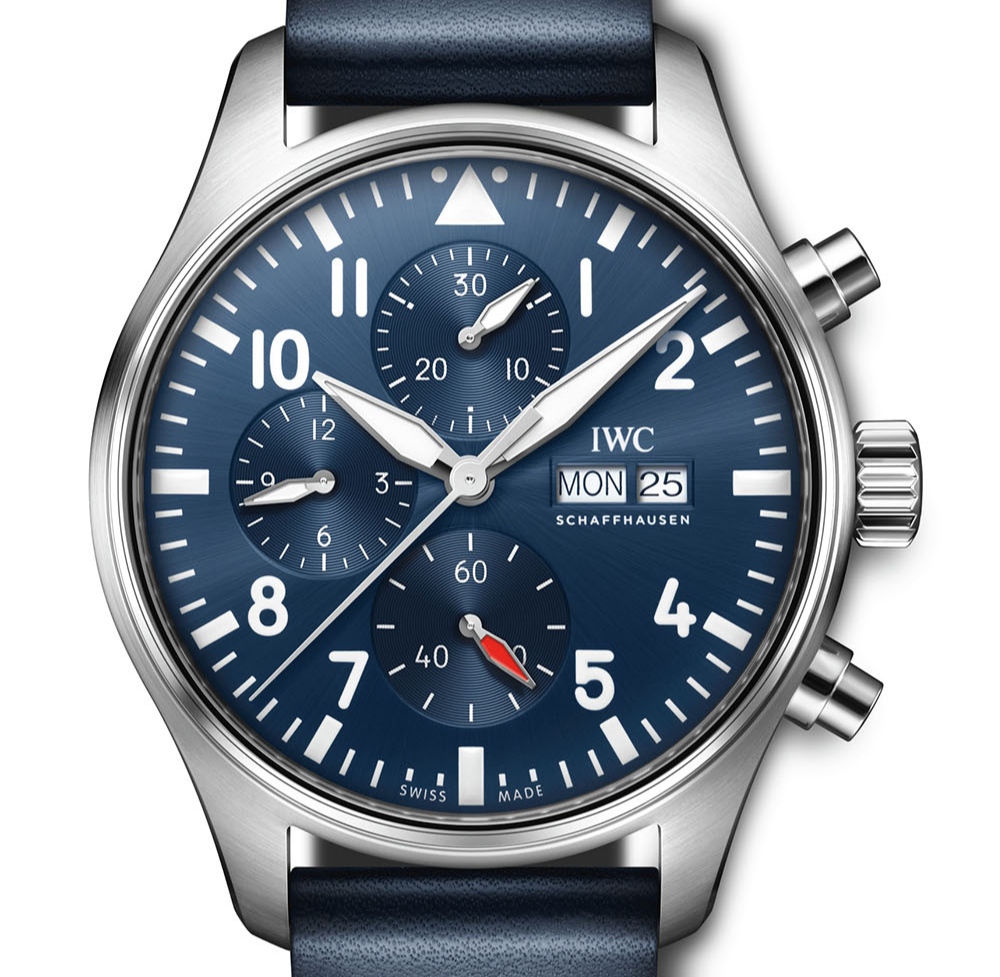 If you're a fan of IWC watches, you may know that, except for special edition watches, they tend not to deviate from their designs. Although, in this case, even if you were a die-hard IWC collector, you may find it challenging to see what they've changed on the Pilot's Watch Chronograph. On the face of it, this 43mm pilot's watch looks no different.
The most significant single change is the movement, which used to be a Valjoux 7750 calibre at heart. Now the watch is fitted with the calibre 69385, which is a self-winding column wheel chronograph with day and date indications, a 46-hour power reserve and a 4Hz beat rate. It's also now visible beneath a screw-down sapphire caseback. It's worth noting that the base of this movement is a Valjoux design, but this movement is not bought off-the-shelf like it used to be.
Other changes from the previous 43mm version include a thinner case of 14.8mm, down from 15.4mm. The water resistance has been upped from 60m to 100m, and the watch now comes with IWC's EaseX-CHANGE quick-changing strap system. There are a couple of other changes, but they are so minor we'll let you find them yourself.
The new Pilot's Watch Chronograph comes in black, blue or green for €7700 a piece.
Visit IWC here.