It's easy to think of Porsche Design as a fashion brand that makes stuff for people who own Porsches (and people who don't own a Porsche but have all the merch), but it's not quite the case. While Porsche Design makes merchandise for Porsche, it has more freedom to do what it wants as a subsidiary of the brand. One thing it's been doing for a long time is making watches, so long in fact that it's become the next watchmaker to join the trend of reviving old models.
The Chronograph 1 watch dates back to 1972 and was a solid black watch. As you know, solid black is en vogue in the 20s, as are revival watches. While Porsche Design isn't the most well-known watchmaker, it does make cool watches. To mark 50 years since the introduction of the Chronograph 1, we have two pieces to look at. Both have a case measuring 40.8mm x 14.15mm in titanium with a black carbide coating. It keeps the 70s looks in all ways. I think it looks quite like Omega's Speedmaster 2 but perhaps better (and cooler) because it's not from a mainstream manufacturer.
The two models are called the Chronograph 1 – 1972 Limited Edition and the Chronograph 1 – 911 Edition 50Y (the 911 was introduced in the 1960s, so I'm not sure whether the 50Y is solely for the 50th birthday of this watch or something else, if anyone knows, please do get in touch). There are some differences between them, but it's a bit like having one of those magazines you read as a kid and playing 'spot the difference'. The reality is that there isn't much difference between the two watches. The 1972 Limited Edition looks the most like the original Chronograph 1 with a curvy 'PD' logo on the dial and crown. It also lacks the extra 'flyback' and 'chronometer certified' text of the 911 Edition 50Y, and the 911 Edition 50Y says 'tachymeter' on the bezel. However, the other version has that too but doesn't say it. That's about it.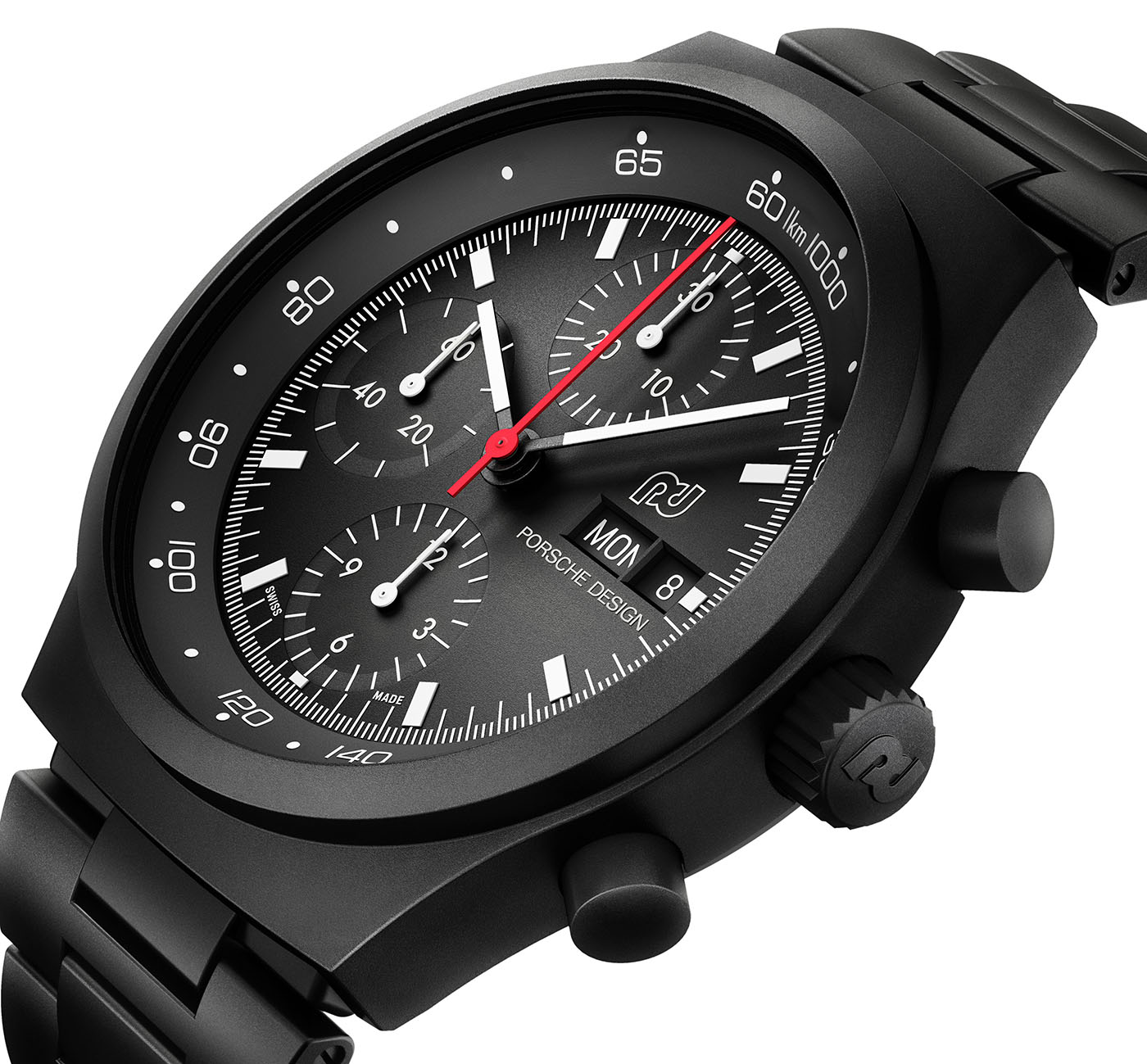 Both watches are 100m water-resistant. They also feature the same automatic chronograph movement. The WERK 01.140 appears to have some similarities to a Valjoux 7750, although there seems to be little information confirming whether this is the case or not. It does have a 49-hour power reserve and 4Hz beat rate, and on the 911 Edition 50Y, you can see it through the caseback with its super-cool rotor designed to look like a Fuchs alloy from a Porsche. The other one gets a closed caseback.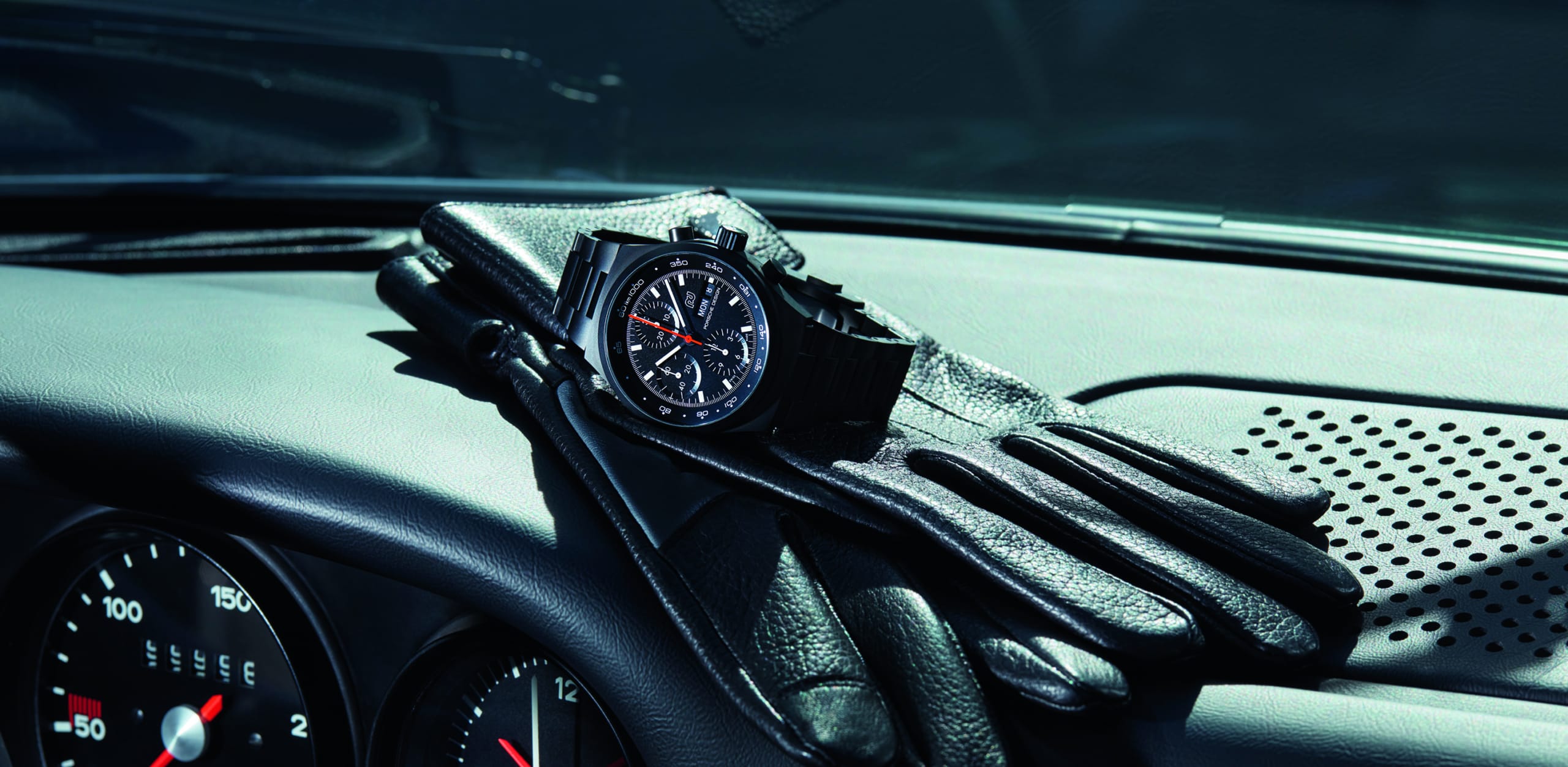 The 1972 Limited Edition watch is limited to 500 examples at a price of $7700, while the 911 Edition 50Y will have 750 examples made, although that one is only available to people who buy a specific Porsche too.
Visit Porsche Design here.