A few years ago, A.Lange & Söhne re-worked their entry dress watch line, the Saxon, to keep in with the trend of larger watches by making their 34mm watches 37mm in the case of the manual wind. Now, it's being toned down to 35mm, so does this mean the marker wants a smaller watch again or maybe Lange has a fortune teller in their factory? Neither of these would surprise me if they were true. Also, the 40mm Saxon dual time is getting a thinning down to 38.5mm in diameter.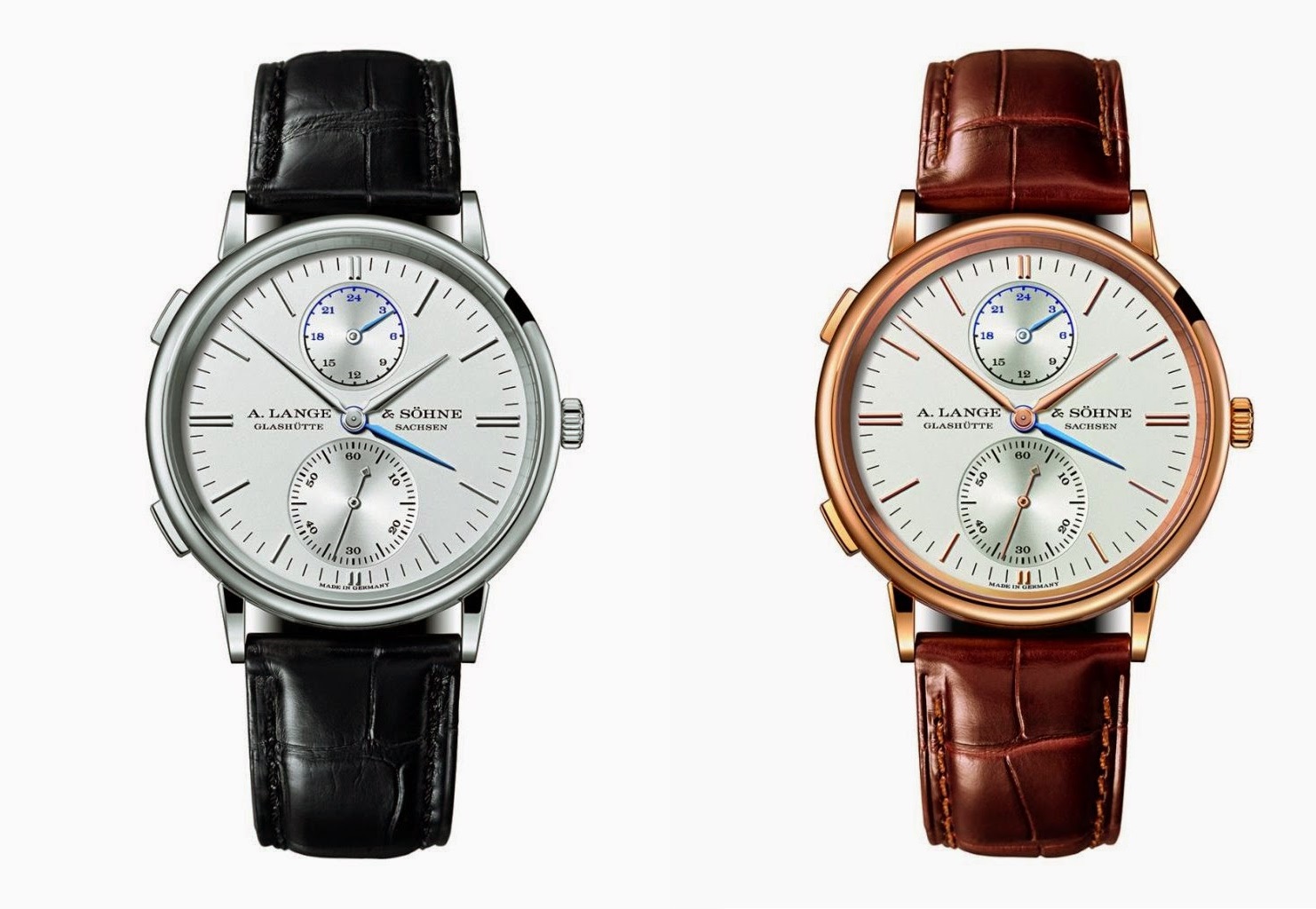 There are some minimal dial changes too, first off the minute indicators on the dial are no longer linked. On the plus side to this the hour batons have become longer. There's also now numbers in the sub seconds dial instead of more painted batons. To finish off the update, Lange has given each hour baton at 3, 6, 9 and 12 O'Clock a friend so they are more noticeable and are less likely to be mistaken. these touches are also carried over to the new dual time watch as well so they all fit together nicely.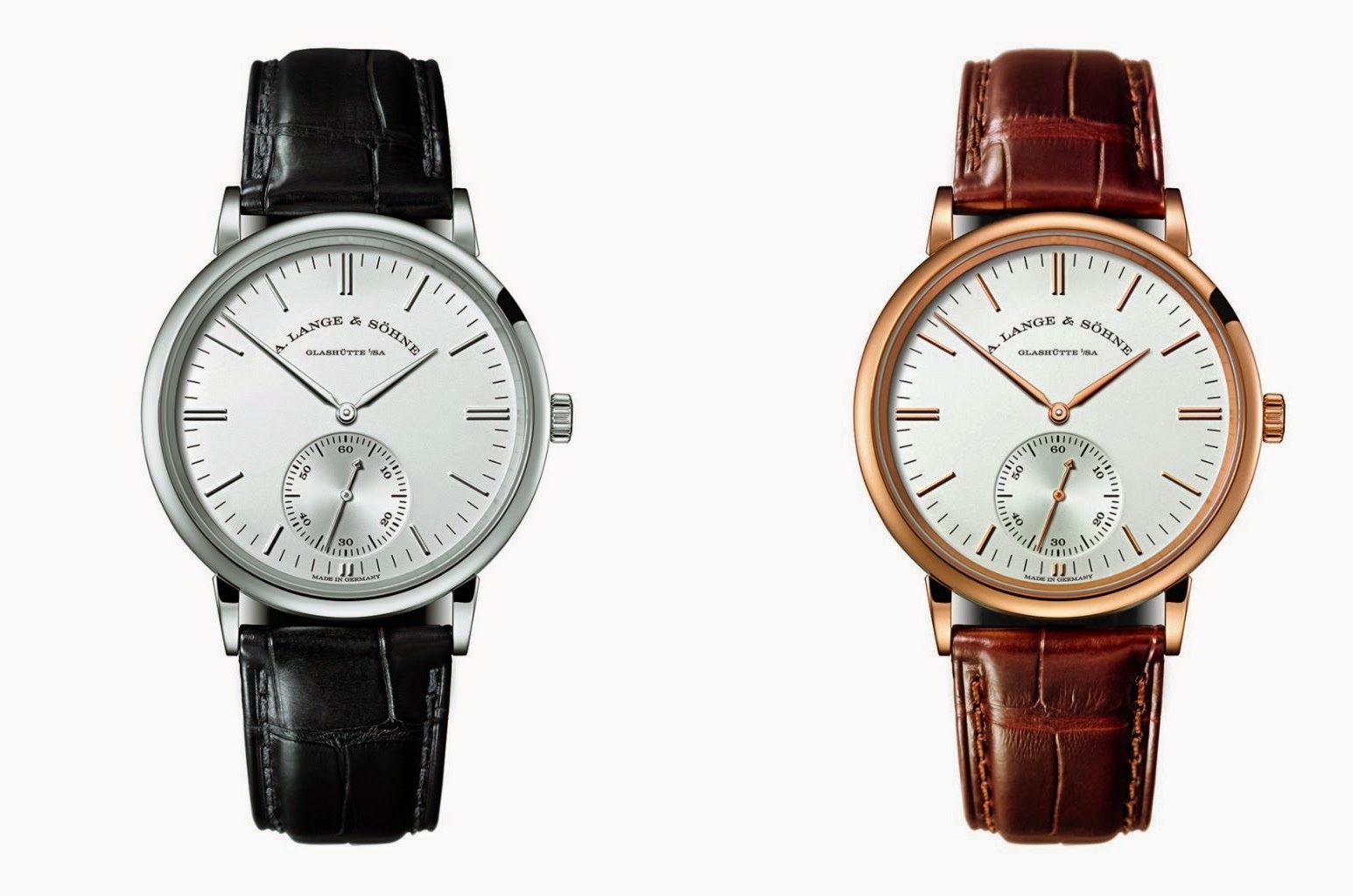 These touches are likely to be fitting in with the Lange 1 series of watches which has remained at a steady 38.5mm since A.Lange & Söhne returned to the market in 1994. That watch is Lange's modern legend and a true classic nowadays. Maybe on this attempt the Saxonia range will be the range that Lange absolutely wants it to be.
After all, it doesn't matter if you don't get it 100% right on the first time, as now it has a pedigree and that can only improve with time. As they say, with age comes wisdom. For more info, please visit alange-soehne.com
Harlan Chapman-Green – Contributing Editor
First introduced to horology with the Patek Philippe Calibre 89 by his father two years ago, Harlan enjoys his passion for fine horology. He prefers to spend his time in the boutiques of upmarket brands, trying out new pieces constantly. His preferred 3 brands are A. Lange & Söhne, Breguet and Vacheron Constantin. Although not much for the smaller brands, he still finds the complications intriguing and wishes to own one watch from each of his three favourites. Read his articles here.