Sir Winston Churchill once famously said: "No hour of life is wasted that is spent in the saddle". Admittedly, I don't expect he was much of a cowboy himself, though if he were a cowboy, and indeed alive today, he would undoubtedly be thinking about picking up one of the new watches from Ralph Lauren's American Western Collection. Inspired by Lauren's own 'vintage rodeo and Concho belts' that he often wears, these new timepieces come directly from the man himself and offer a fascinating insight into the design style of the old Western times which we don't get to see too much of in Europe.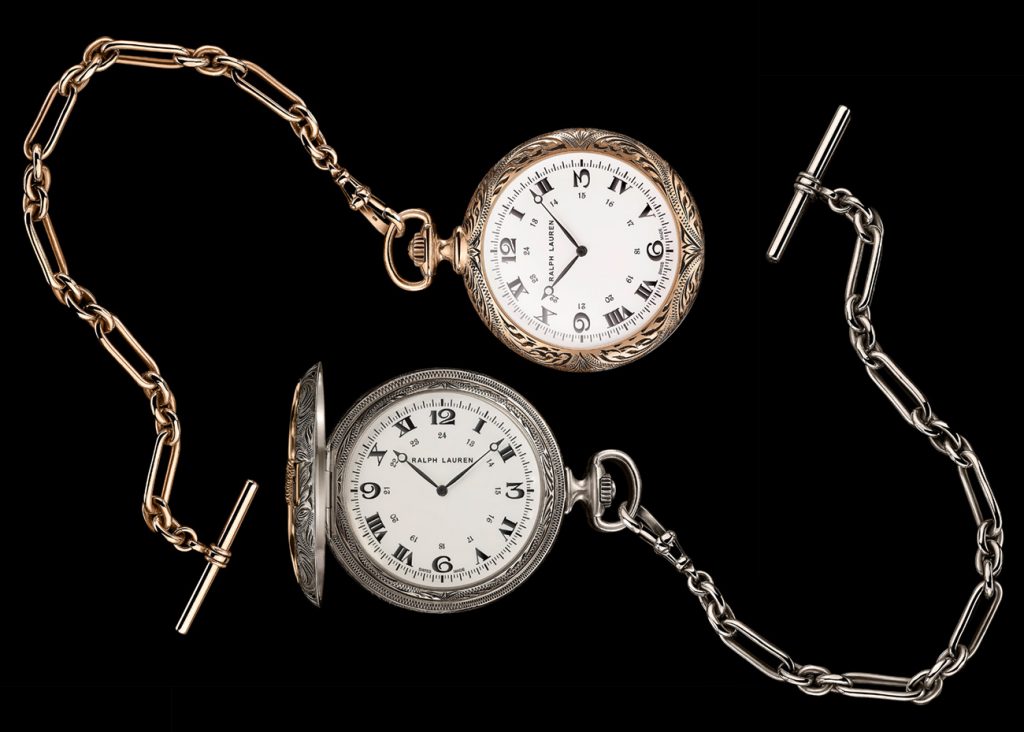 In total there are five new watches being presented all at the same time in this collection. There are two wristwatches with white hand printed dials, one has a cushion shaped case while the other is round. There are also two pocket watches which have the same dial, one features a hunter style dial cover. Finally, there is a third wristwatch, this one has a skeletonised dial with an engraved movement. Most people who are into their expensive watches also have other expensive hobbies, such as shooting. Forget the whole going down a range with an assault rifle and a load of optics, I'm talking about hunting in the wild. These guns, especially shotguns from the likes of Holland & Holland, Purdey and Boxall & Edmiston, often feature very ornate engravings on them which have found their way onto Ralph Lauren's new watches, with fantastic effects. I've seen Rolex watches with aftermarket engravings, and while I respect the skill they just never look right, that's not the same here, the watches have clearly been designed to be engraved. This engraving style also applies to the fantastic looking leather straps, which have been burnished in Italy and tooled in Texas to give an exquisite engraved leather look. The strap colour options are limited to just two: brown and black.

Now I know you'll be sitting there reading this and wondering why Ralph Lauren, a fashion brand, has come up with a watch that isn't a fashion watch, but rather a piece of horology that demands the same level of respect we usually attribute to established houses such as Jaeger-LeCoultre. While the Polo Ralph Lauren Watch and Jewelry Company is a young one, having come about in 2007, the age is entirely irrelevant here. Instead, it's who it was founded with, as this is not a completely in-house product from Ralph Lauren. At the time of establishing, the company was split 50/50, with half the equity stake going to the Ralph Lauren Corporation, and the other half going to the Richemont Group. That means these watches get access to some fantastic movements, inside these timepieces ticks a Piaget made calibre, which is called the RL514 when applied here. The movement has a 40-hour power reserve and runs at a steady 3Hz, although I regret to inform you we have no pictures of the casebacks which have been given Geneva Stripes.

The only difference in these movements is when it comes to the skeleton and pocket watch models. The movements inside these are made by Richemont's subsidiary ValFleurier and are called RL1967 in the skeleton watch, and RL98295 in the pocket watches. These movements run slightly slower than the Piaget made calibre RL514, at an operating speed of 2.5Hz with a 45-hour power reserve.

All of the wristwatches have an option of either sterling silver or 18K gold, the cases of the skeleton version and the round non-skeleton dial version are 45.8mm in diameter and 11.24mm thick. The cushion-shaped watch is more reasonable in diameter, being 42mm by 10.6mm. The pocket watches are both 50mm in diameter, though the hunter style is 14mm thick while the open dial variant is 11.4mm thick. All of these watches have an 'antiqued' finish to them which, along with the engravings, was hand applied in New York.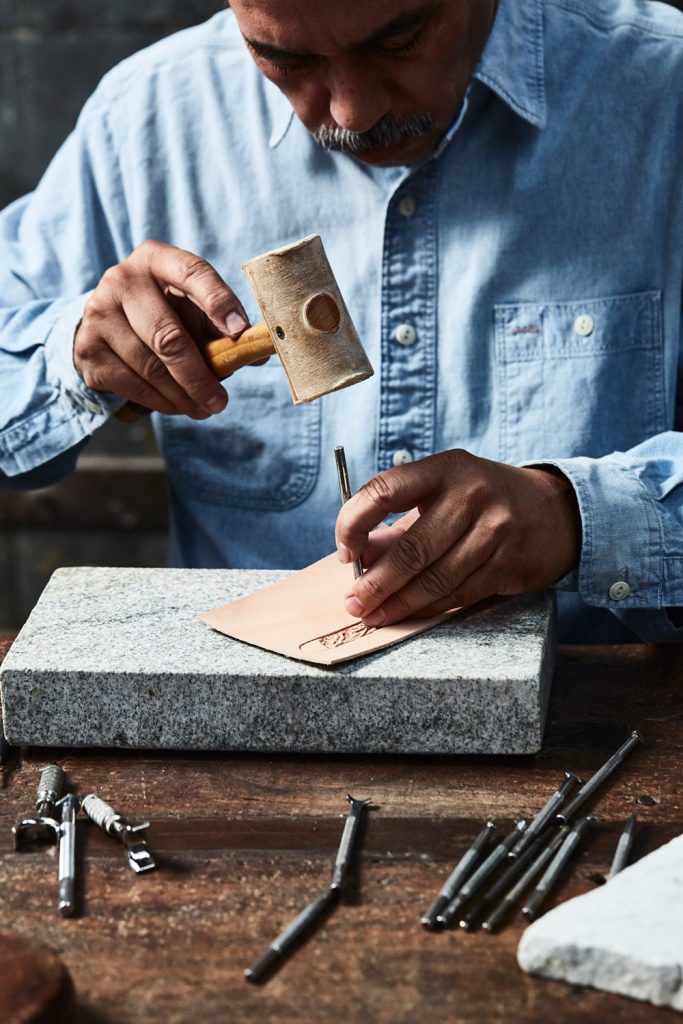 I think these are very attractive, and make good use of mixing European styles such as the Breguet hands and numerals with the American style engravings on the case. We see a lot of European Art Nouveau here, mostly because the French, Italians and Swiss used a lot of it in the past, reflecting on our watches. The American style is rare, at least for us on this side of the pond, and something I find very attractive to the eye indeed. Here come the prices:
In sterling silver, for the two closed dial wristwatches the price is $24,000. In 18k rose gold, the price of the cushion watch is $39,000, and the round case takes a price of $42,000. The sterling silver with skeleton dial costs $48,000, you can add $10,000 to make $58,000 if you want that in 18K rose gold. Both the pocket watches will cost you $44,000. Visit Ralph Lauren here.