Starting July 1st 2015, the Rolex International Warranty will more than double from its current 2-year warranty to a 5-year warranty for its entire range of Rolex watches. Retrospectively, those sold from July 1, 2013, to June 30, 2015, will also enjoy a warranty extension of a year for a three-year warranty.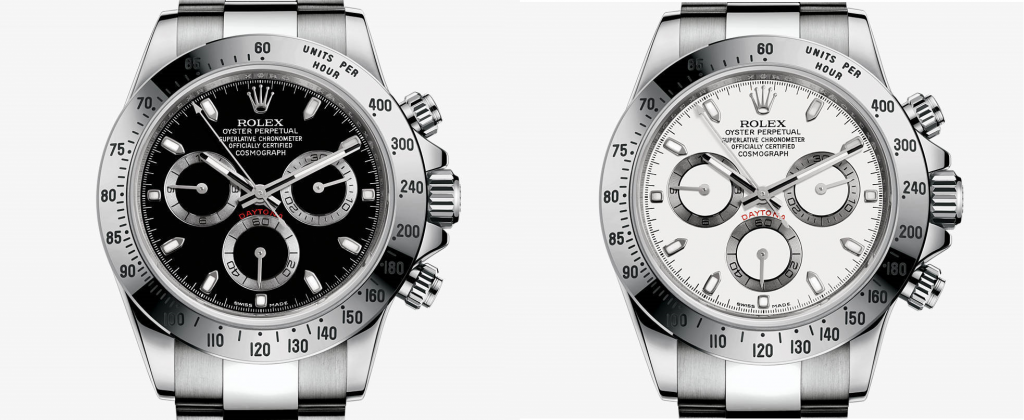 Rolex, in fact, quietly announced updates of their warranty and service interval recommendation terms to their retailers only, instead of announcing it through the brand's marketing channels or the press. The unprecedented move by the Swiss watchmaker is a game changer and sets a new industry standard for luxury watches.
Conventional knowledge suggests that price is highly correlated to quality and durability, but as many watch collectors already know, watches are high maintenance items – similar to cars – and will require servicing and repair from time to time to ensure it runs smoothly. That being said, the cost and effort required to get their watches serviced typically range from the high hundreds to even thousands of dollars, easily the cost of an entry level watch (think Tissot, Longines, Tag Heuer). Well, repairs are yet another story, depending on the issue and complexity of the movement, and we have heard of overhauls costing in the high thousands for the higher bracket watches.
Rolex's extended warranty and service period
On top of the warranty extension from 2 years to 5 years, Rolex is also extending a new "service interval recommendation" from 3 years to 10 years. What we can infer is that Rolex believes their timepieces can be worn for 10 years before they should go in for a cleaning and servicing; this provides customers with great savings, as it reduces the required periodical  services (used to replace lubricants and  check parts for excessive wear)  to a third of its previous number. This provides a very strong indication that Rolex has developed its timepieces in a way that enhanced  their reliability and long-term performance, and as many Rolex owners can attest to, Rolex watches can often go much longer than 10 years between service needs.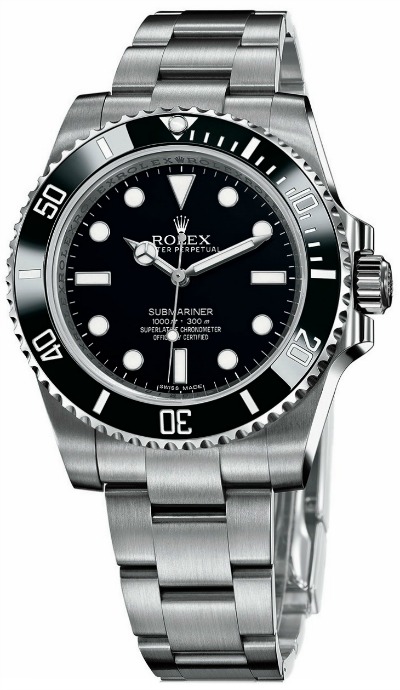 No more gaming of the Rolex warranty period
Rolex also recently installed an electronic card swipe in all of its authorized retailers. The newly installed warranty card swipe system reads the magnetic strip on the current generation of warranty card, instantly registering the sale and the warranty with Rolex itself upon purchase. This helps to prevent the issue of "open" warranty cards and also helps Rolex to trade the retailer's real-time inventory to provide swift restocks.
Comparison with other watchmakers
However, Rolex is not the first major luxury brand to provide extended warranties.
Omega: Omega offers a 4-year manufacturer's warranty for their co-axial movement– while non-co-axial watches  are still being sold with a 2-year warranty.
Breitling: Breitling offers a 5-year warranty for those models equipped with a manufacture caliber while the other models have the standard 2-year warranty.
Richard Mille: Richard Mille introduced a "3+2" warranty several years back, meaning that if an owner sends the watch in for a check-up within the first 3 years, the warranty is extended for another 2 years.
Hublot: Hublot chairman Jean-Claude Biver has long offered his personal warranty extension (typically 5 to 10 years) to any Hublot owner who makes a request.
Ulysse Nardin: Ulysse Nardin offers the standard 2-year warranty, with an additional 1-year warranty extension provided that owners register their watches on the Ulysse Nardin website.
Audemars Piguet: Audemars Piguet offers the standard 2-year warranty, with an additional 3-year warranty extension provided that owners register their watches on the Audemars Piguet website.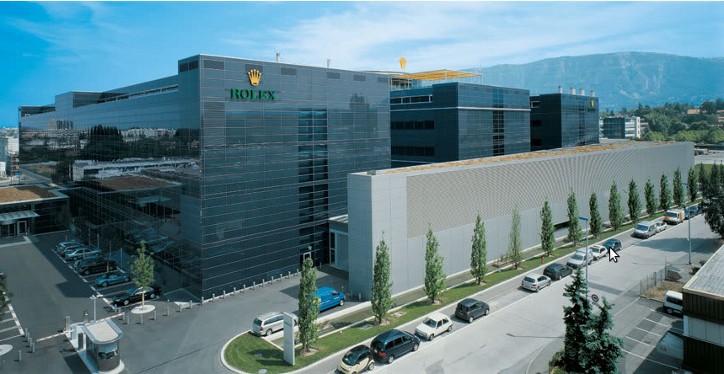 However, an interesting point to note is that the extended warranties do not only apply to the luxury brands. At the lower end of the spectrum, some brands offers a lifetime warranty on its watches, which are priced between $50 – $200. Bedat and Casio both offer 5-year warranties on their quartz movements while Fossil offers an 11-year warranty for all their watches. While it can be argued that the cost of offering extended warranties for these brands can hardly be compared to what Rolex is doing, it certainly serves as a reminder that the watch industry has already identified this particular area as a customer pain-point and took steps to address it.
Most luxury watchmakers are still offering the standard two-year warranty – brands include Panerai, Cartier, Patek Philippe, IWC – but it might be something that would change soon in response to Rolex's move.
What's next for Rolex?
While a price increase has not been discussed by Rolex yet, there has already been talk in the watch industry that the prices for Rolex are likely to rise as a result of this announcement. Well…I guess that remains to be seen, right punters? For more info, please visit rolex.com
JAMES PHANG – CONTRIBUTING WRITER
James Phang is a young watch enthusiast from Singapore and is a self-professed fanatic of independent brands for their unique avant-garde designs. Some of his favorite brands include MB&F, Urwerk, Romain Jerome, Sarpaneva, Peter Speake-Marin and Azimuth. His love for art extends out to all things handmade, and he has made it his personal mission to find the best handmade straps and buckles worldwide for his humble collection. Read his articles here.