As you know, vintage re-issues and vintage-inspired watches are the most common new releases in the world of luxury watches. If you read my recent article on Zenith's latest creation, you'll know what I'm about. One of the most prominent creators of new watches taking their design from old watches is Seiko. The watches we're about to talk about take on a European look for their historical-ness (is that a word?), relying more on fauxtina and interesting touches than the aged colours Seiko uses to recreate age marks (although not that dissimilar).
Both watches fall under the Prospex banner. They are the SPB237 and SPB239. Please don't ask me how Seiko decides to name these watches. I've decided it's one of the secrets in this life that I don't want to know about, like Cartier's mystery tourbillon watches. Going in numerical order, the SPB237 is where we'll start. It a cushion-shaped stainless steel case measuring 42.7mm across. The shape is reminiscent of a pebble smoothed over by the gentle lapping of the ocean across millennia. How Japanese is that?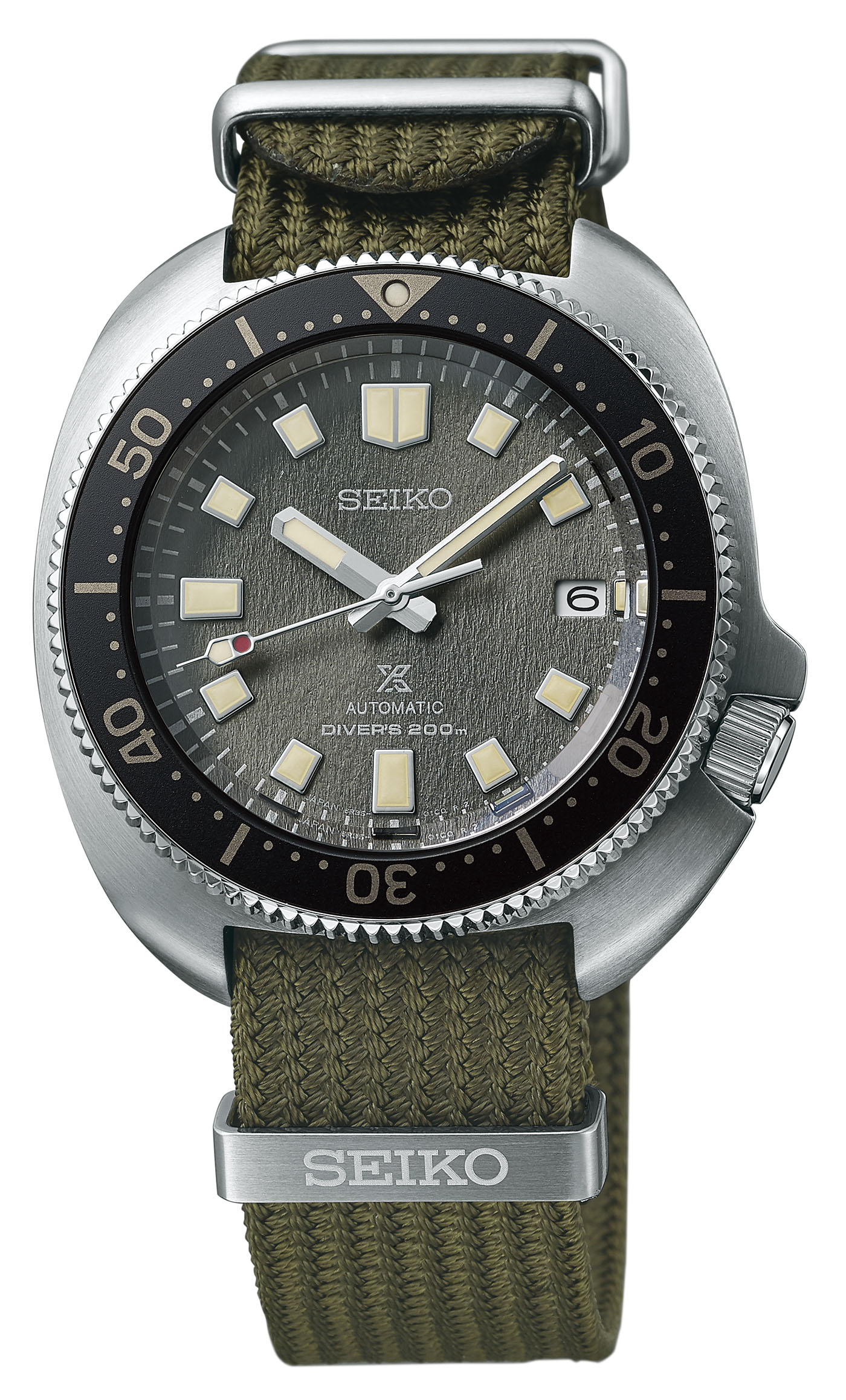 The bezel of the watch features a grainy texture reminiscent of old watches, and it matches the textured dial well. I like that they used a deep texture on this. It's better than just using a flat dial with a crême brulée colouring and calling it a day. Mind you, Seiko's Lumibright lume on the markers and hands has taken on that custard-y colour to add to the aged effect. A stark white date indicator is all that stands out here.
The next watch is the SPB239, a take on Seiko's first diving watch, the 62MAS. It's more traditional in its design, featuring a 40.5mm round stainless steel case. This one is a lot more like a Swiss watchmaker's idea of a vintage re-issue, dark colours and fauxtina. Having said that, if the SPB237's case and dial are too much for your tastes, then you'll undoubtedly be pleased that Seiko is making a more restrained model.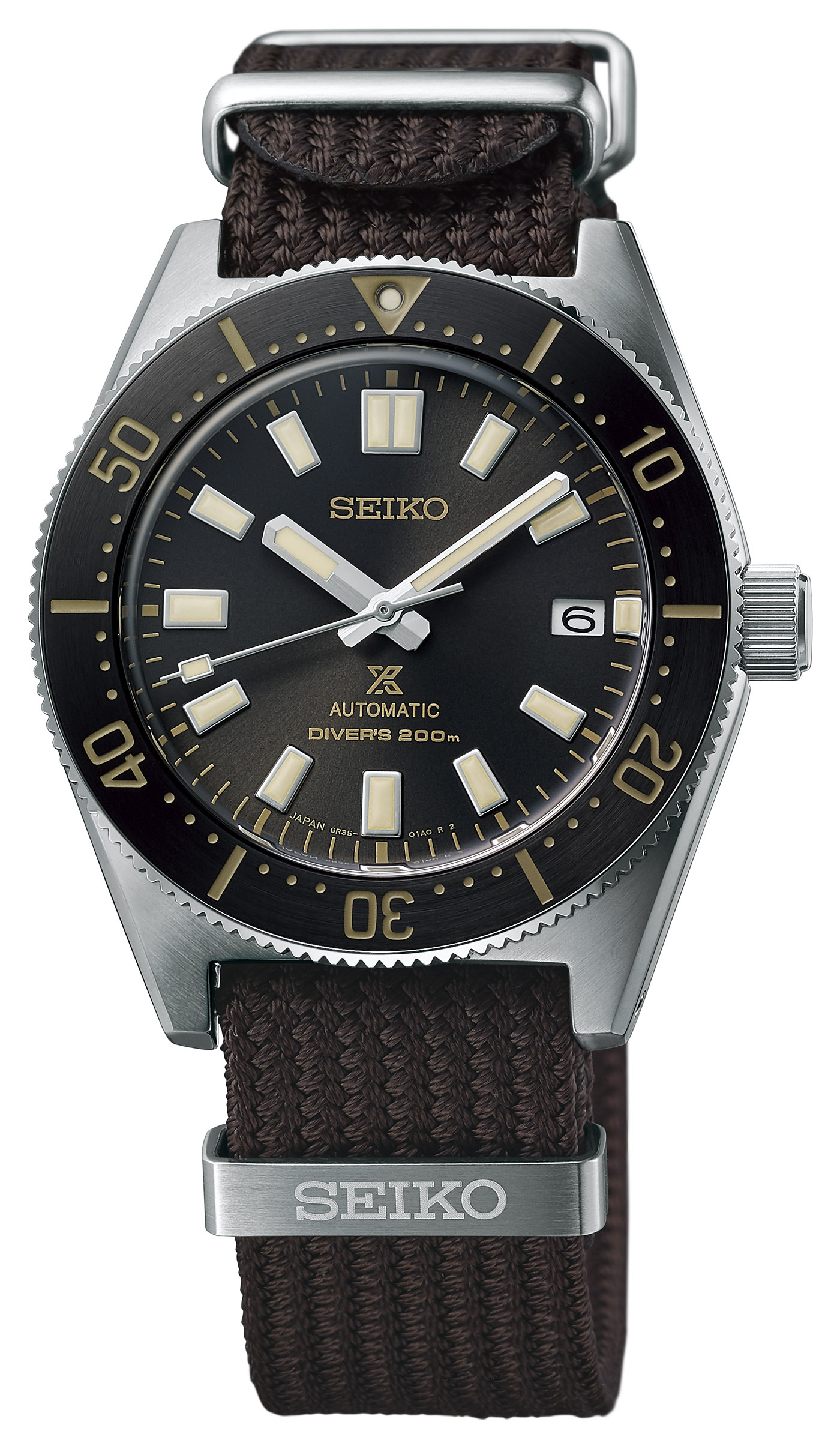 Inside both watches is Seiko's 6R35 automatic movement. With robust build quality, a 70-hour power reserve and a 3Hz beat rate, the 6R35 is easily an excellent choice for these watches, it may not be a Spring Drive calibre, but it's still a great choice.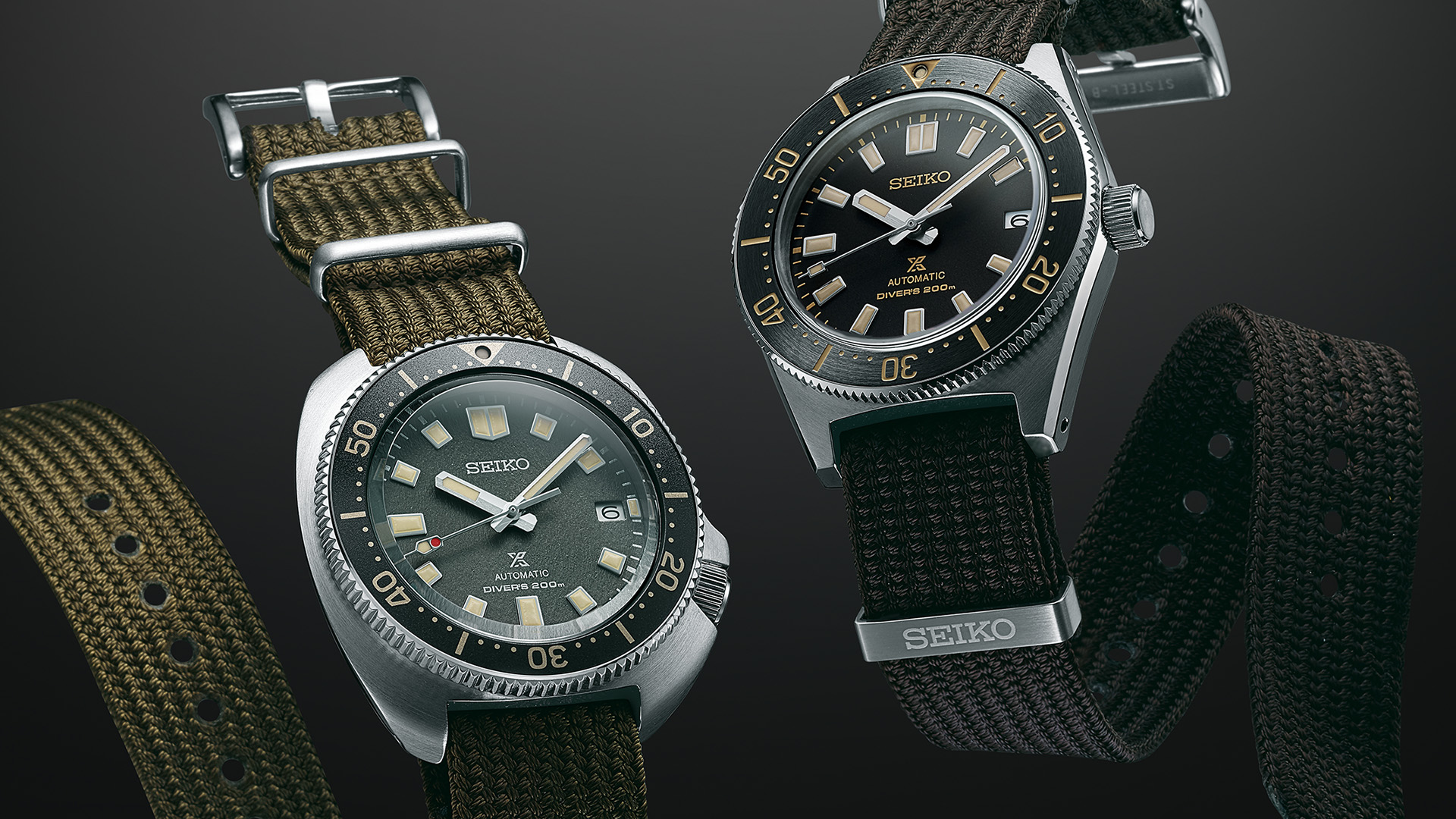 Both watches come on NATO-inspired polyester straps, the first of such a style explicitly developed for diving by Seiko themselves. They feature a special Seichu braiding pattern; the Japanese have used the same weave pattern for centuries as a sash for a Kimono. Seiko says these straps approach four times the tensile strength of a standard NATO strap while still giving anoraks something to talk about through their adenoids.
The prices for these watches aren't tremendous, considering what Seiko is offering. The SPB237 will cost €1350 from selected boutiques and retailers, while the SPB239 will cost €1250.