When it comes down to the world of Haute Horlogerie, Roger Dubuis is a name that cannot be ignored. The brand is heavily influenced by the world of motorsports and one look at the brands watch collection is enough to give you a sense of the brand's love affair with the genre. So, it came as no surprise when during SIHH 2019 Roger Dubuis revealed the Excalibur One-off, the brand's new flagship model inspired by a special high-performance Lamborghini model the SC18 Alston hypercar.
Featuring design and technique both inspired by the automotive industry, this watch is an ideal mix of expressive and contemporary watchmaking. It is the watch that highlights the first three-way partnership between Roger Dubuis, Lamborghini and Pirelli three mighty icons of their respective industries. Right off the bat, the Lamborghini influences are clearly discernible in the form of the jumping hour display, the centrally mounted minute hand and the easy handling function indicator at 6, all of which seems to have been picked up straight from the instrument cluster of a Lamborghini.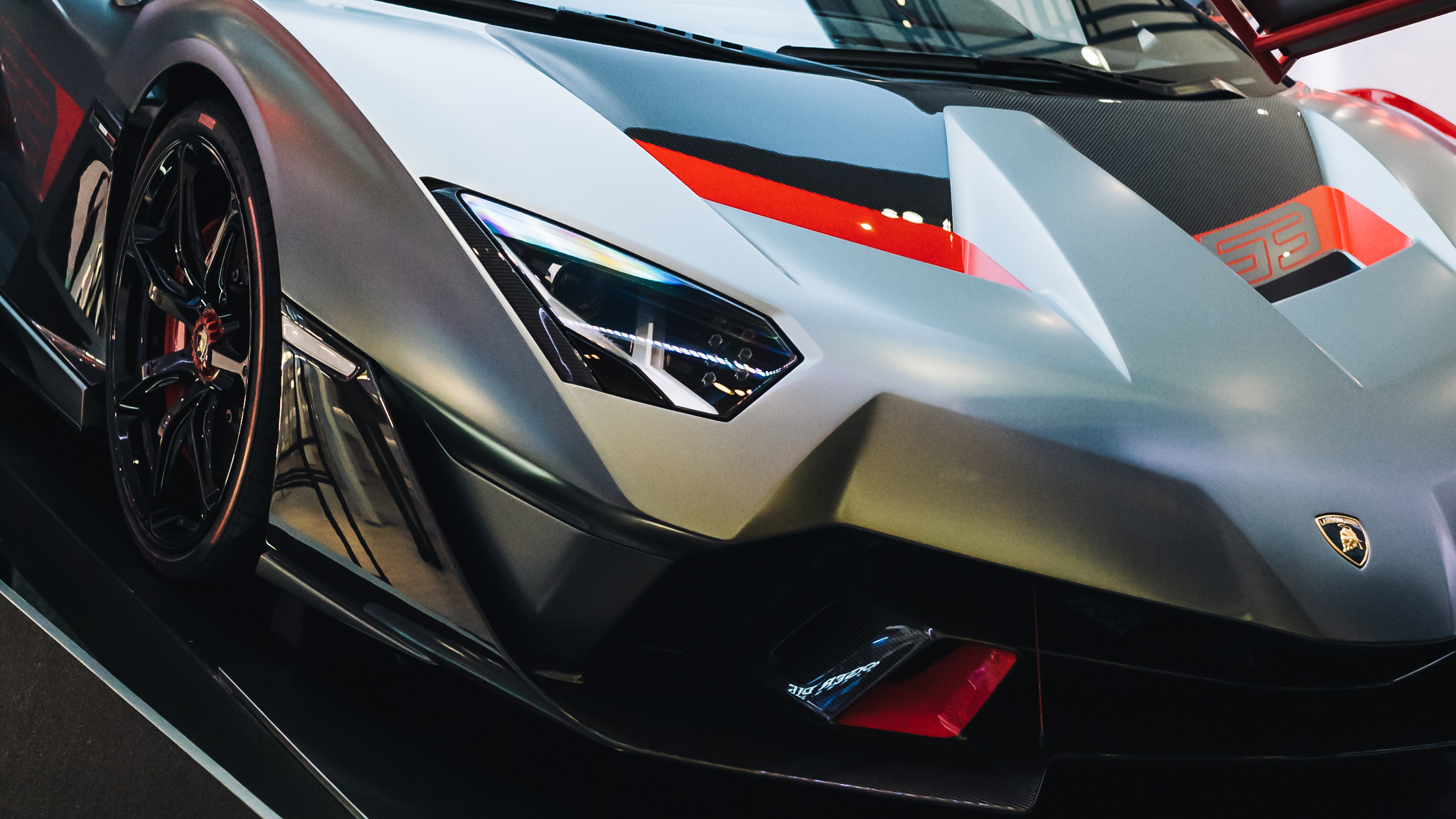 Like all other previous releases from the brand, the purpose-built RD106SQ movement powering this watch has been skeletonized to evoke the sharp angles of the inspiration behind this watch, the SC18 Alston hypercar. It features two flying tourbillons which have been built to look like the V-shaped cylinder block on a Lamborghini and offers a power reserve of around 60 hours. The 47mm case is made out of carbon fibre, a material which is a material that is extensively used in the construction of sports cars and helps keep the weight of the watch check aiding wrist comfort. Once again as a nod to the inspiration behind this watch the case been presented with some nice red accents which includes the ceramic bezel with red liquid ceramic minute markers.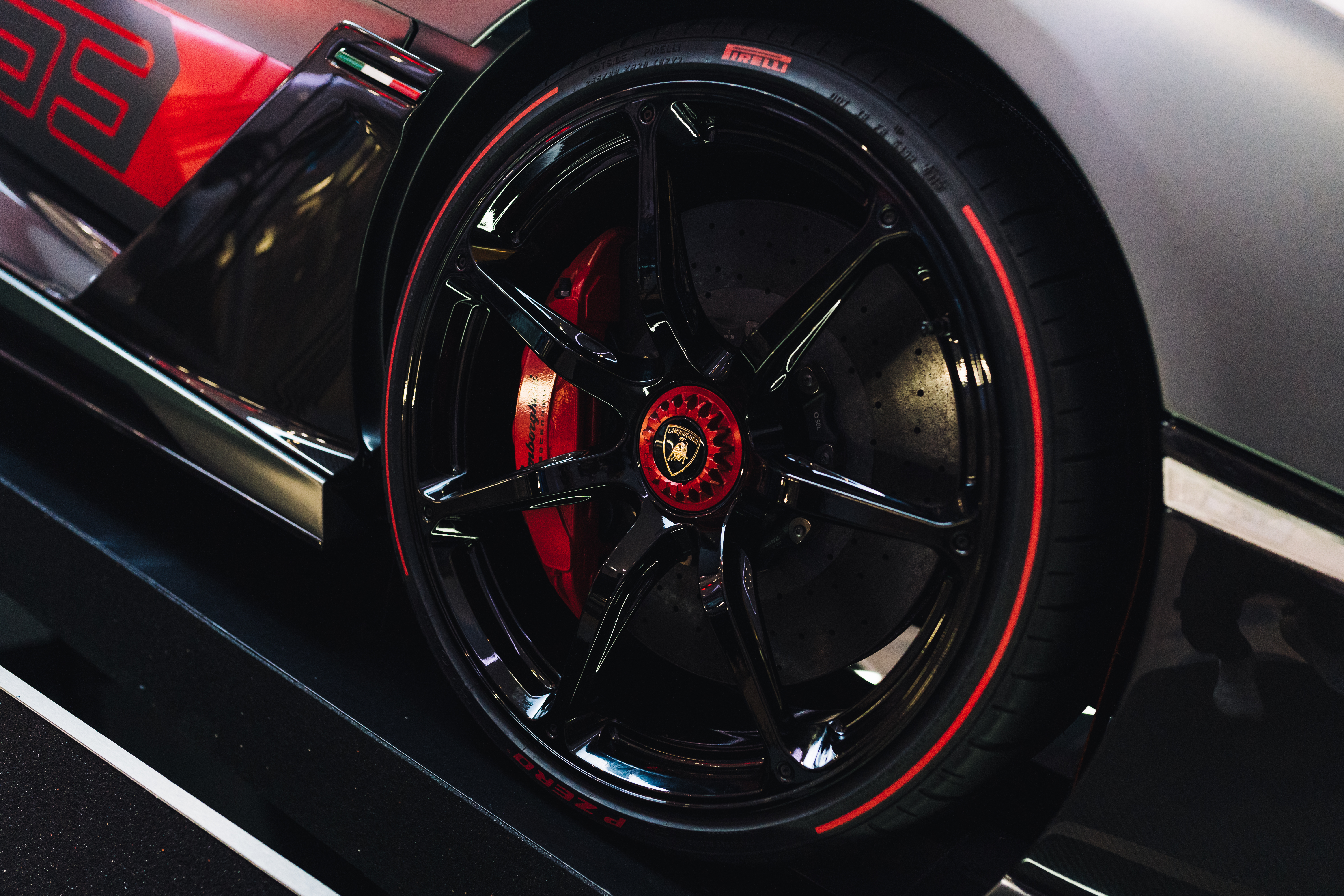 Pirelli is the preferred tyre maker for Lamborghini and the Pirelli connection on this watch has been exhibited firstly through the angled tourbillons and secondly in the design of the rubber and mesh straps which been L-branded.
In all the Roger Dubuis Excalibur One-off is truly a remarkable piece of Haute Horlogerie that once again manages to capture the essence of a supercar with its cutting edge design and technology. Visit Roger Dubuis here.