In a bid to generate further interest and sales in Europe, Grand Seiko has decided to open a flagship boutique in one of the world's most expensive cities: Paris. Known for everything from cuisine to movies to romance and as a great place to go to for a few days, the city of Paris is a tourist hotspot in what is the most popular country to visit for a holiday. When you think of tourism in Europe, iconic landmarks such as London's Big Ben and Paris' Eiffel Tower are undoubtedly pop into your head, but here's so much more of these cities to see than just the tourist favourite (though, they are fantastic in their own right and must-do).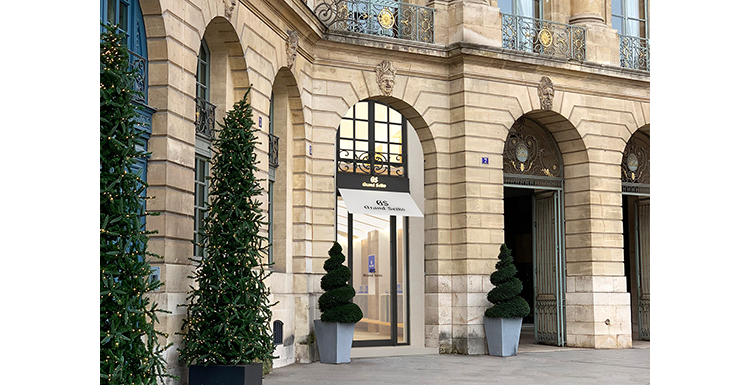 In March of 2020, Grand Seiko will finish setting up shop at 7 Place Vendôme, and it won't be a small store either. This will be both Grand Seiko's flagship boutique and also their largest store too. With over 190 square meters of space, split over two floors, expect the new boutique to be the talk of the town for quite a while, as the opening coincides with Grand Seiko's 60th anniversary, an anniversary of rebirth in the brand's native Japan. It'll also hold the biggest collection of Grand Seiko watches outside of Japan, and would make an excellent stop for a horology fan's tour of Paris, a city whose history is intertwined with horology greats including Breguet, Cartier and Ferdinand Berthoud.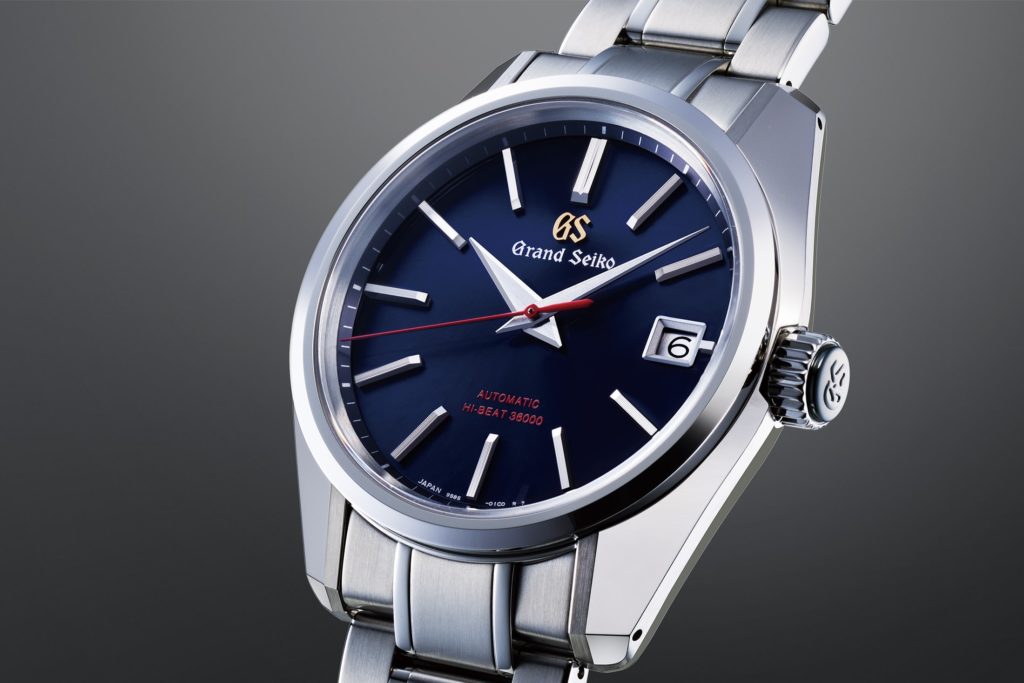 Place Vendôme is a historic place, too, and would make a great place for general sightseers. The Vendôme Column is the most standout feature, and several famous folks throughout history have taken up residence there, including Abel-François Poisson (Madame de Pompadour's brother), Frédéric Chopin and Coco Chanel to name but a few. It's interesting to see Grand Seiko choose to have its flagship boutique so far from home, but it's made a place for itself as a small ode to Japanese philosophy surrounded by European culture.