Most people think that the only watches that do seriously well at auction are made by either Patek Philippe or Rolex, given their history of breaking world records at auction you can see why. But, it's not just these two juggernauts that do well under the hammer, famed "watchmaker to the watchmakers" Jaeger-LeCoultre also boasts talent for making incredible watches and for having made incredible watches in the past that continue to do well today.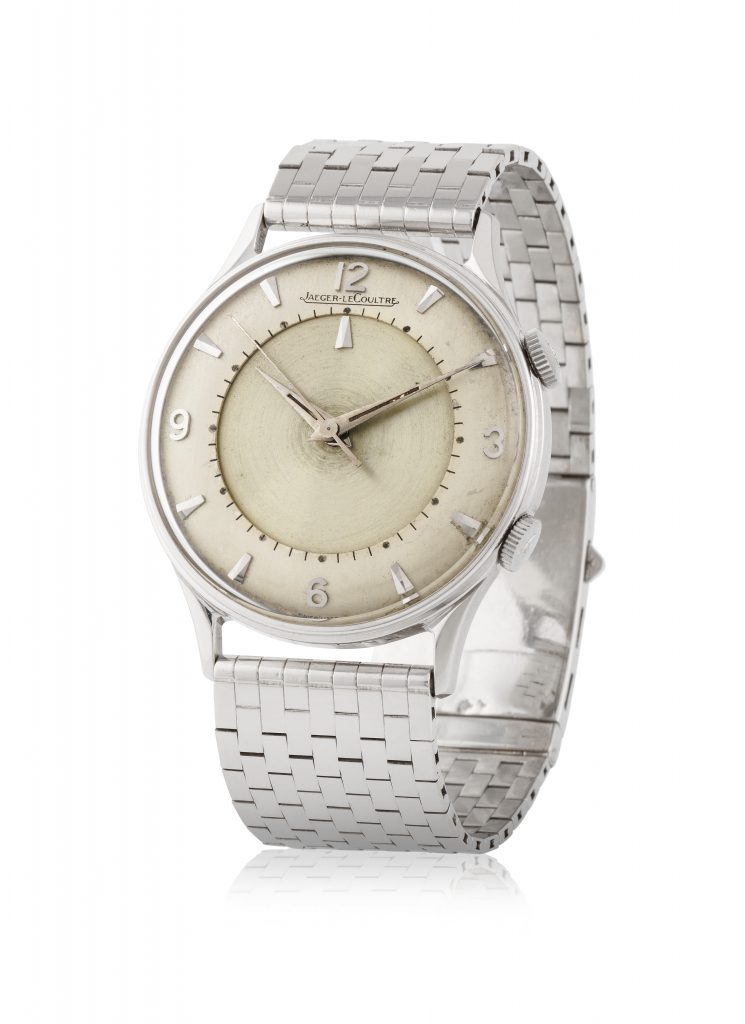 Three watches from Jaeger-LeCoultre's past recently exceeded expectations. Hailing from the 60s, these watches evoke funky designs and marry them to intelligent engineering in a mini-renaissance for watchmaking, right before the quartz crisis. The first watch, the Memovox 3161, is an extremely collectable timepiece thanks to its platinum case. The Memovox watches are renowned for having an alarm function built-in, and Jaeger-LeCoultre continues to make them to this day. It sold at auction for €61,000 at Monaco Legend, and Jaeger-LeCoultre has included an extract from their archives confirming the validity of the piece.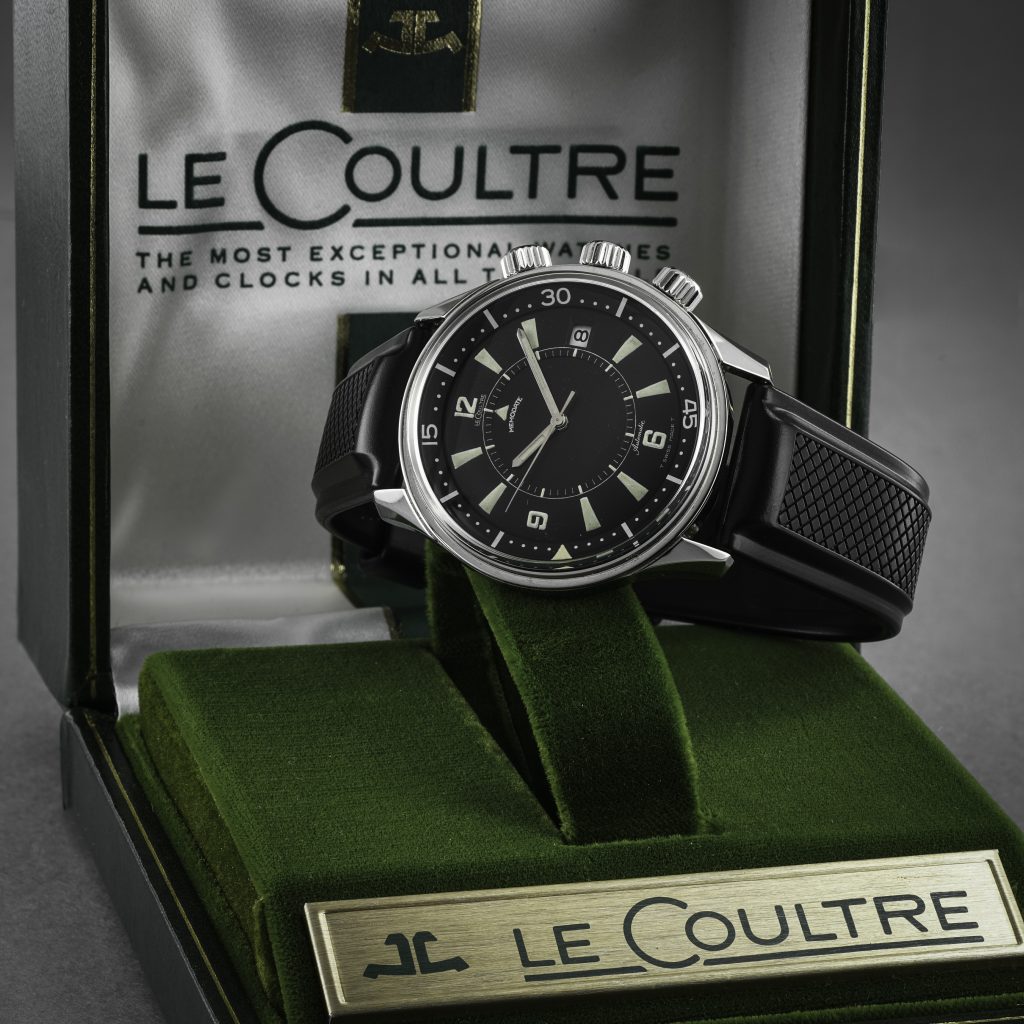 The next watch is also a Memovox but the name changes depending on where you bought it. If you purchased this watch in the 60s in the United States, then it's known as the Memovox Polaris, but if you bought it in Europe, then it was instead called the Skin Diver Memovox. Either way, this Memovox was designed to traverse the depths of the oceans. This particular Memovox, the reference E859 which sold at Phillips for CHF40,000, is even rarer thanks to its dial which is inscribed 'Memodate'.
Perhaps the most intriguing watch of the lot to sell at auction was the Lucky 13 reference 3027. This watch is based purely on undoing the myth that the number 13 is unlucky. If you've travelled on an aeroplane, you may have noticed that not every plane has a row number 13, which was removed from some aircraft thanks to this superstition. The Lucky 13 was presented to the first American astronaut to orbit our planet, John Glenn, on the 13th of April at the Anti-Superstition Society (I know, right?). The Lucky 13 replaced every marker on the dial with the number 13 and was built in the United States, rather than Switzerland. It sold at auction for $62,500.