Watch geeks often like to celebrate what came before and the storied tales of watchmakers long since past have echoed online for years, but what about those modern innovations that were released in the last few decades? These are WristReviews Top 5 Modern Innovations in watchmaking.
5

. The Co-Axial Escapement – Omega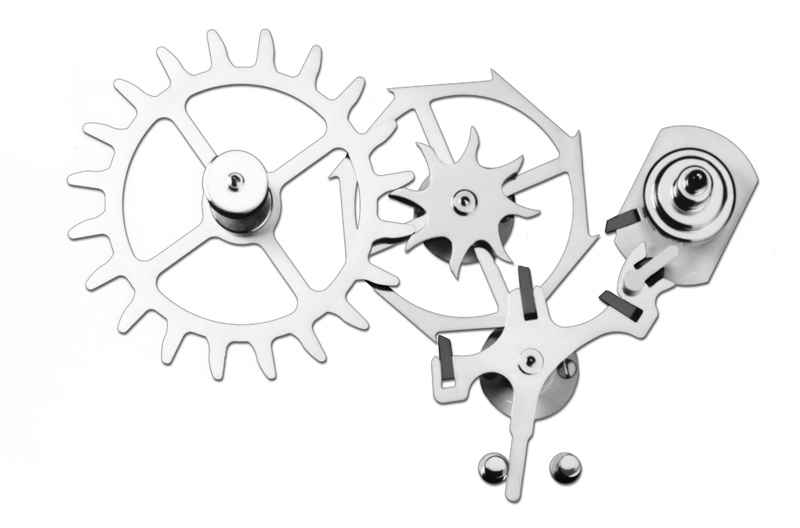 The Co-Axial Escapement is an answer to a question that only one man was asking. George Daniels was fascinated with the problem of lubrication and friction in watchmaking and his invention, the Co-Axial escapement, was designed specifically to solve it. By distributing the moment to moment friction of an escapement across three pallets, the Co-Axial escapement eliminates all sliding friction, is more accurate over time and has longer service intervals than a watch with a Swiss lever escapement. Despite George Daniels pitching the idea to many brands, only Omega were convinced of its feasibility and their ability to commercialize an artisan creation. The first Co-Axial escapement made by Omega was released in 1999 and now, 19 years later, the majority of Omega watches use movements designed from the ground up to make maximum use of the co-axial escapement.
4

. Silicon Components – Ulysse Nardin
The use of silicon parts is becoming more and more common in high-end watchmaking, but there was one brand that got there first. Ulysse Nardin's Freak Vision, released in 2001, was the first watch to have key components, namely its 'Dual Direct Escapement', to be made of silicon. Two years later, the Sonata had a balance spring made of silicon and in 2007, the InnoVision (Points awarded for the name alone) was a masterpiece in the potential of silicon with the ball bearings, bridges, escapement, balance wheel shaft, balance spring and more were all made with silicon. Whilst it took the use of silicon to a slightly unnecessary extreme, it showed just how versatile the material can be in the right hands.
3

. Oscillating Disc – Zenith
The Zenith Defy Lab is a huge accomplishment that I will admit took me quite a while to understand how it works. Simply put, the Defy lab replaces a traditional escapement with a large oscillating disc that requires no balancing, calibration or lubrication. The disc oscillates back and forth at the nearly unfathomable rate of 108,000 vibrations per hour but only moving 6 degrees back and forth (A standard balance moves around 300 degrees) when interacting with the escape wheel. This revolutionary new way of regulation allows the Zenith Defy Lab to be the most accurate mechanical wristwatch in the world with an accuracy of between 0.3 to 0.5 seconds day! Whilst Zenith are releasing a limited number of Defy Labs, this technology is still in its infancy and I can't wait to see what it looks like when it grows up.
2

. Spring Drive – Seiko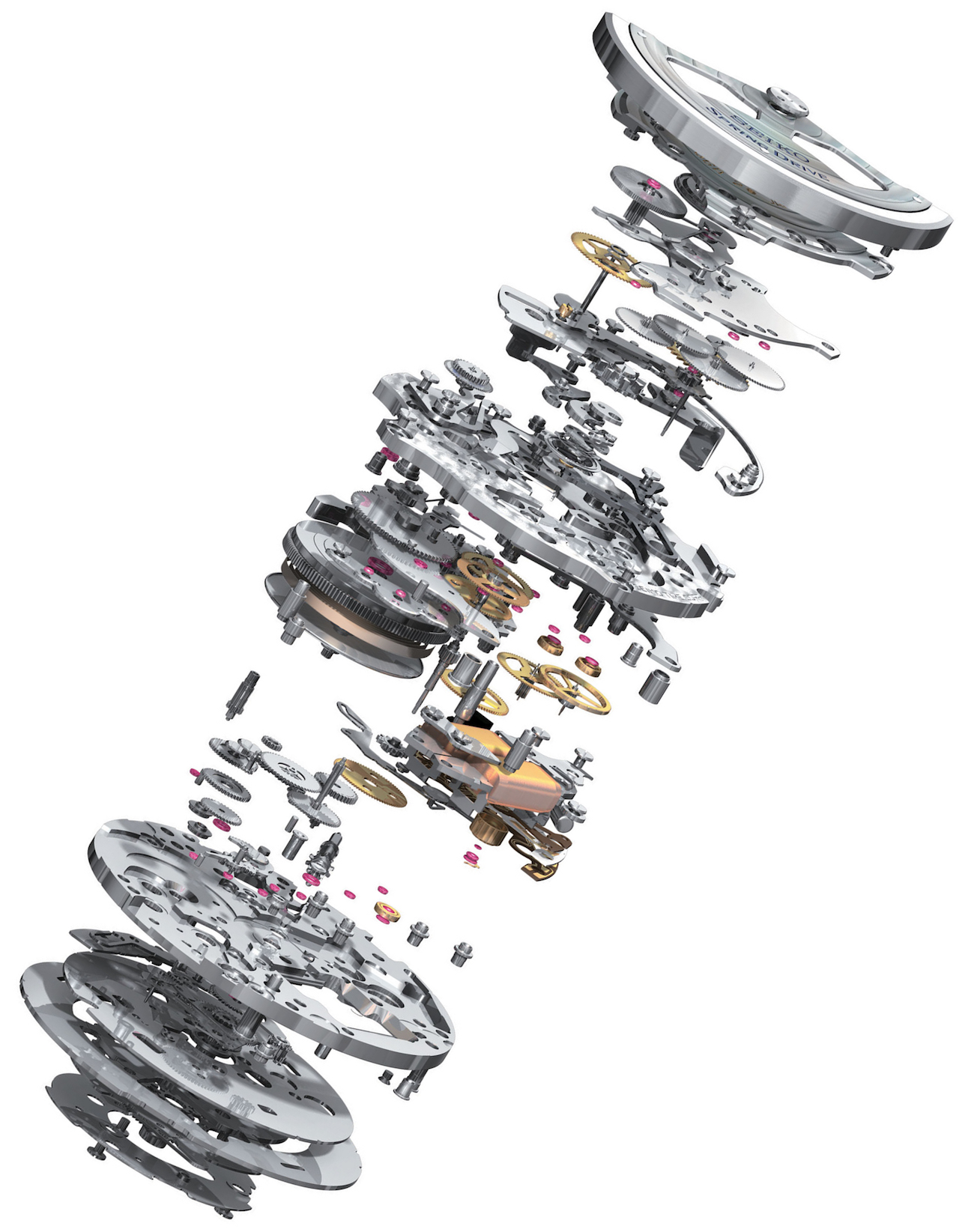 The Seiko Spring Drive is one of the most misunderstood and underappreciated innovations in modern watchmaking. Rather than a traditional escapement at the end of the gear train, a Seiko designed 'glide wheel' is there instead which is kept constantly rotating at a rate of 8 revolutions a second by two electromagnets paired with a quartz regulator. This constant movement in one direction is what allows the Spring Drive to have a seconds hand to perfectly sweep around the dial and maintain exceptional accuracy. It's an otherworldly look that makes even the most high beat of mechanical movements look like they stutter around the dial. It was first thought of in 1977 but it would take almost 20 years and over 230 patents to bring the Spring Drive to market. It's not always understood, but that doesn't make it any less of an innovation.
1

. Automated Assembly – Swatch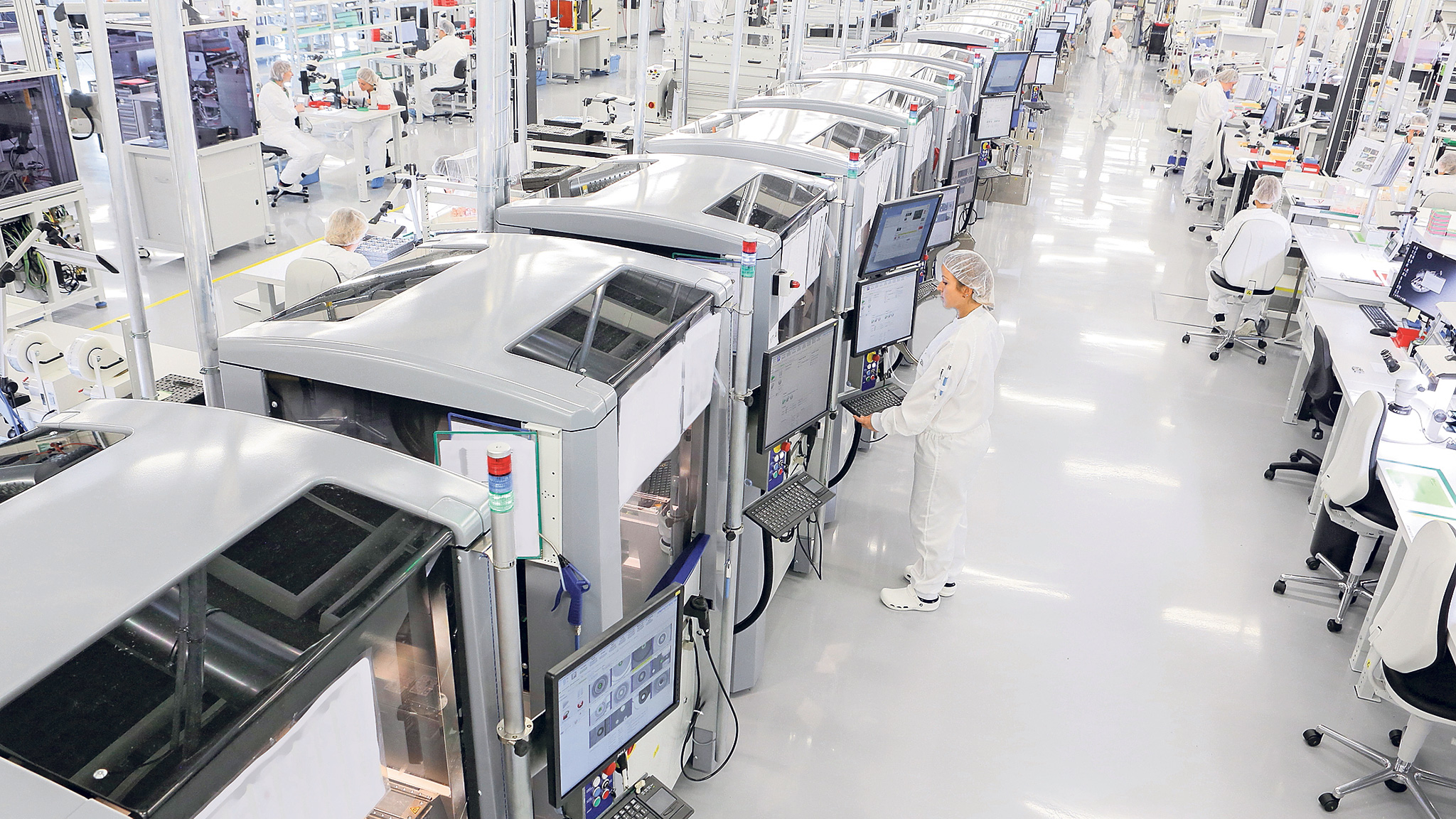 I bet you didn't expect to see Swatch listed among such esteemed brands, did you? Whilst the Swatch Sistem51 costs less than a service for any of the above watches, it is still one of the most innovative watches made in recent years. It's common knowledge that Sistem51 is comprised of just 51 components, but you may not know that it was the first mechanical movement whose construction was entirely automated. Automation is a dirty secret among more brands than you may think, and for Swatch to brazenly come out and announce that no human hands were involved in making this watch is laudable. Swatch was the company that saved the entire Swiss industry during the quartz crisis by making fun and affordable quartz Swatches (which stands for Second watch, not Swiss watch by the way), and their innovation in automation may end up saving the industry again.