When it comes to old school watches with grand complications, I just can't help but get excited so here folks is the cool sounding 5078G Minute Repeater in a highly legible black enamel dial.
If you're looking for a steel case, look elsewhere, here we have white gold which is appropriate for all the goodness the watch represents. Design wise, the case looks stunning but conservative at 38 mm by 10.18 mm, quite thin actually considering the impressive movement ticking inside. Basing on pictures alone, we can see the nice polished finish and the super smooth edge of the bezel and the lugs. The harmony of the elements is really undeniable. I bet it will look even more stunning in person than in pictures which doesn't really do it justice.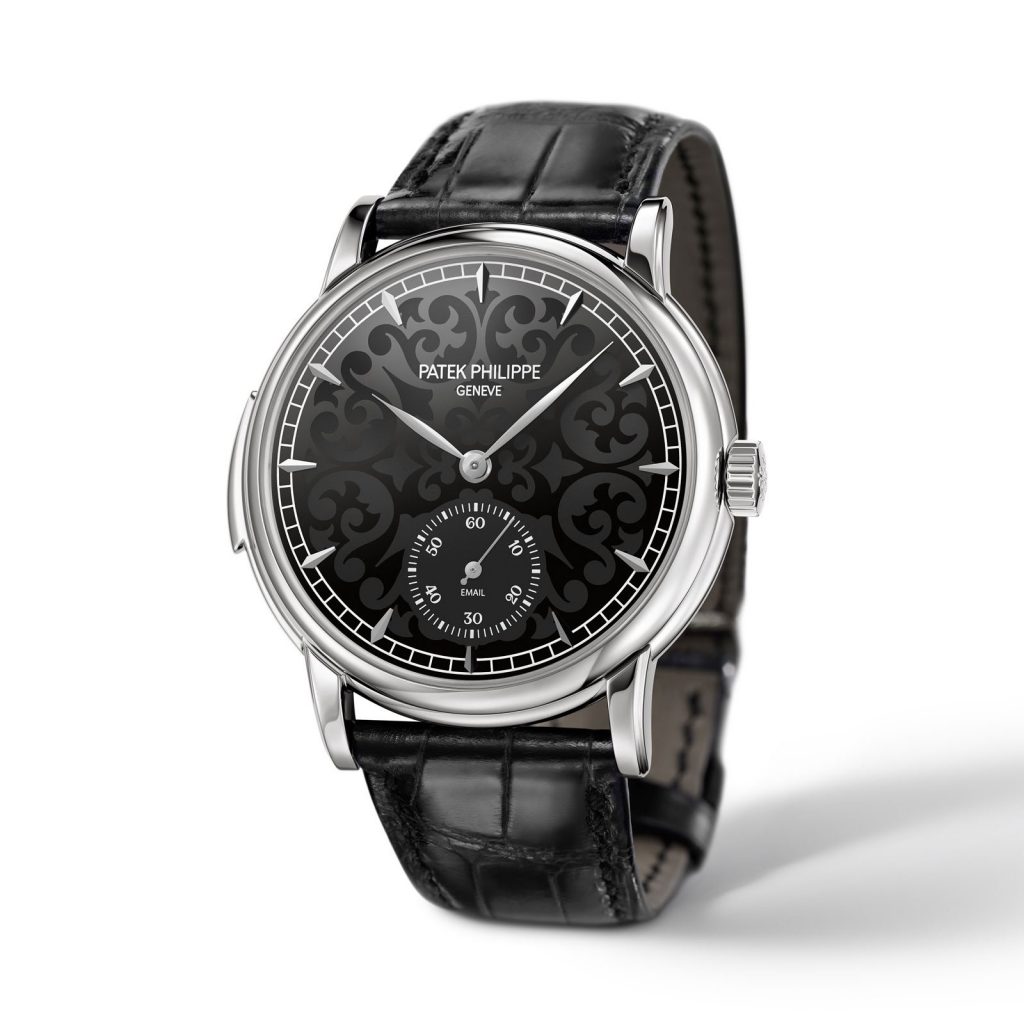 Moving on, the black dial of this impressive time-only minute repeater is really legible. However, I would like to emphasize that the ornate styling here is not really my taste but given the chance, I will grab and use one immediately, and I am sure you would too. The details are perfection, the best that a human hand can actually achieve, pretty impressive to say the least. The arabesque pattern doesn't confuse much given that it has a centralized point of origin cutting clean only at the sub-dial at 6 o'clock.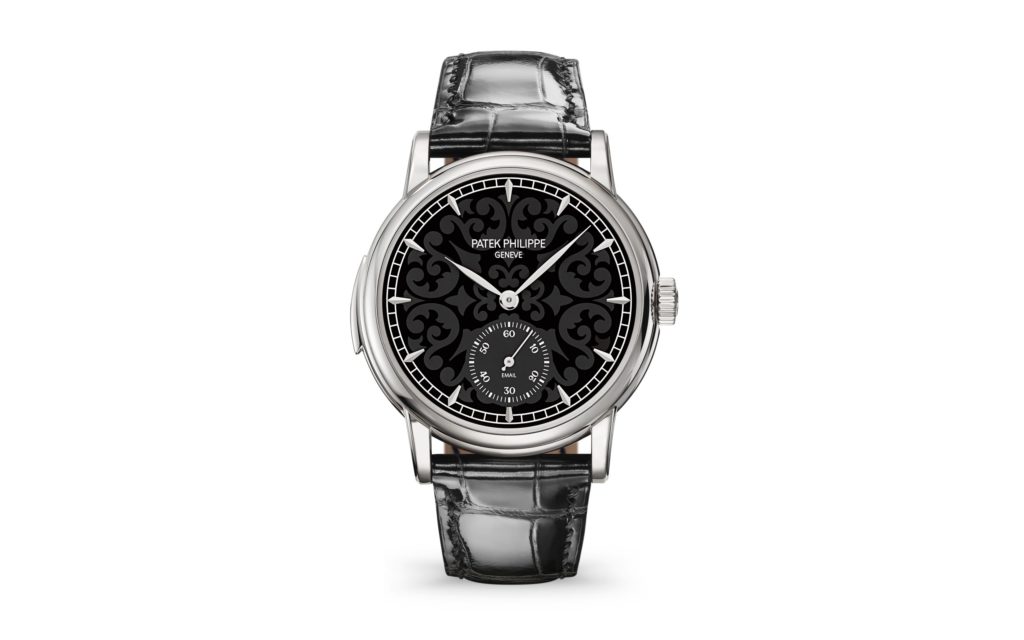 Moreover, I believe that the latest 5078G is going to face in uphill battle with older iterations of the reference particularly the one with applied Breguet numerals and a creme colored dial. I bet if you won't like the arabesque pattern, then you will go for the previous model. Nevertheless, this watch is a marvel of engineering, especially the chimes created by the watch, it's pretty much enchanting to hear.
Moving on to the powerhouse, we have Caliber R 27 PS boasting of 48 hours of power reserve. This automatic movement features a nice 22k gold off-center micro-rotor visible through the exhibition caseback. It also features Spiromax balance spring and Gyromax balance, all the goodness of Patek Philippe Seal.
Finally, the watch wears on black alligator strap with white gold folding clasp.
Visit Patek Philippe here.