Last year I (along with most of the press industry) reported that French luxury conglomerate LVMH (Louis Vuitton Moët Hennessey) was in talks to purchase the iconic American jeweller Tiffany & Co. Last week I caught sight of an article published on CNN stating that this was no longer going ahead, so I did a bit of digging around and a bit of waiting around too, to see what would happen next. This is where we're at so far.
We know that on the 25th of November 2019 LVMH announced it had struck a deal with Tiffany & Co to buy the company for the grand sum of $16.2 billion. According to an article on Reuters' website, the board of LVMH received a request from the French foreign ministry asking them to delay their acquisition of the brand. This was in response to the threat of US tariffs on French products, although executives at Tiffany have accused LVMH of using the French Government's letter as a cover so they can back out of the deal.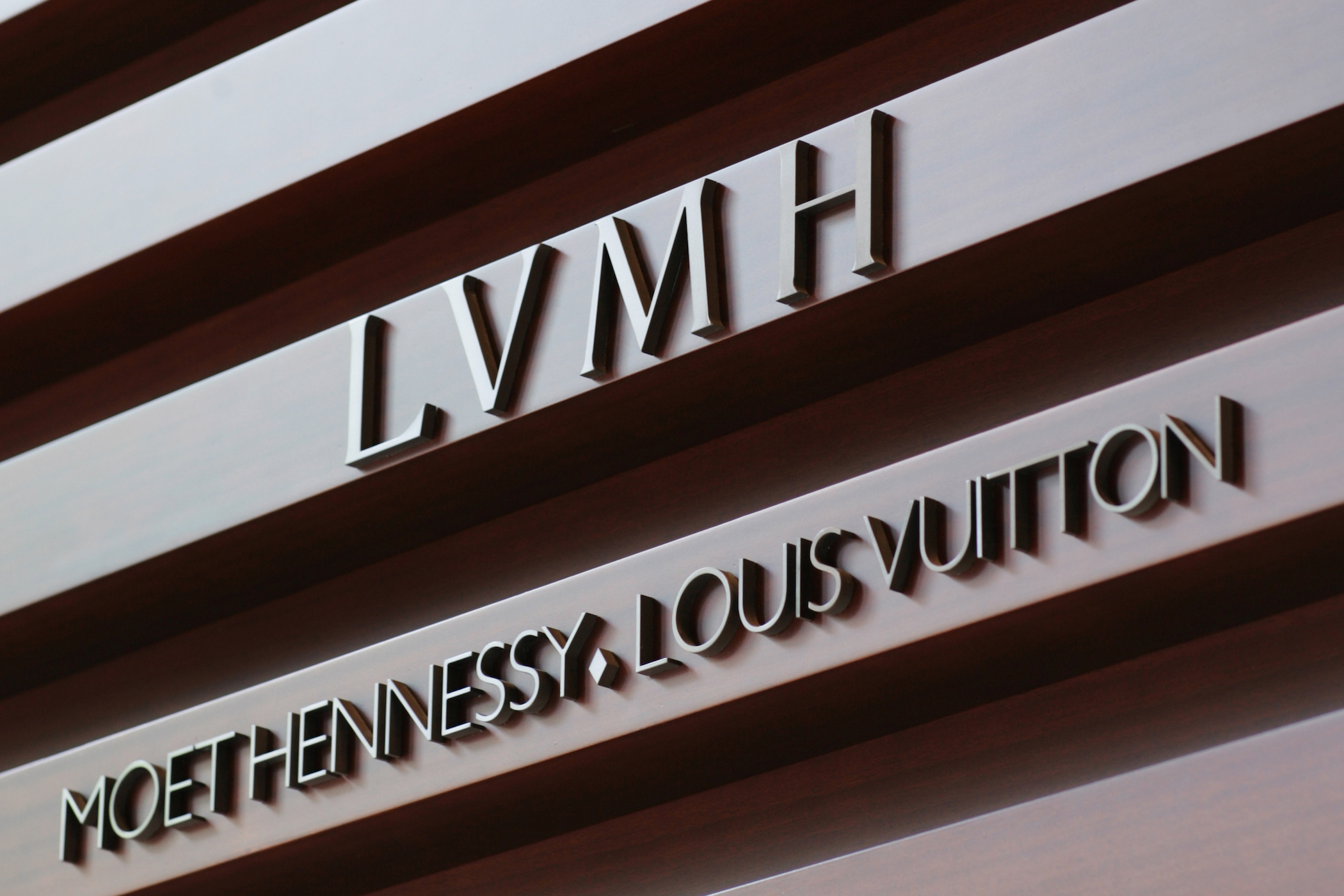 From LVMH's side, that deal was already soured. The state of the luxury goods market has been decimated by the lockdowns imposed by governments around the world in response to the Covid-19 outbreak. According to an article published by Bloomberg, LVMH was having doubts about the price it put on Tiffany as early as March.
Tiffany has stated that it will sue LVMH for failing to complete the takeover deal (allowing it access to one of the most robust conglomerates for branded luxury goods). LVMH has said it intends to sue Tiffany due to corporate mismanagement during the crisis.
Interestingly, Tiffany was not notified of the letter from the French foreign ministry for over a week. The letter itself was dated the 31st of August, but Tiffany executives only became aware of it on the 8th of September, according to the same Bloomberg article. Tiffany said that it was allowed to view a translated version of the letter for a few minutes, with no photos allowed.
We don't know precisely what will happen now, but a length court case between the two brands could be hazardous for Tiffany's bank balance and LVMH's reputation.
Editor's note: Since publishing this article, we have been sent a link to the French media site "Marianne". The text is in French, but there is a translated version of the letter sent by the French foreign ministry at the bottom of the article.. (Click here)