Sadly they aren't talking. Much. You may be aware that Vacheron Constantin is gearing up for something extremely special that we might see around September time.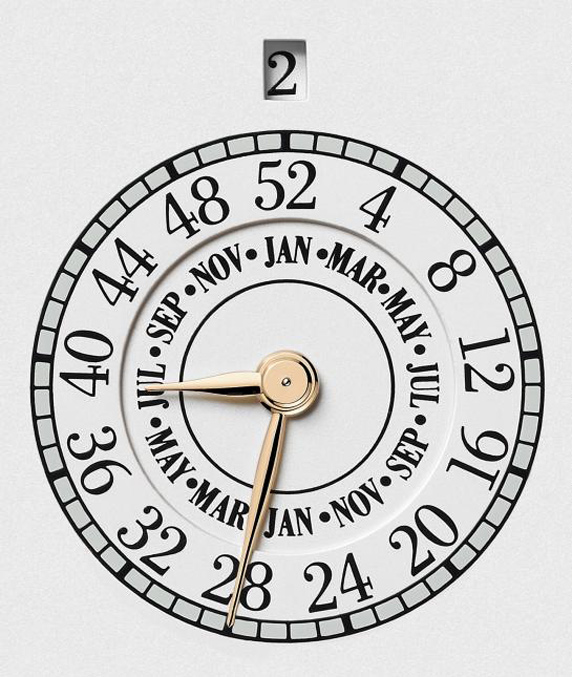 The perpetual calendar
They call it the Grand Oeuvre which literally translates as Great Work. To be fair though, Vacheron Constantin has labelled this new creation as "the most important watch in the world", strong words there and let's not forget that Patek Philippe, A.Lange & Söhne and Audemars Piguet will interpret this as a challenge to their titles and we all know that this will lead to some sort of battle of the super-complications type thing. If that happens you can be sure that WristReview will be there to cover every tiny detail.
We can tell that Vacheron means business as well as it states that the watch will have "entirely new and unique complications, representing the most significant technical advancements in watchmaking in modern times." Before we take a closer look at the Grand Oeuvre, let's look at some of the most complicated watches throughout history.
Breguet Marie-Antoinette
Still considered one of the most complicated watches ever made, the Marie-Antoinette was commissioned by none other than Queen Marie-Antoinette of France herself. She was said to be fascinated by Abraham Louis Breguet's creations (watches) and was especially pleased with his system that would keep a watch wound simply by the movement of the owner.
The watch was commissioned not by the Queen herself, but by a secret admirer of hers. The order was for a watch that would be a wonderful piece of art, incorporating every complication that could be thought of at the time. Also, where possible, gold and other precious metals should be used in place of the normal materials used. There wasn't a time limit on it and money wasn't an issue either.
This watch was never finished by Breguet himself and Queen Marie-Antoinette never saw it with her own eyes. The original was also lost somewhere and has since never been found. A few years back Breguet looked at the drawings and other documents originally created by the founder and then recreated the watch from scratch. It took a lot of work and a lot of time and the watch won't even be sold. Instead, it's on display inside the Breguet museum in Paris.
Vacheron Constantin Tour de I'lle
The Grand Oeuvre watch isn't going to be the first foray for Vacheron Constantin into the upmarket and often lucrative world of super high-end watches. The Vacheron Constantin Tour De I'lle watch was named, at the time of release back in 2005, the most complicated wrist watch ever made with 16 different complications in total.
It's constructed of over 800 individual parts, has information on both faces and costed over $1.5M when sold. It was made in a short run series of 7 examples and had over 10,000 hours worth of work going into the design of it alone. The watch was built to commemorate the 250th anniversary of Vacheron Constantin's continuous running. No other wrist watch was as staggering as this piece.
Patek Philippe Grandmaster Chime 175th Anniversary
Of course, Patek Philippe will have something to say about that. For their 175th anniversary Patek Philippe decided they wanted to make a really special watch that tackles that awful problem other twin-faced watches suffer from. The Patek Philippe can flip over to the other side.
It's made of over 1300 individual parts that all fit together in one of the most majestic watch cases ever to grace the planet. It's massive in both size and mass, but you get what you pay for as it's completely all hand engraved and finished in house. Patek also makes the Sky Moon Tourbillon watch which is also impressive, but this just takes the biscuit.
The three-dimensional tourbillon
Let's get back to the Vacheron. The watch is still hiding itself away from us in the shadows and no matter how many treats we offer it, it's staying firmly put for the time being. What we know is that it seems to have a very complex alarm system inside it that allows the user to choose between a single chime or the world known Westminster Chime (for those who haven't heard it, it's a pretty common chime with churches and the like.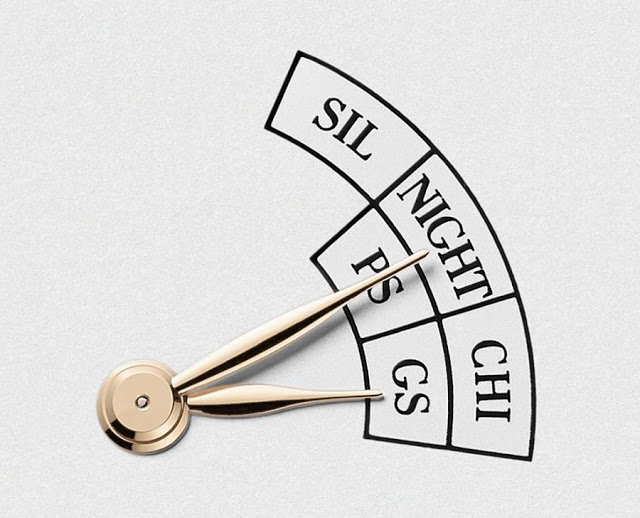 The minute repetition
It's called the Westminster Chime because it's most well known form comes from the clock tower in London that's usually mistaken to be Big Ben (Big Ben is massive bell that follows the chime)). Pretty complex indeed. It's also got a season calendar with an astronomical indicator too and if you look at the image of the ring they have shown us for a bit you'll notice there's an astrological calendar complication going on there too.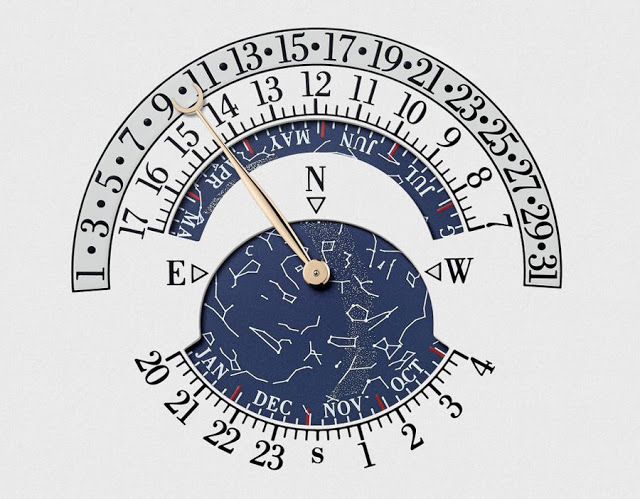 The sky chart
Will it be the watch to end the battle between Patek and Vacheron for the complication title? No, not really. I'm glad of this as we will get to see some of the best watches we can ever dream of. For now, I'm sure Vacheron will relish its return to the throne.
HARLAN CHAPMAN-GREEN – CONTRIBUTING EDITOR
A keen bass guitar player, Harlan enjoys all the perks modern watchmaking technologies the industry has to offer. Although you might catch him sampling Omegas or the Rolex, Harlan loves all things haute horology, with his three favourite brands being A.Lange & Söhne, Breguet and Vacheron Constantin. He hopes to study timekeeping more in depth someday and will never be able to thank his father enough for introducing him to the industry. Read his articles here.