Sad news coming out of Germany today, Walter Lange died at the age of 92 last night. Walter Lange was the great-grandson of Ferdinand Adolph Lange, founder of A. Lange & Söhne. After World War 2, when east Germany and the small village of Glashütte came under Soviet control, the Soviet Union decided to keep making watches under the Glashütte name. But since they had no use for the high quality pocket watch manufacturer A. Lange & Söhne, their manufacture was destroyed. Walter Lange was only 24 years old at the time. When the Soviet Union fell in 1990, Walter Lange decided to revive the legacy of A. Lange & Söhne.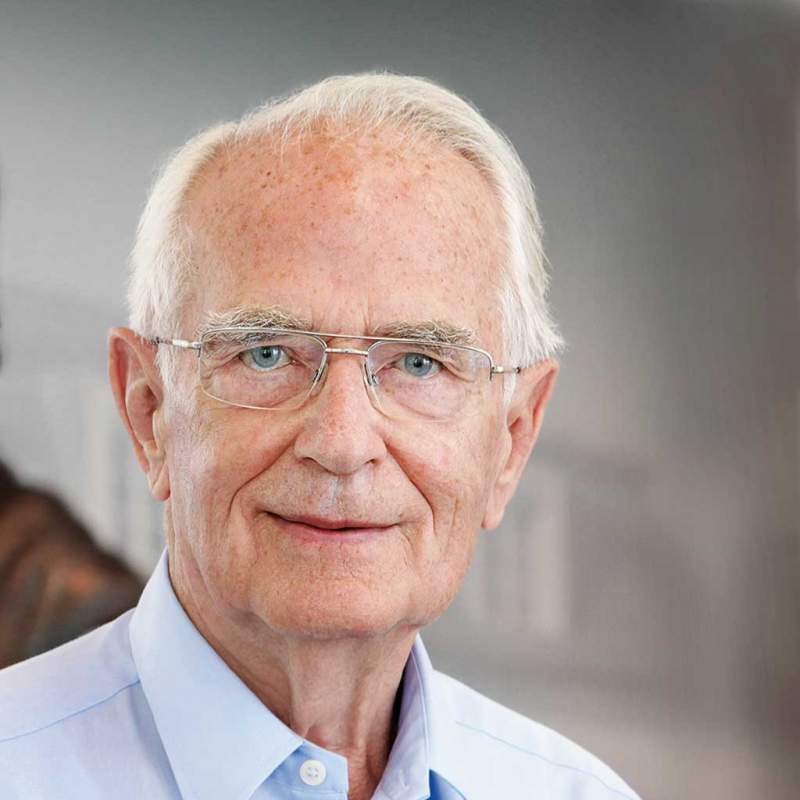 Just 4 years later, in 1994, A. Lange & Söhne presented their first timepiece in a long time, with the help of Walter Lange's good friend and fellow German, Günter Blümlein, who at the time was the managing director of Jaeger-LeCoultre and IWC. Since A. Lange & Söhne's machinery and tools were taken to the Soviet Union after World War 2, JLC and IWC provided A. Lange & Söhne with tools and machinery. The A. Lange & Söhne Lange 1 became an instant success among connoisseurs and is still, to this day, the icon of German watchmaking. A. Lange & Söhne were ground breaking in that they challenged Switzerland's position in the luxury watch industry. It soon became clear that the Swiss weren't the only ones who could make good watches.
Walter Lange was an extremely important figure for modern watchmaking, and he essentially put Germany back on the map of luxury watches. Lange's first timepiece after the war, the A. Lange & Söhne Lange 1 is amongst many other watches coming out of Glashütte, an icon in modern watchmaking. When you start a huge, high end brand at age 66, when most people would retire, it is clear to most people that you are truly passionate about what you do. It is astonishing, that after a mere 22 years in the industry, Walter Lange and his A. Lange & Söhne had such a huge impact on the industry. Lange have created so many icons, he has re-established a brand which is widely recognised for their unparalleled finishing techniques. These are all feats that take decades and even centuries for most brands to achieve. It truly is a sad day for watchmaking, and our thoughts go out to his family and friends.