Time is ticking… From incredible durability and style to the latest innovative technology, watches of all shapes and sizes are at your fingertips. Barnebys offer a unique service by unlocking the world of auction where you can browse endlessly from hundreds of different online auctions, all of them brought to you through one single website.

Image Courtesy of Barnebys/Bukowskis
As the world transgressed into the digital age, auctions did too, in order to access a wider client base where antique lovers and collectors were finally able to access auctions without having to actually be there. However, the overload of online auctions and auction house websites gave birth to the idea to gather all online auctions to one autonomous platform, Barnebys.

Image Courtesy of Barnebys/Bukowskis
A simple search of the word "watches" on the site's search engine will take you to an array of watches currently available on online auctions all over the world in our watches & clocks category on the website. This offers an alternative to having to separately search auction websites which can be tedious and take the excitement out of the treasure hunt.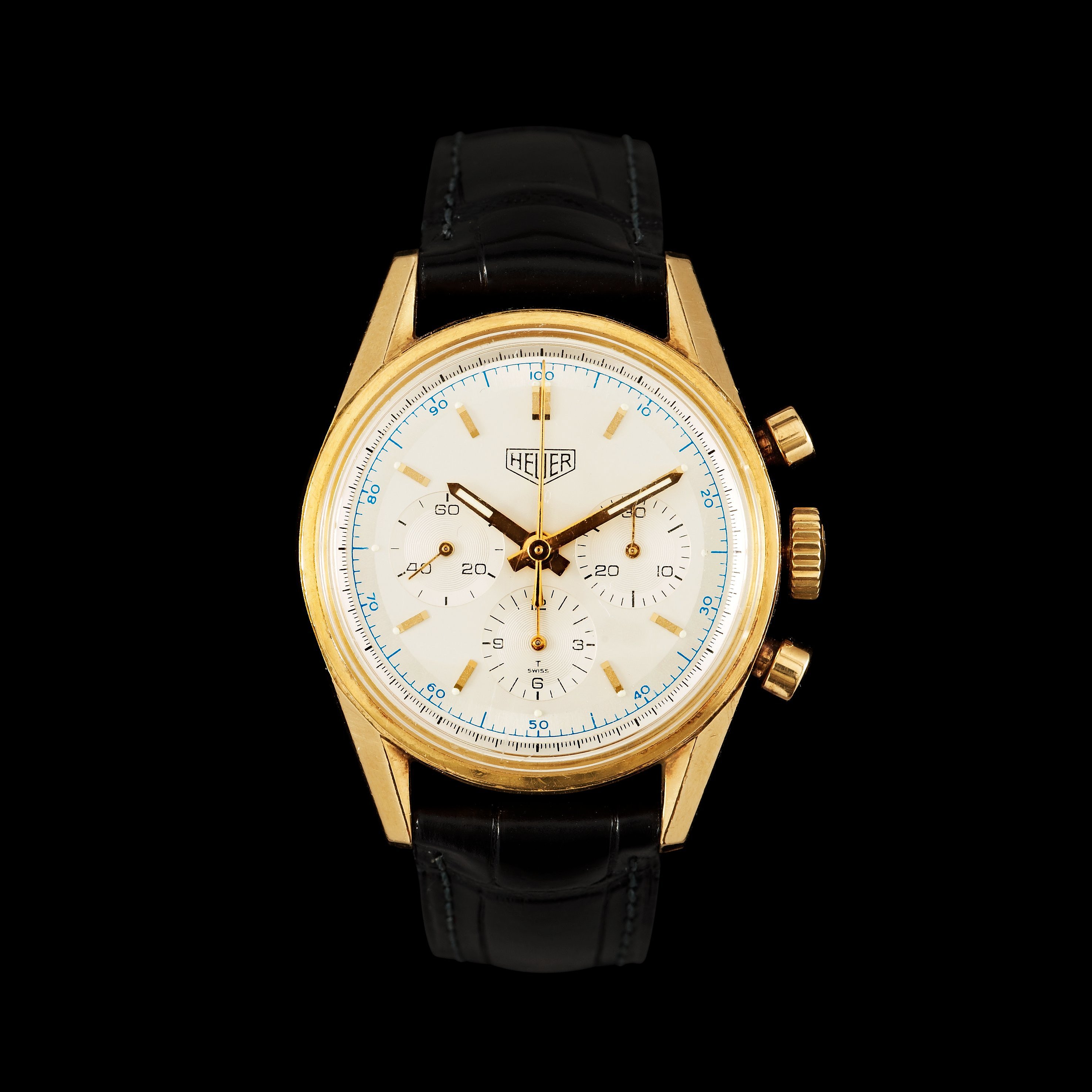 Image Courtesy of Barnebys/Bukowskis
Buying items online will always be cause for concern over practical matters such as authenticity and care, particularly with higher priced items such as vintage watches. Buying at auction eliminates this concern as auction houses conduct brand-specific and detailed authentication processes before a sale. Barnebys offers expert advice for those who want to sell or for those who are beginners to the auction world.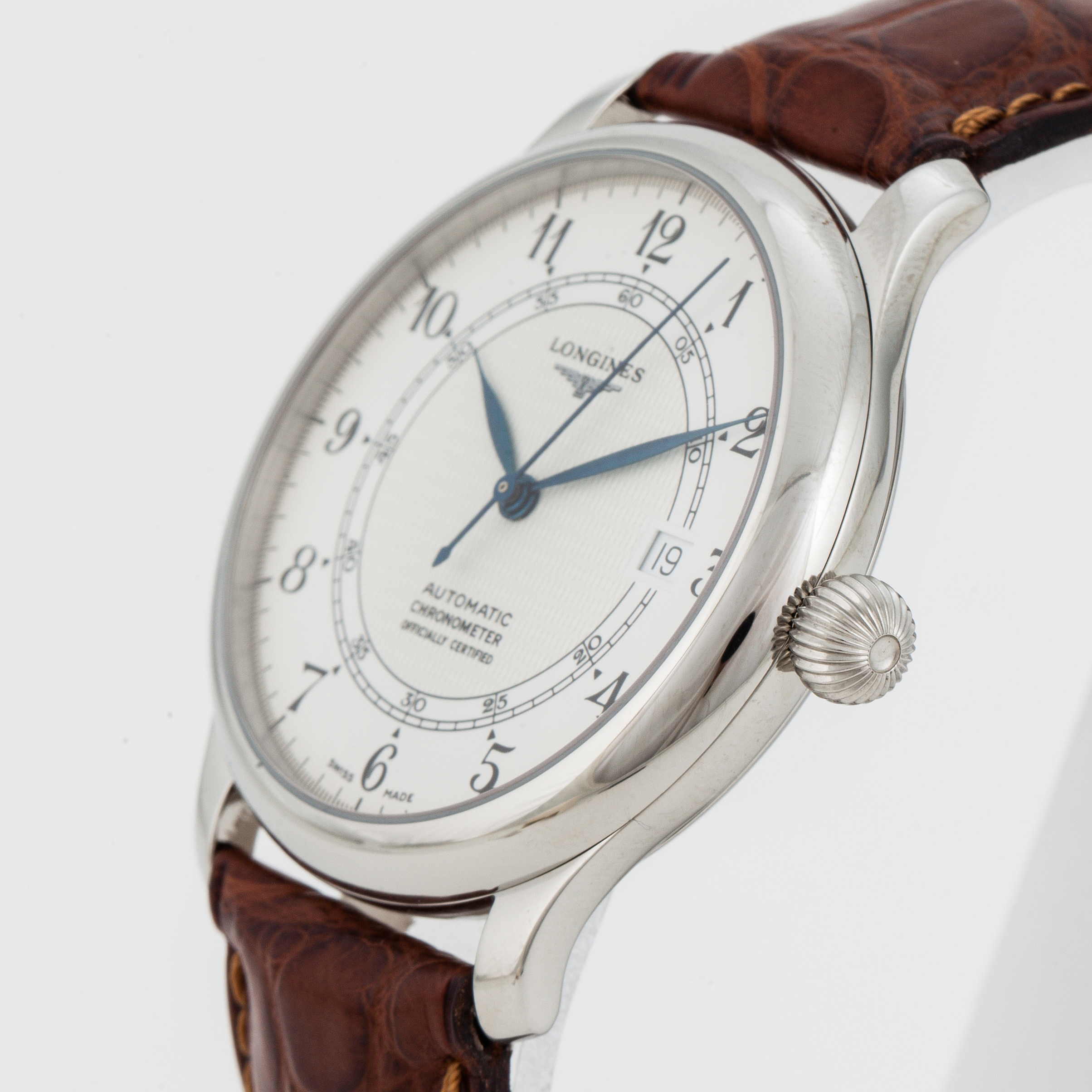 Image Courtesy of Barnebys/Bukowskis
If you would like to sell items, use Barnebys appraisal service to find the expected market value. All you need to do is upload images and a description of your item on our website and you will have a reply including an estimated value within 48 hours.
Image Courtesy of Barnebys/Bukowskis
Some of the finest watches to date can be found on the site with direct links to the website of thousands of online auctions and auction houses that are listed with Barnebys. From quartz to mechanical, Piaget to Patek Philippe, Rolex to Omega, the list of designer and exclusive brands and designs is endless and above all, accessible to anyone, regardless of experience in auctions. For more info, visit Barnebys online.