While we all should celebrate the watches and watchmakers of the current times, we can't help but worry for the future of our craft a little bit. Watchmaking is a particular art form, something which requires a lot of skill and dedication, long hours of study and complex mathematics are just a couple of the requirements for this trade. It's probably why finding youngsters willing to learn to make watches is becoming harder. Not too long ago the BBC in the UK shared a video on watchmaking, with an interview with the legendary Philippe Dufour who has yet to find an apprentice to take over his business.

Now, there's another school of watchmaking which has taken on 15 new students. In the centre of Glashütte, there's been a school of watchmaking since 1878, the German School of Watchmaking Glashütte, in 2001 it was taken over by Glashütte Original, to make the Alfred Helwig School of Watchmaking. Alfred Helwig is a name we have come across before, and he invented the flying tourbillon that we know today, that is, a tourbillon which is only secured from the underside.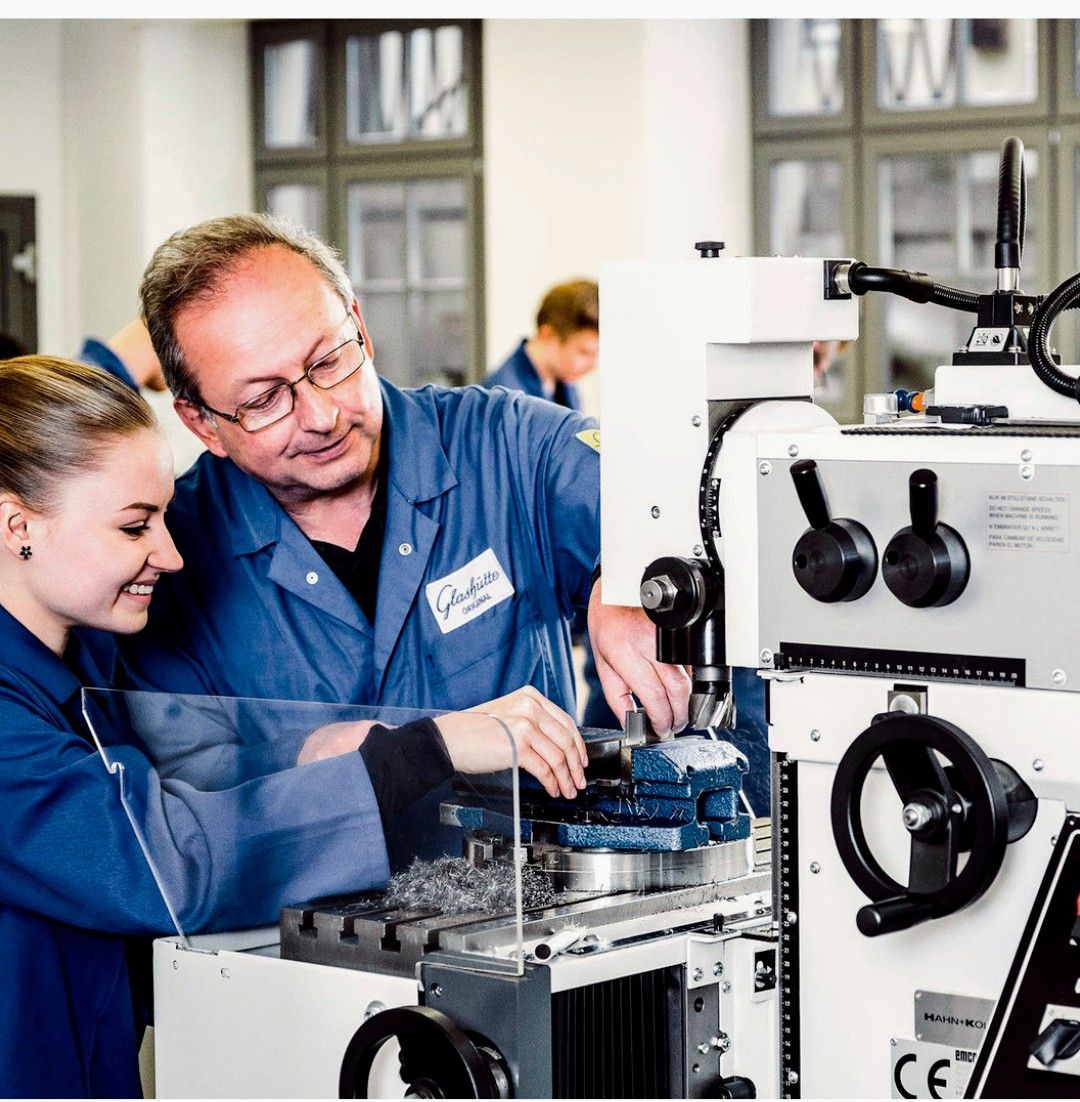 Because Glashütte Original is owned by the Swatch Group, the Alfred Helwig School of Watchmaking is a part of the Nicholas G Hayek watchmaking schools international network and can offer WOSTEP certification. WOSTEP stands for Watchmakers of Switzerland Training and Educational Program. It's a 3200-hour long course which requires the candidate to complete a set of exams and a final exam, as well as submit two technical projects for review. The first is an ETA 6894 movement that should be modified. The second is a larger pocket watch calibre, which the candidate must make most of the major components for, before it is sent to COSC for chronometer certification, a certificate of chronometric accuracy means the candidate has passed.

A total of 15 students celebrated to mark the start of their course, and their career, at the Alfred Helwig School of Watchmaking. 12 of the students are training to be watchmakers, while three others are training in the elite art of toolmaking, one of the students, from Taiwan, even has to sit a German Language exam before her course can begin (she passed). They all follow in the footsteps of some 250 students that went before them.
Even after they graduate there are still lots of places they could go, most watchmaking companies provide internal courses that get watchmakers up to the correct standards required. One of those is the Ferdinand Adolph Lange Watchmaking Scholarship, which is run and funded by A.Lange & Söhne. That course gives technical demonstrations to students and gives them a 5-month long challenge to solve a watchmaking problem with awards given to the most unique and individual methods used.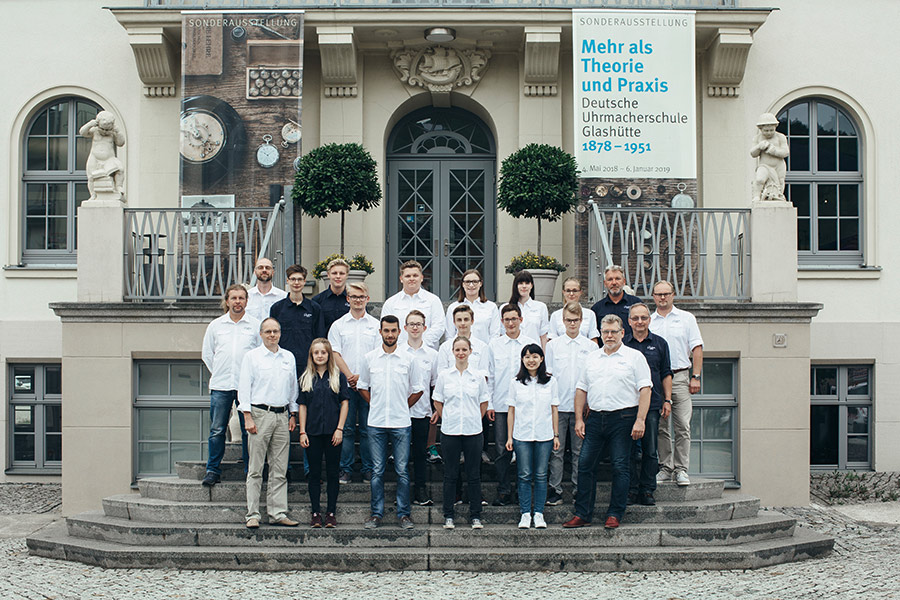 We at WristReview congratulate the students on securing a place at the Alfred Helwig School of Watchmaking, and we wish them the best of luck for their future studies. It's never been more critical to ensure that the next generation of watchmakers is ready to take over.Visit Glashütte Original here.