Grand Seiko has recently updated the Spring Drive calibre. The new 9RA5 movement has been overhauled and fitted into this meaty-looking 46.9mm x 16mm case. Luckily there's a reason for the bulk; the watch is water-resistant to 600m which puts it head to head with Omega's Seamaster Planet Ocean.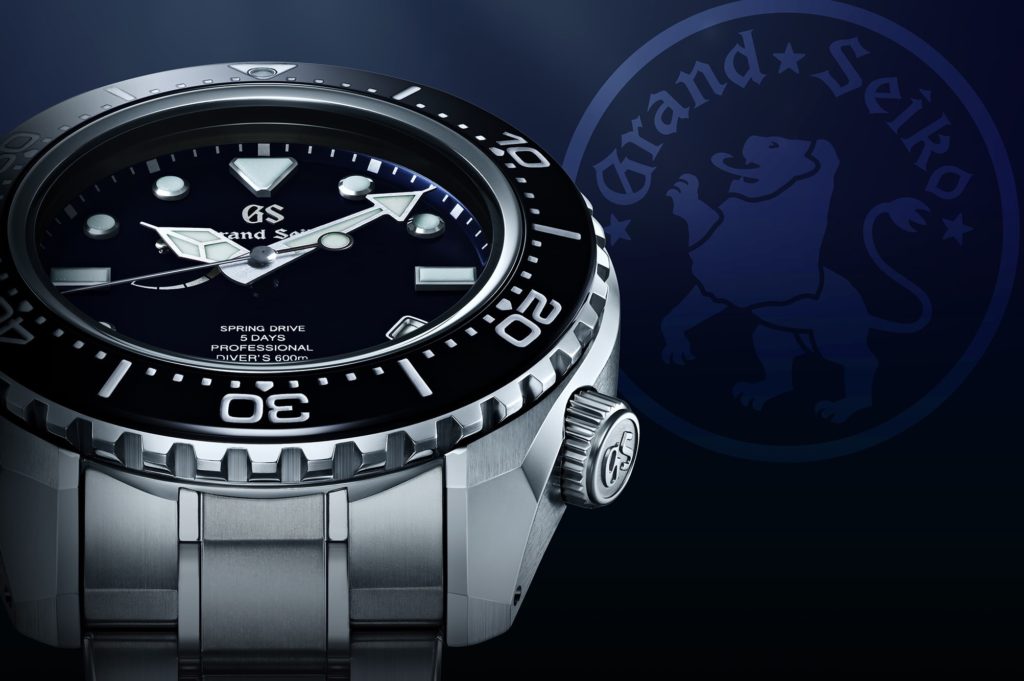 The Planet Ocean also has a 600m water resistance rating, but it has to make do with a puny 43.5mm diameter unless you opt for the chronograph which adds 2mm onto the diameter and balloons the case thickness to 18.87mm. So, it's not quite a perfect match. And for the Seiko haters, it gets worse, as the only other watch with similar proportions in this price bracket is Panerai's Submersible PAM01305 which has a 47mm x 16mm case as well as a fantastic calibre but is stuck with only 300m of water resistance. Don't even think about a Rolex as you'll be waiting for ages. If the numbers that mean nearly nothing to you in daily life matter, then the only way for you is the new Grand Seiko.
That's not necessarily a bad thing. The case is made of high-intensity titanium which is Grand Seiko's proprietary alloy blend. There's also a black ceramic bezel with a clean blue dial which features a power reserve and a date window along with thick and chunky hands.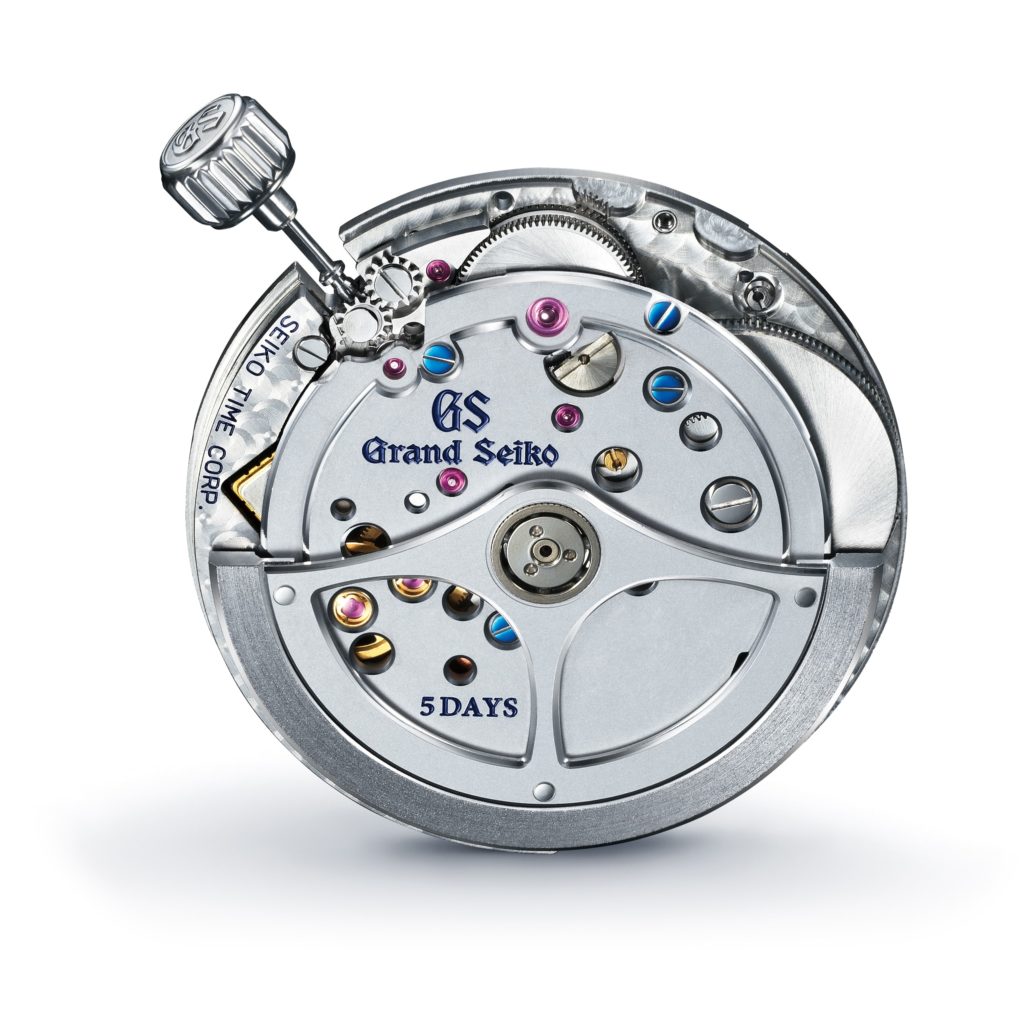 However, it's inside the case where the most significant changes have been made. The new 9RA5 calibre has been pathologically overhauled to offer a multitude of improvements. As you may know, Spring Drive calibres fuse the power of mechanical watches with the precision of quartz regulators. This watch is both automatically wound with 5-day power reserve, and yet it keeps time to within 10 seconds per month, while most chronometer watches can vary by 4 to 6 seconds per day.
The 9RA5 calibre is thinner than before (5mm in total) thanks to the relocation of the 'Magic Lever' which has been around in Seiko watches since the late 50s and allows the rotor to wind the mainspring in both directions. Two spring barrels of different sizes allow for the 5-day power reserve while still fitting within the movement, and the gear train has now been centralised to reduce flex in components and subsequently increase shock resistance.
The 9RA5 calibre is also the first Spring Drive movement to feature a thermal sensor placed next to the quartz crystal in a sealed compartment which can adjust the rate of the watch as necessary to keep timing at a constant.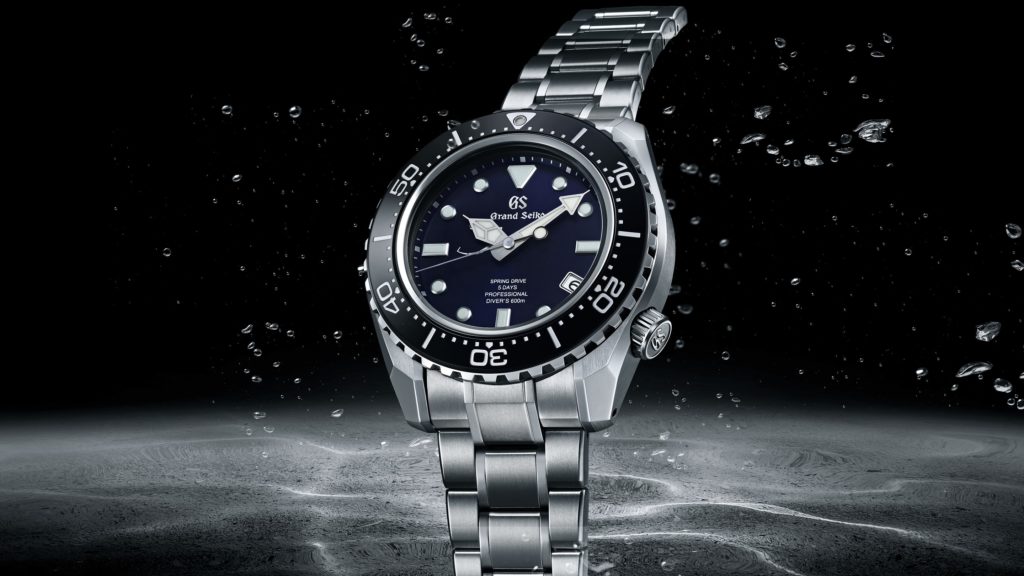 All this new technology inside the familiar smooth-sweeping movement, which has been placed in the SLGA001's bulky case to make one hell of a diving watch. Unlike the competition, however, it isn't a serial production model, and only 700 examples will be made, with each one costing $11,100.
[button color="black" size="big" alignment="center" rel="follow" openin="newwindow" url="https://www.exquisitetimepieces.com/watch-brands/grand-seiko-watches.html"]BUY YOUR GRAND SEIKO HERE[/button]