At WristReview we have always strived to bring our audience the best from the world of horology. Whether it is a new watch release from a popular watch brand or a great value offering from a relatively unknown brand we have you covered. For today though we are going to talk about a more general but important topic of how to buy watches.
So, you have finally made up your mind to add a luxury timepiece to your watch collection. Well, congratulations as you would soon be the owner of a watch you have always lusted after. And while it might sound easy and simple it is anything but that. There are a couple of ways you could go about it. You could either go crazy searching for a reference from one Authorized dealer to the other (Provided you even have one in the near vicinity for the brand you are interested in). Or you could simply visit a trusted website like Chronoexpert to make your buying experience fast and smooth.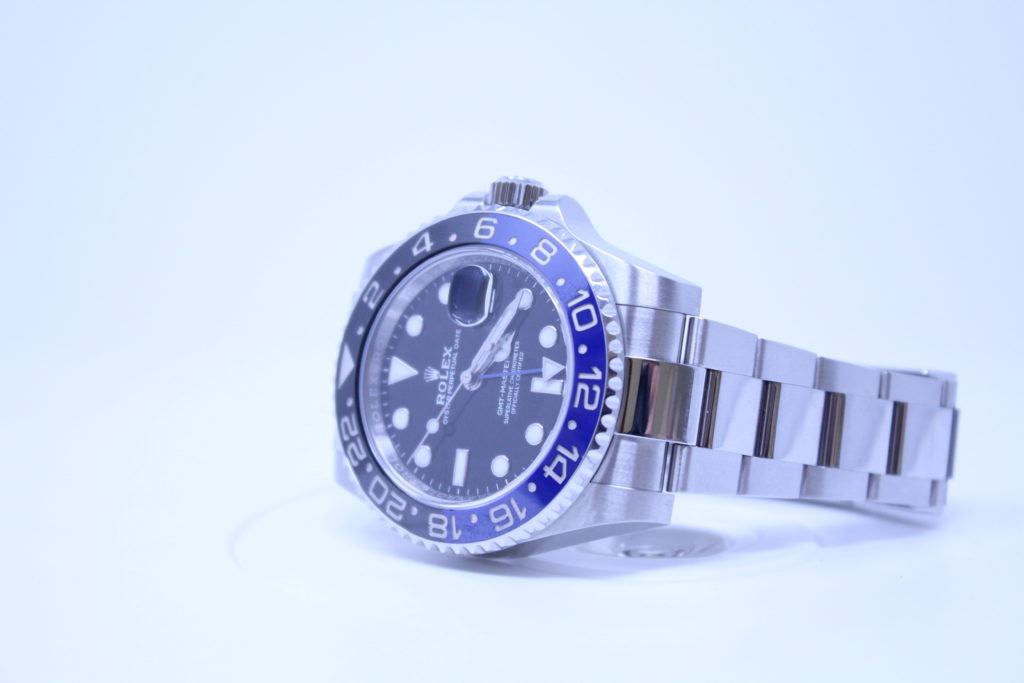 Now we do understand that buying a luxury watch is an emotional affair for many and more than that one needs a trustworthy source to drop their hard-earned cash and that is exactly why we are more than happy to recommend Chronoexpert. Chronoexpert is an online luxury watch marketplace that exits to provide watch buyers and sellers an hassle-free and secure shopping experience. The portal offers a wide variety of options, both vintage and new, from renowned luxury brands such as Rolex, Tag Heuer, Hublot and many more, making it easier to get hold of your dream watch.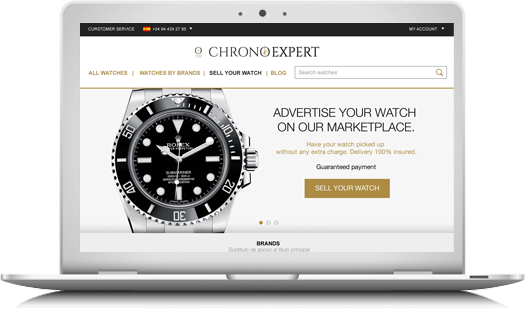 One of the main reasons why people shy away from buying watches online is the fear that they might be duped and could end up with a fake watch. Chronoexpert understands its customer's sentiments and has kept authenticity as its top priority. Every watch that is listed on Chronoexpert is handpicked, checked though roughly by watchmaking experts for its genuineness and is supported by all the required paperwork. All this and more has been done to ensure that Chronoexpert customers can shop with faith and confidence.
While Chronoexpert is confident about the quality of its products it also understands that a good purchase is incomplete without good after-sales support and warranty. So, to provide customers with great after-sales services every watch sold at Chronoexpert is backed up by a 12-month warranty. So, should anything go wrong with your Chronoexpert purchase within the warranty period, all you need to do is touch base with them and they will take it forward from there. Further to that, every watch is also sold with a 14- day refund clause to return the product just in case you were not happy with your purchase. Apart from buying watches Chronoexpert also allows sellers to sell their watches. No charges would be levied on the reception of the watch, which would be supported by 100% delivery and payment guarantee.
So, the next time you are in the market for a luxury watch all you need to do is log onto Chronoexpert. Happy shopping.
Visit Chronoexpert here.