IWC's Le Petit Prince moniker has been around for some time, since 2013 in fact. It pays tribute to a fable of the same name written by French author Antoine de Saint-Exupéry, which means 'The Little Prince'. In this story, a child prince makes a journey to seven different planets which are home to seven inhabitants. Each inhabitant is a flawed adult in some manner. For example, one is home to a king with no subjects, while another is home to a geographer who knows nothing about his own planet, only other planets that passers-by tell him about. When visiting Earth (and coming across the narrator of the story), the little prince also encounters a fox who shares a secret with him: "It is only with the heart that one can see rightly: what is essential is invisible to the eye." How often do you think people miss something that's staring them in the face?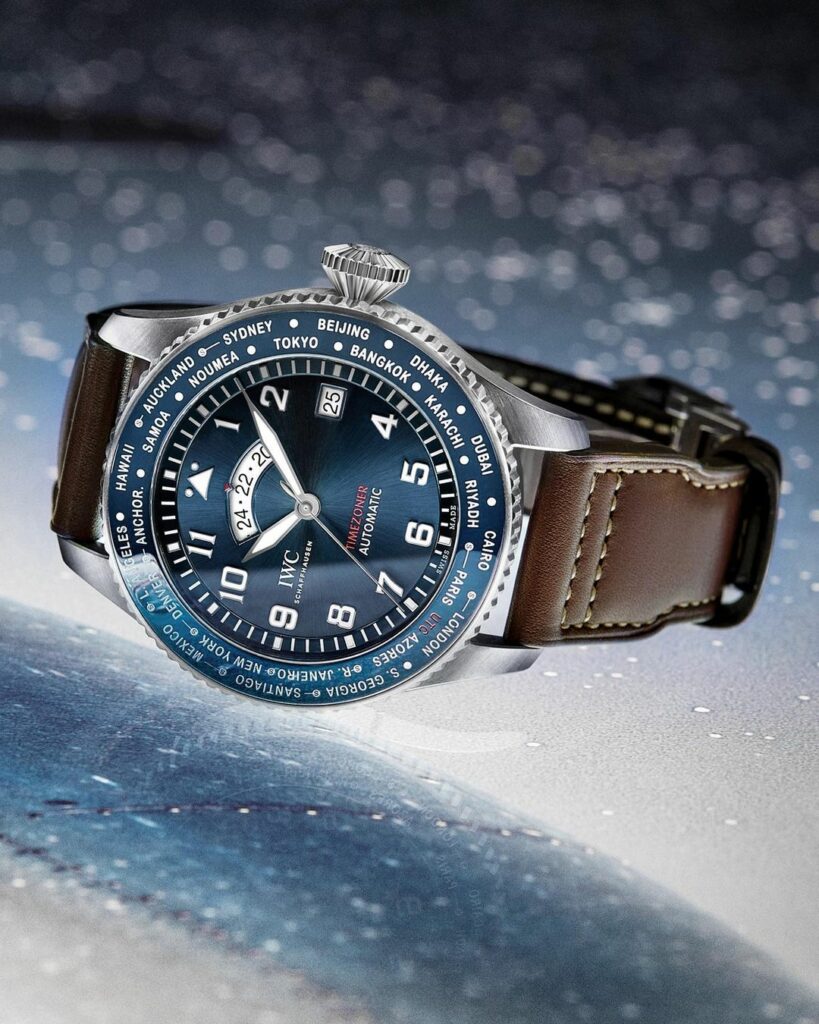 This version of the "Le Petit Prince" line is based upon IWC's existing Timezoner watch. Other than the new theme, it remains the same as 2019's "Longest Flight" version. The unique draw of the Timezoner is that it's a GMT watch but made even more functional. Traditionally, a GMT watch features a fourth hand which makes one rotation in 24 hours and is controlled via the crown. IWC's Timezoner watch uses a system initially made by watchmaker Michael Vogt and refined by IWC.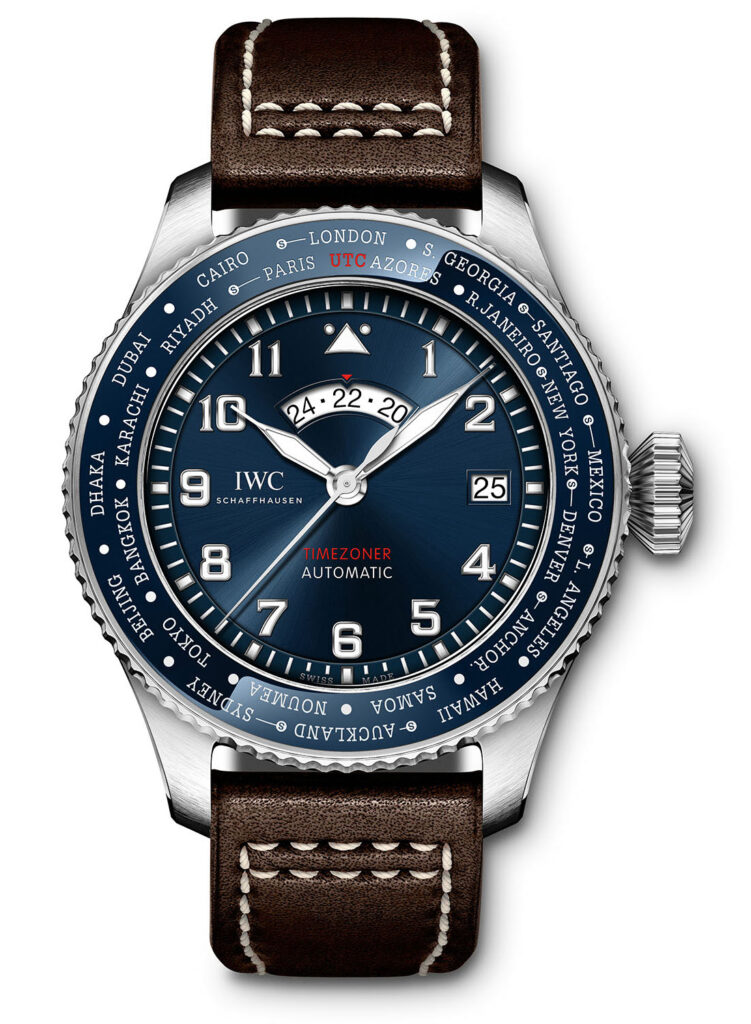 It uses the bezel to control the GMT function, much like Rolex uses the Ring Command bezel on the Yachtmaster II and the Sky-Dweller to change aspects of the movement. In the case of IWC's Timezoner, twisting the bezel of the 46mm case while pressing down evenly moves the hour hand and the 24-hour time ring you see below the 12 O'clock marker. Cities with a daylight saving time have a small 'S' in their dot on the blue ceramic bezel.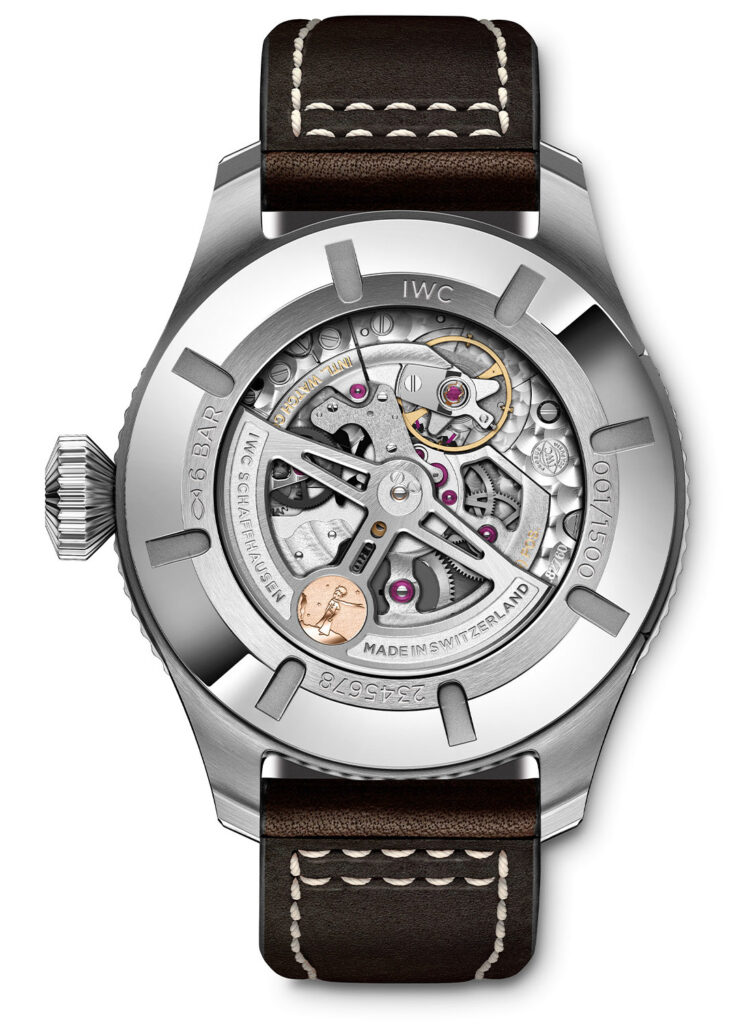 Inside the large steel case is the calibre 82760, an automatic winding system with IWC's Pellaton system (see other IWC articles for an explanation of that), a 60-hour power reserve and 4Hz beat rate. It's got a skeletonised rotor as well so you can see more of the movement in the back, and where the gold IWC medallion usually is there's an engraving of the little prince himself.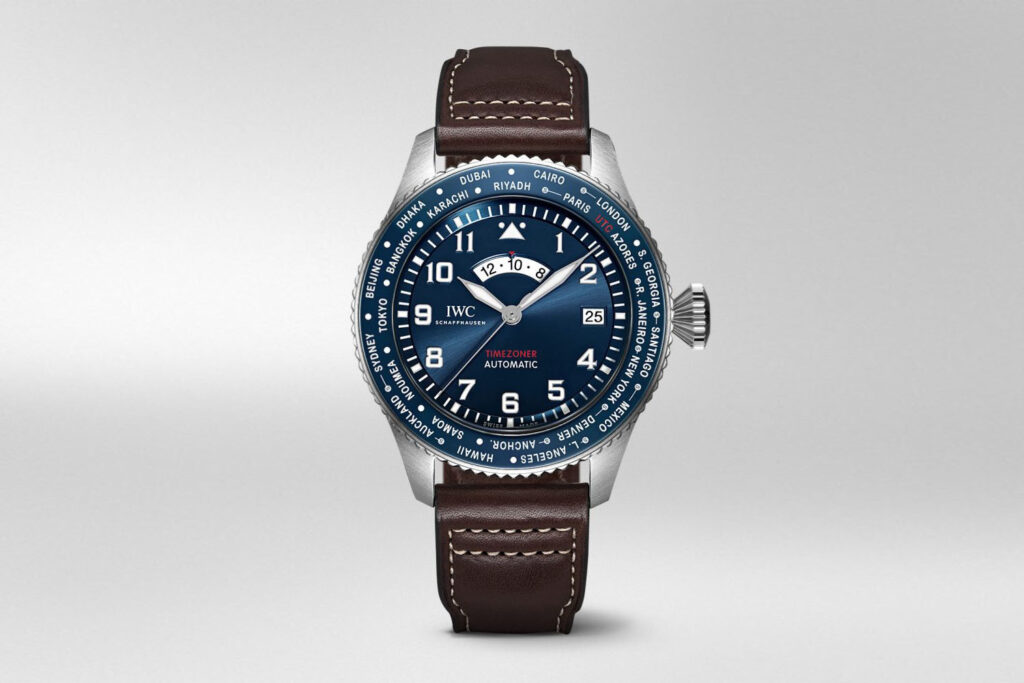 This watch is limited to 1500 examples, each of which will cost €15,000.
Visit IWC here.