Only Watch is the biannual auction which sees watch brands create exclusive watches which are then sold off to auction with the proceeds funding research into one of the most common and severe forms of Muscular Dystrophy: Duchenne Muscular Dystrophy. It affects boys from as young as three years old and causes their lifespan to shorten dramatically, research on practices such as gene therapy is going well, but it's not ready yet. Doing their part for Only Watch 2019 is Singer, a watch brand inspired by classic Porsche 911s, which has partnered with Swedish brand GoS Watches to produce this one-off edition of the Track 1 which makes use of Damascus Steel. This is a first-time collaboration for both brands, and I have to say the results are promising.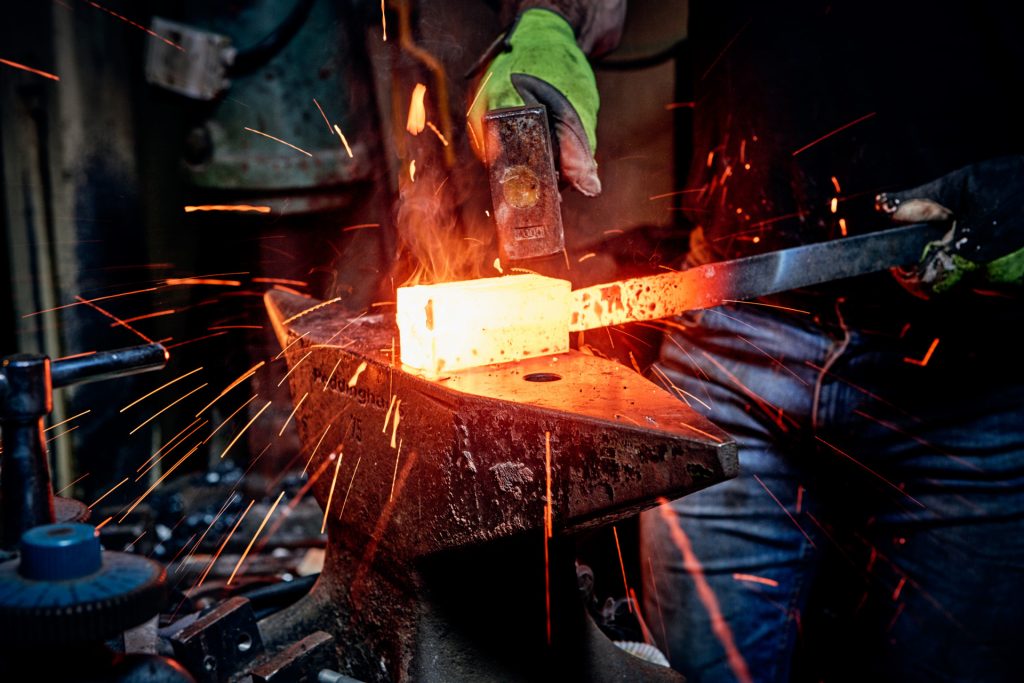 Damascus steel is formed when alloys of metal are cast together and pressed into shapes. Cutting through the steel reveals the beautifully random patterns of the metals like when cutting through a geode. Once the steel case has been acid etched and polished, it is then covered in a black PVD coating creating a wavy black pattern which alternates between glossy and matte finishes.
Singer watches have been highly praised for their use of the AgenGraphe movement, created by Jean-Marc Wiederrecht's firm Agenhor. Hailed as one of, if not the best, chronograph movements available, the AgenGraphe movement in this piece has been dubbed the Singer calibre 6361. It uses a hybrid system of clutches for the chronograph which incorporates a horizontal clutch for coupling the components (to save space) and the vertical clutch for the continual operation of the chronograph (allowing the chronograph to be continuously run without damage. This integrated chronograph also includes snail cams connecting to the minutes and hour hands, meaning they jump precisely rather than crawl around the dial. This movement powered the Fabergé Visionnaire Chronograph watch which went under the hammer at the last auction.
While Singer has not been involved in the OnlyWatch Auctions before, it is no stranger to recognition as a serious watch brand having won the Chronograph Watch Prize at last year's Grand Prix d'Horlogerie de Genève. The predicted sale price of this watch is between CHF 45,000 and CHF 55,000.
Visit Only Watch here.