Once again, the beautiful Summer season is nearly upon us, so in preparation for that, we've compiled a list of the Top 5 watches we think you should wear this summer. Whether you're doing something adventure-based, going to parties or just chilling out at home, a great watch is a nice companion to have during these coming times.
As ever, with our choices, there are a couple of caveats. For this list, we're only focusing on watches on bracelets or rubber straps, no leather which is sticky when worn in heat and isn't suitable for contact with water. Also, we're looking at the sportier end of the spectrum, so no dress watches here. We will, however, allow smart/casual sports watches. Let's get on with it.
5. Breguet Alarme Musicale 5547TI/Y1/5ZU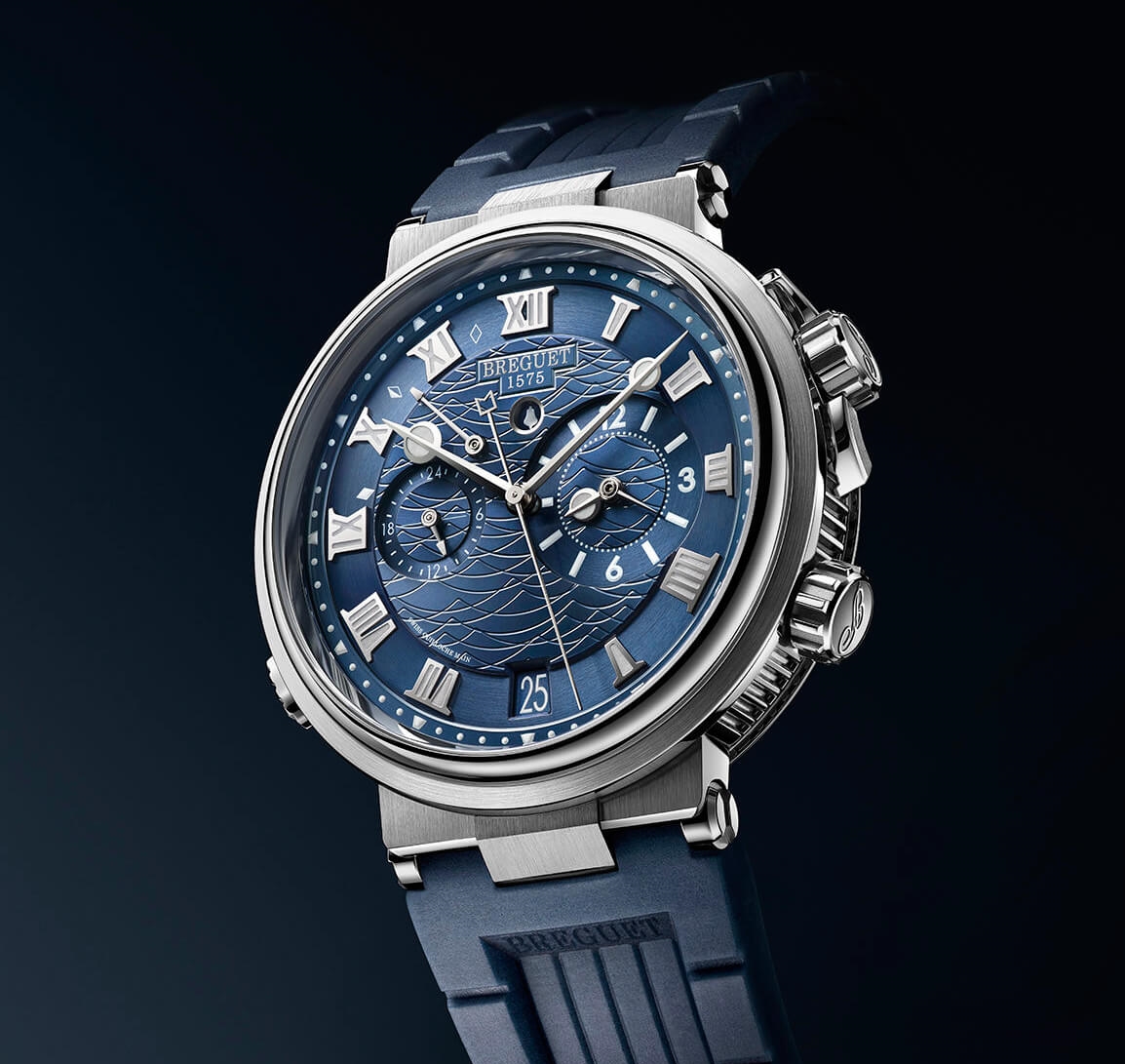 We're kicking off our list with a watch from a horological heavyweight, the Breguet Marine Alarme Musicale. I'll be honest, for me, this isn't the best-looking Breguet model ever, but it does have some interesting design touches and is a good-looking watch in general. It's got a titanium case and is available with a matching bracelet although other metals and dial colours are available. This one has the lowest water-resistance of the list with a rating of 50m, but it'll still be able to do the majority of things most people do. Also, it has an alarm complication, and it's the only watch on this list with that which is automatically cool.
4. Rolex Datejust 126333
I chose the Datejust for our list as it's laid-back in styling but still robust enough to take on proper summer activities. Also, it's about the only one you can buy from Rolex without a waiting list. Whether you want this two-tone model on the Jubilee or Oyster bracelet doesn't matter. What does matter is that the watch has the classic fluted bezel and the two-tone case to match, it's also just a classy watch that looks great anywhere. If you're a lady reading this, then you can get pretty much the same spec in a smaller size, too, so it's a win all-around.
3. Richard Mille RM 032 Le Voiles de St. Barth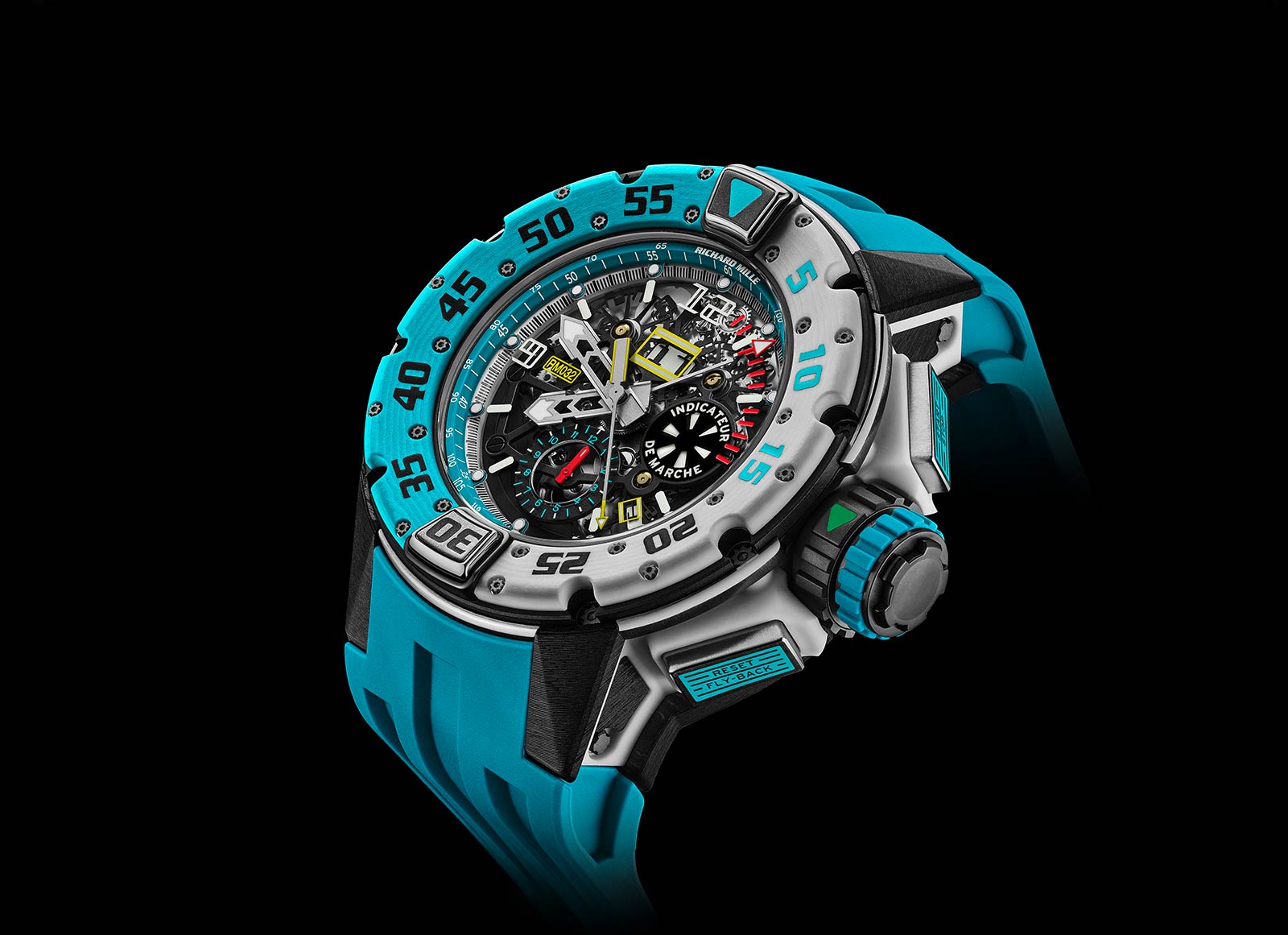 For those who really do have it all, the ultimate accessory this summer has to be the brand new RM 032 Le Voiles de St. Barth from Richard Mille. It's a proper life companion, with a 300m water resistance rating ensuring that bespoke movement is kept dry and ticking. It's ensconced inside a 50mm x 17.8mm, but it has a carbon case and rubber strap so it should still be extremely lightweight. Okay, this is the maddest addition to any of these lists, but the blue colours just work so well for me on this one. It is pricey, though, it's the priciest on the list by a long way at $245,000 if you can find one. It can't go any higher because it's just so expensive, but it is awesome though!
2. Rado Captain Cook Over-Pole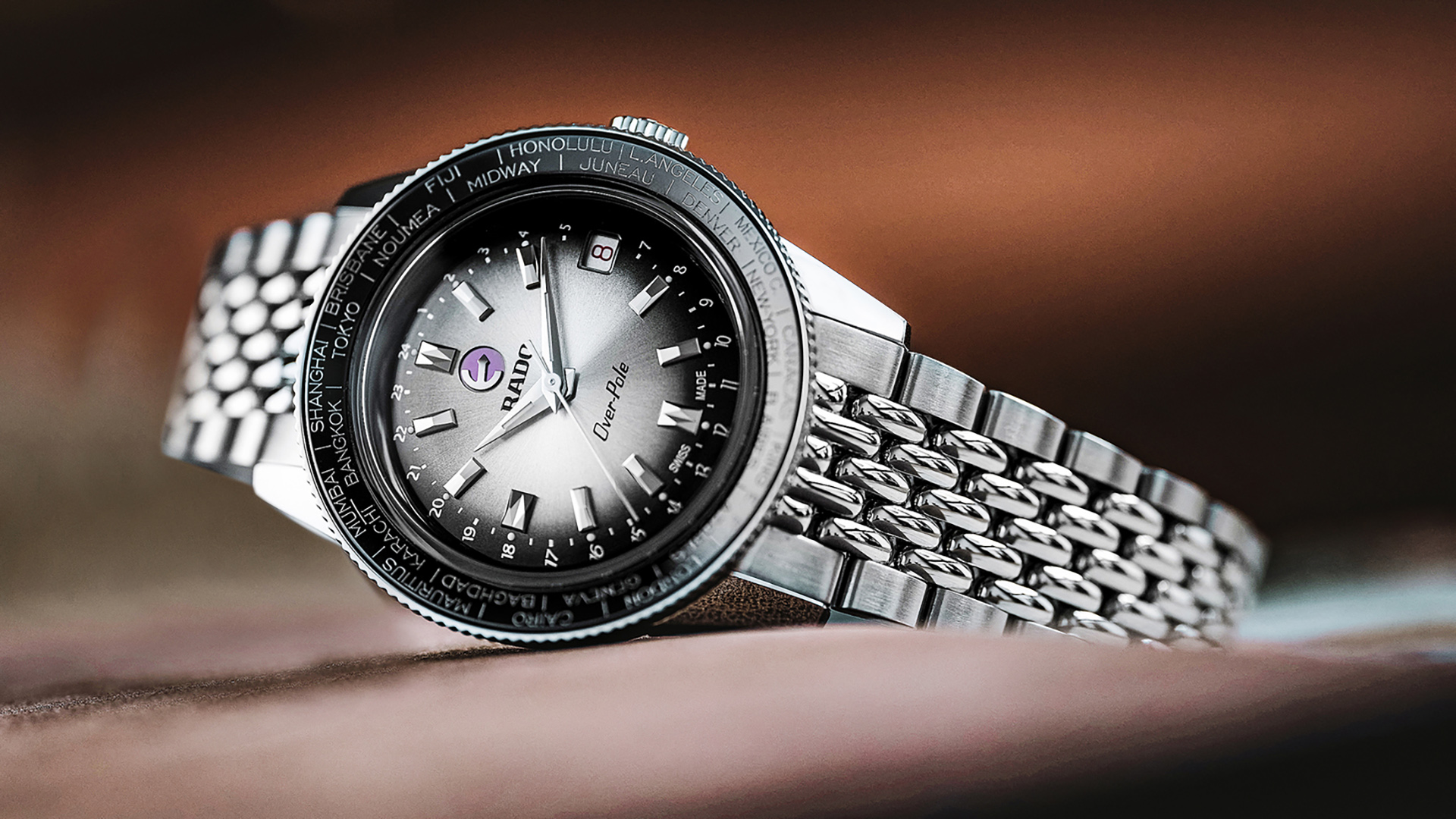 A manually wound explorer's watch on a vintage-style rice bead bracelet? Count us in! The Captain Cook Over-Pole uses designs from Rados of the 50s and paints them on the canvas of the Rado from today. It has a pretty fumé dial with a bezel peppered with city names owing to its heritage as a traveller's companion. At 37mm, it's the opposite of the Richard Mille but it's still an attractive timepiece. Whatsmore, it has a 100m water resistance rating and a sapphire crystal caseback allowing you to see that hand-wound movement.
1. Omega Seamaster Diver 300 Green
How many people have I heard in the past year say that green is not going to overtake blue as the new en vogue colour? Well, it's actually not that many, but still. Green is the colour of the moment, and there's not really a better way to demonstrate that than with the new Seamaster 300m Diver in green. With its green wave dial and ceramic bezel, the new Seamaster wowed us. I hope it paves the way for more colours. I think a deep red could work well with this watch. It's also a diving watch through and through and also has a metal bracelet and automatic movement.