Although 2021 was a year I'm sure we'd all love to forget, the fact remains that for every negative there must be a positive somewhere else. While 2021 took its toll personally, it did help drive WristReview to success, we had the best year on record once again beating our statistics for the previous year. We always did our best to be objective with our writing, timely with our publishing and engaging with our content. Clearly, we did something right.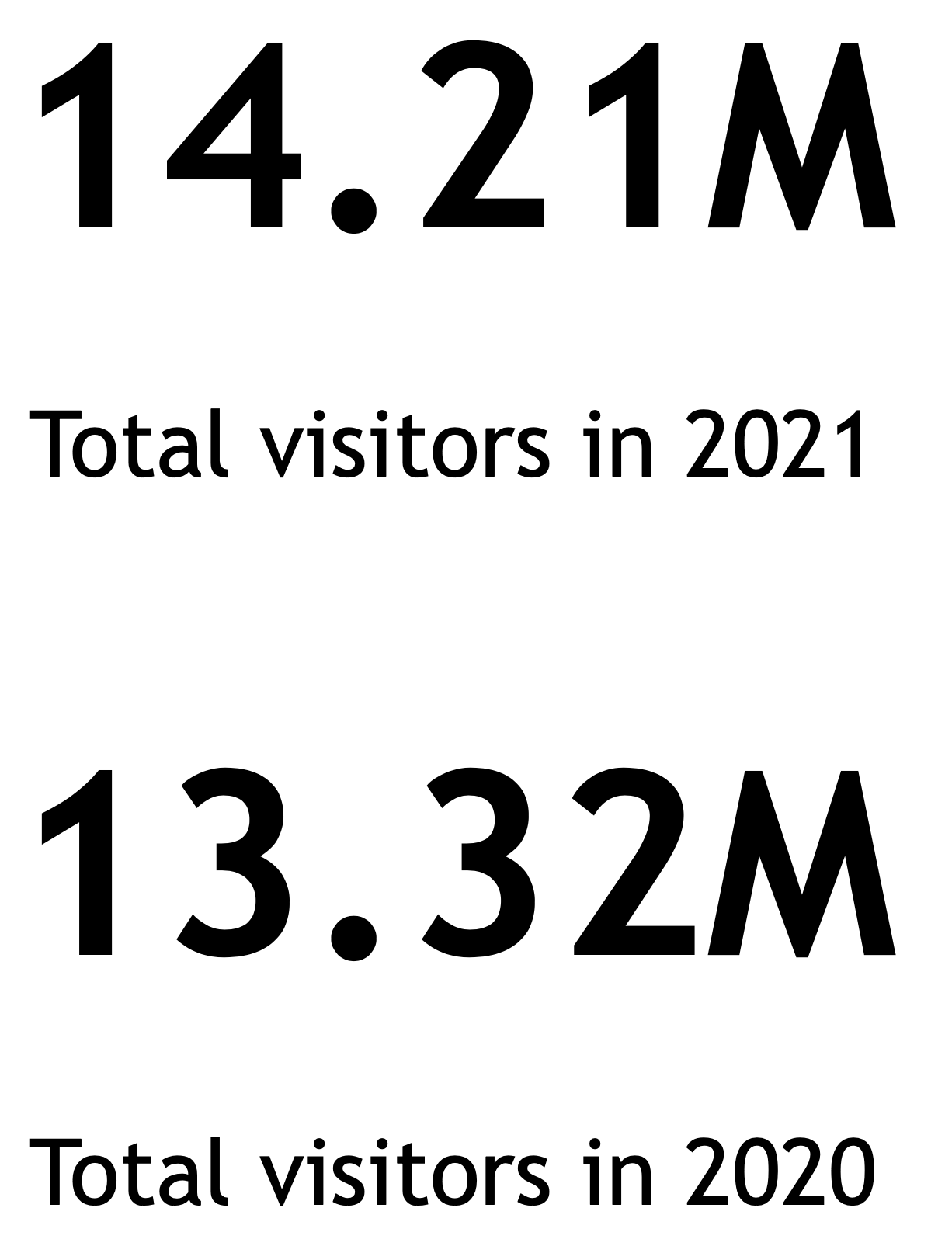 2021 added to our previous runs of successful years. In 2021, WristReview had over 14 million visits and 40 million page views! We were also once again listed on Feedspot's Top 15 Watch Magazines and Publications!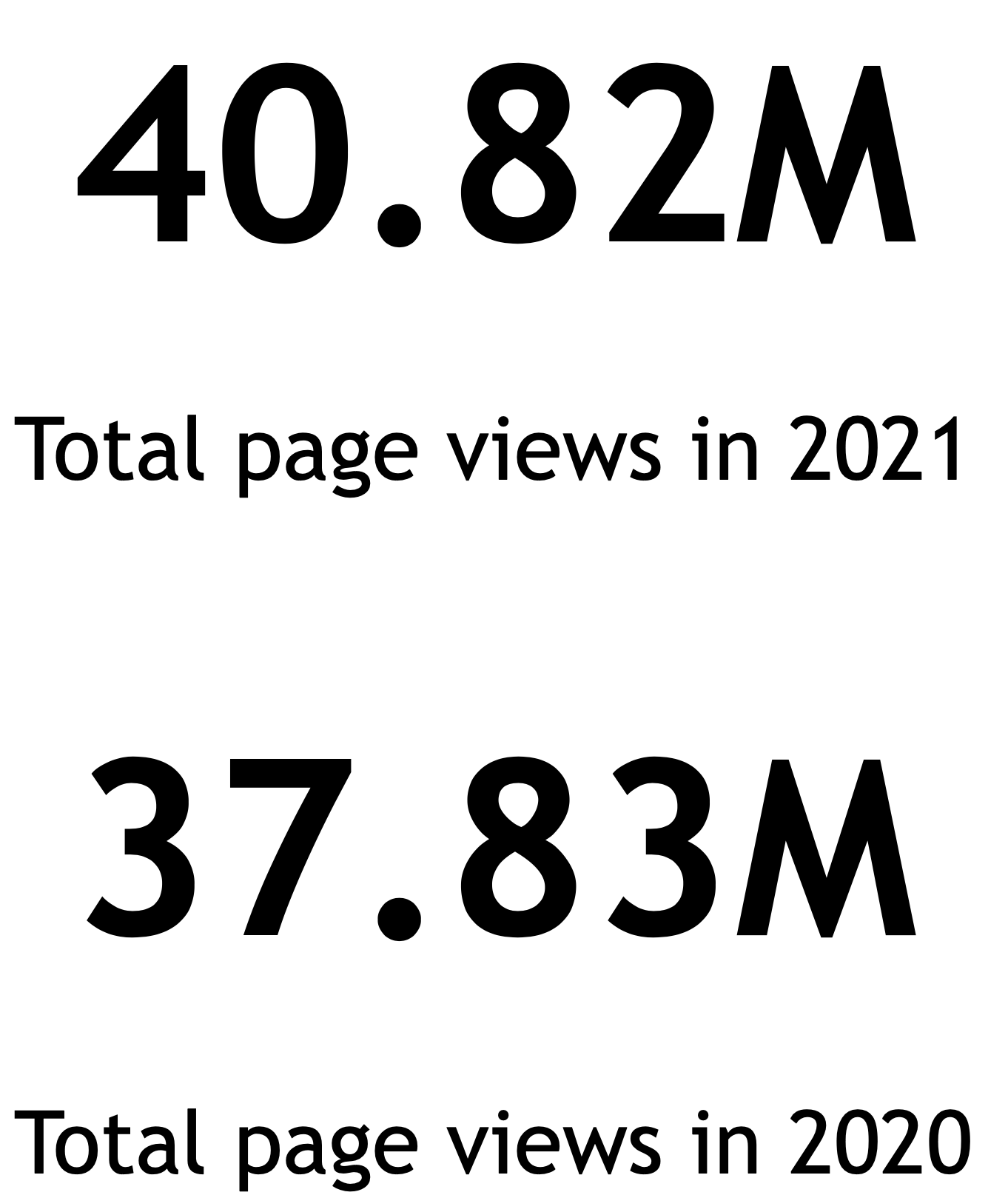 So, from all of us at WristReview, we'd like to thank our audience for checking in, clicking the links to the site, commenting, interacting with us and being a part of the amazing WristReview community. Now, onto our list. We've noticed that the list articles are really popular with our readers, so hopefully this one will be too! We're going to split this into two parts, the first part we'll focus on the Top 5 Most Popular Articles on WristReview of 2021. Then, we'll look at the Top 5 Most Commented-On Articles of 2021. So, for you list nerds that's a bumper-pack of numbering. Let's get to it.
Top 5 Most Popular Articles on WristReview of 2021
5. A FORTNIGHT REVIEW: ZENITH CHRONOMASTER SPORT EL PRIMERO 3600 CALIBRE WATCH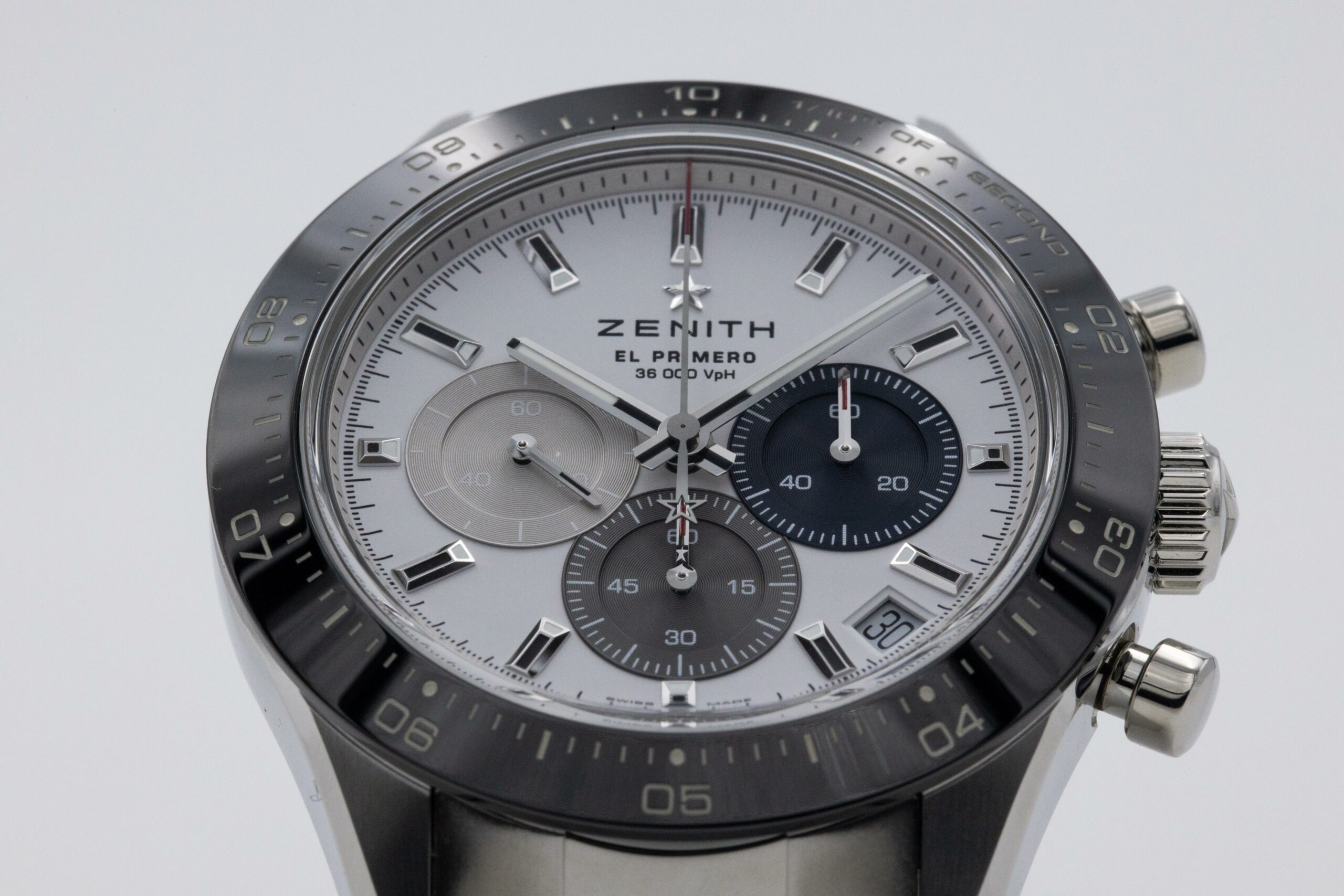 A watch that caused waves upon its release, the Chronomaster Sport was divisive for its suspiciously Daytona-esque appearance. When we got it in person, we liked the way it looked, we liked the clear dial and the excellent view of the movement. We didn't like the clasp or bracelet which were definitely too similar to the Daytona. It was this fact that ultimately meant the watch didn't get on our Top 10 Watches of 2021 list although the comments section disagrees.
4. WRISTREVIEW'S TOP 5 ZENITH WATCHES
A list request from our audience, our Top 5 Zenith Watches list was an eclectic selection of Zenith's wild and varied production list. Some agreed, some disagreed and some asked for the whereabouts of the Chronomaster Sport (seems familiar), the jury was still out on that one at the time. Zenith has clearly been a favourite of our readers this year, so we were very glad to please them and write this one. Also, from here on out every most popular article is a Top 5 list.
3. WRISTREVIEW'S TOP 5 SUMMER WATCHES PART 2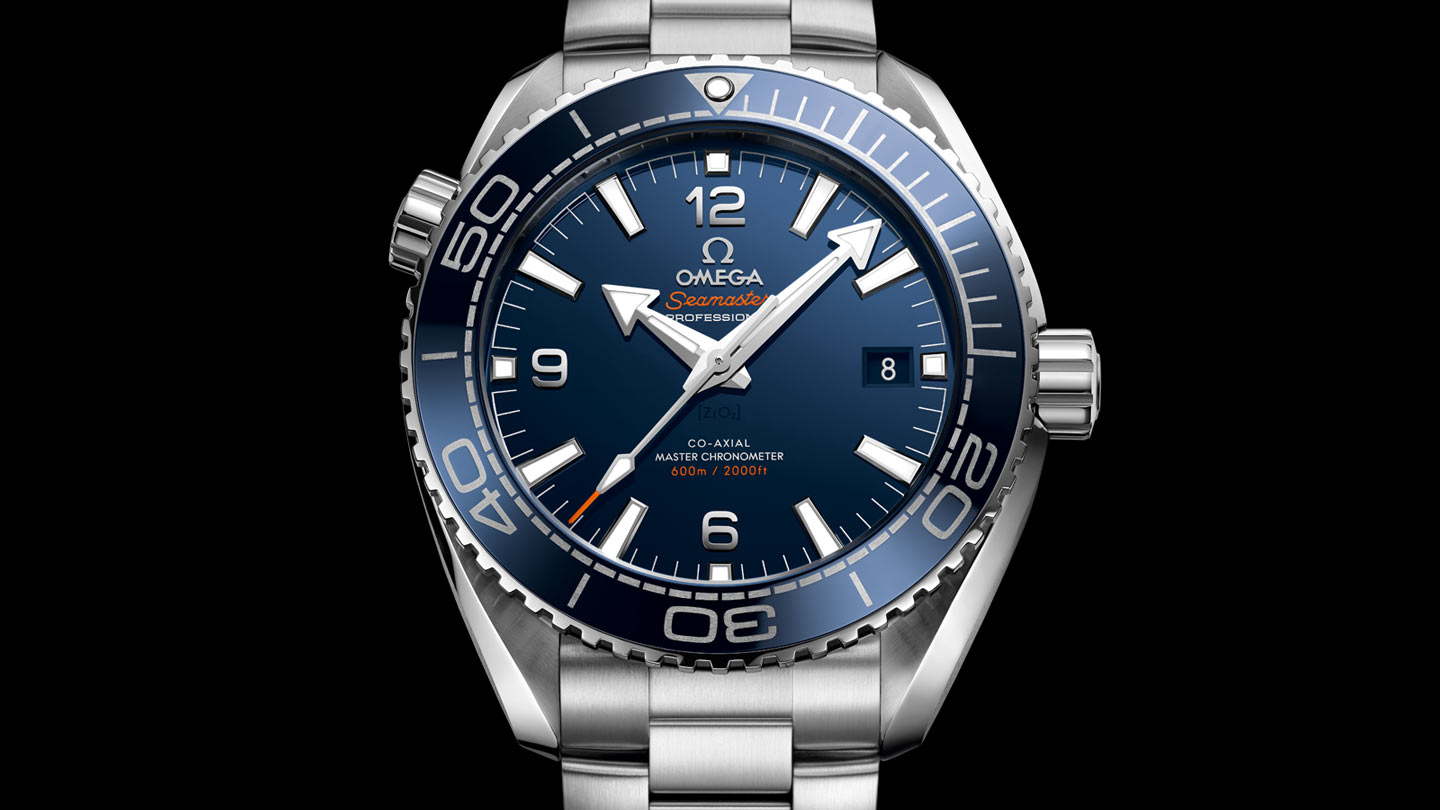 The Top 5 Summer Watches Part 2 was our way of bringing in some sunny cheer. With the sun out, the temperatures warm and the flowers in bloom it was the perfect time to see some colourful watches that don't take themselves too seriously. When you're just vibing and you want the perfect companion, any of the Top 5 Summer Watches would've been a great choice.
2. WRISTREVIEW'S TOP 5 TAG HEUER WATCHES
TAG Heuer is one of the world's most well-known watch brands. It's known for making watches relating to motorsports, although it covers quite a broad range of themes, it even makes its own smart watches. Choosing 5 of them was hard, especially as TAG Heuer have been upping their game in terms of design, build quality and finishing, the days of the bulbous 90s designs with tinny bracelets are long gone, TAG Heuer is getting serious.
1. WRISTREVIEW'S TOP 5 GRAND SEIKO WATCHES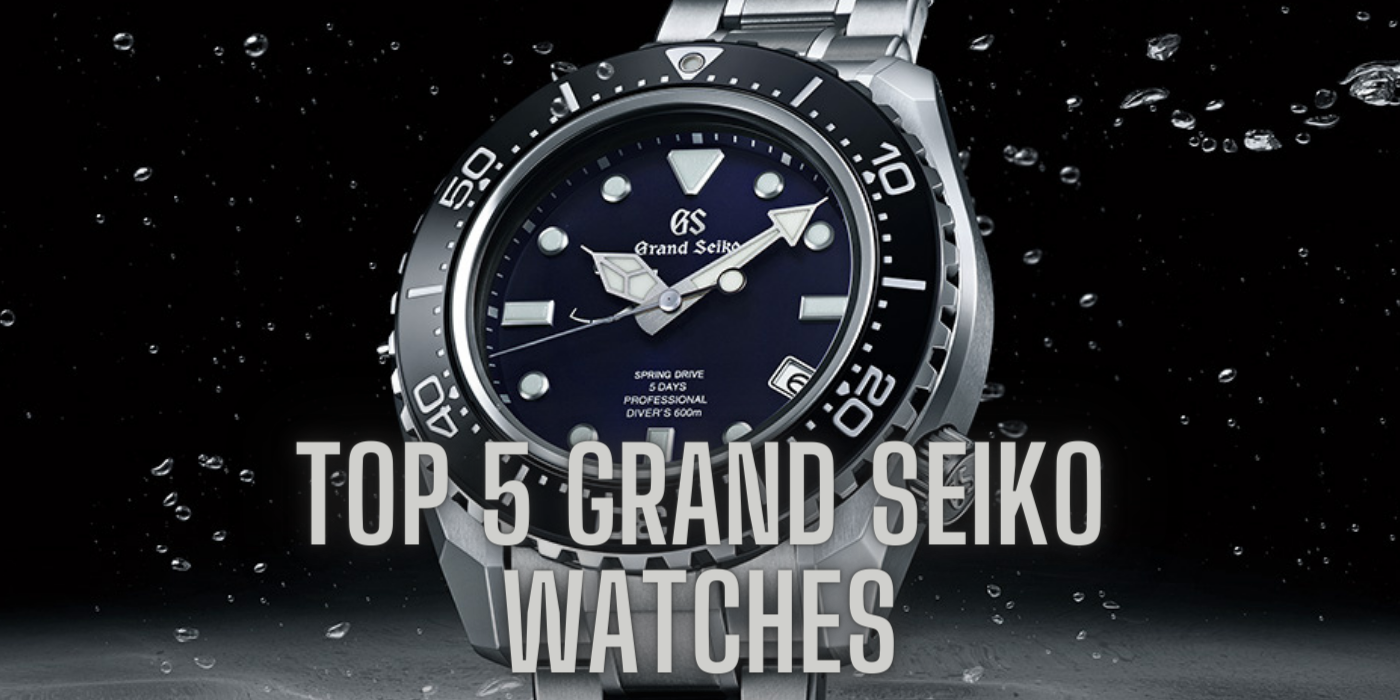 Grand Seiko is an enigma when it comes to watchmaking. Although they say they are not owned by Seiko, it still says copyright Seiko Watch Corporation on their website. It's interesting how Grand Seiko can offer so much compared to Rolex in some aspects like their Spring Drive technology, but completely miss the mark with certain things like bracelets, or even the entire watch's design. Not every Grand Seiko has been a hit, but it says something about them when any Grand Seiko could be a hit.
We're now moving onto the Top 5 articles that our audience commented on the most. For clarity, the only comments included are those approved by us, this count also includes the comments we made and those of our authors.
Top 5 Most Commented-On Articles of 2021
5. WRISTREVIEW'S TOP 5 SUMMER WATCHES PART 2
This one was a big hit for our audience. At the time of writing, it has 147 comments on it, some of which also ask for that damned Chronomaster, will we ever be free of it? In all seriousness, we were delighted to see the audience get so excited about this list.
4. WRISTREVIEW'S TOP 5 BREITLING WATCHES
At the time of writing, this one's on 157 comments. We felt that Breitling has been on a bit of a roll this past year. While it's true that we've also felt in recent years that they've lost their way in terms of design, it's good to see them coming back stronger. My personal favourite is the Super Chronomat, it's good to see that Breitling is, like TAG Heuer, overhauling their decidedly "90s" designs.
3. HANDS-ON WITH THE CHRONOSWISS OPEN GEAR RESEC BIGWAVE
Chronoswiss is an interesting brand that aims to bring upmarket watch trends such as guilloché dials and regulator watches down to a real world price point. While it's true that some of their watches are very expensive (like this one), some represent excellent value for money. This article is currently on 166 comments.
2. A FORTNIGHT REVIEW: NOMOS TANGENTE NEOMATIK 41 UPDATE
A firm favourite for pretty much everyone, the Nomos Tangente is a really classy watch with a really good price. No wonder there are 171 comments on our review of it, the Bauhaus design language and restrained styling have worked wonders for this brand in the past and have done so again.
1. A FORTNIGHT REVIEW: ZENITH CHRONOMASTER SPORT EL PRIMERO 3600 CALIBRE
So, to answer my rhetorical question from point number 5, the answer is "no", I'm not yet free of the Zenith Chronomaster which I think is haunting me at this point. This review was the most commented on article of the year by far with 250 comments at the time of writing. It just goes to show that whether you liked or loathed this watch, it got people talking about Zenith. Maybe that was the plan all along, and maybe that's the reason it looks like the Daytona. Still, like I said, it worked.
That wraps up our little article about ourselves. Once again, thank you to everyone who checked out the site, shared our work, commented on our articles and got involved with the community. It sounds stupid to say it (because it's really obvious), but without you we wouldn't be here. We hope you'll stay with us in 2022, there's lots more to come! From team WristReview, we'll see you there.
Jovan
Harlan
Dhananjay
Erik
Felicia