Here at WristReview, we pride ourselves on giving honest reviews, critique and opinions. Because we don't sell watches ourselves, we have nothing to gain from pointing you towards certain watches. Instead, we put thought into every article we write, ensuring that you are informed of the facts, but also that you are enjoying our content too!
2019 was an excellent year for us, both horologically and statistically, but let's look at the latter first.
For WristReview, 2019 was statistically our best year on record, beating out our numbers for 2018 quite nicely. For our website, we look at the number of page views and the number of visitors. Overall, we received a staggering 28,773,891 page views from a fantastic 10,587,643 visitors! This means that each unique visitor looks at roughly three pages on the site.
We're also recognised globally for our work, here are our top 10 biggest audiences by country:
2019 has been a time of change for most global industries, and along with changes in colours and styles we're also seeing more and more women's watches coming into the market. Reflecting this, 9% of our visitors in 2019 were female, and we expect this to continue to increase despite luxury watches still predicted to be a mostly male-centred industry.
We also resonate well with the younger to middle-aged audience members, too. Our statistics show us that the most popular age group for WristReview visitors is between 35 and 44 years old. Here's the full chart: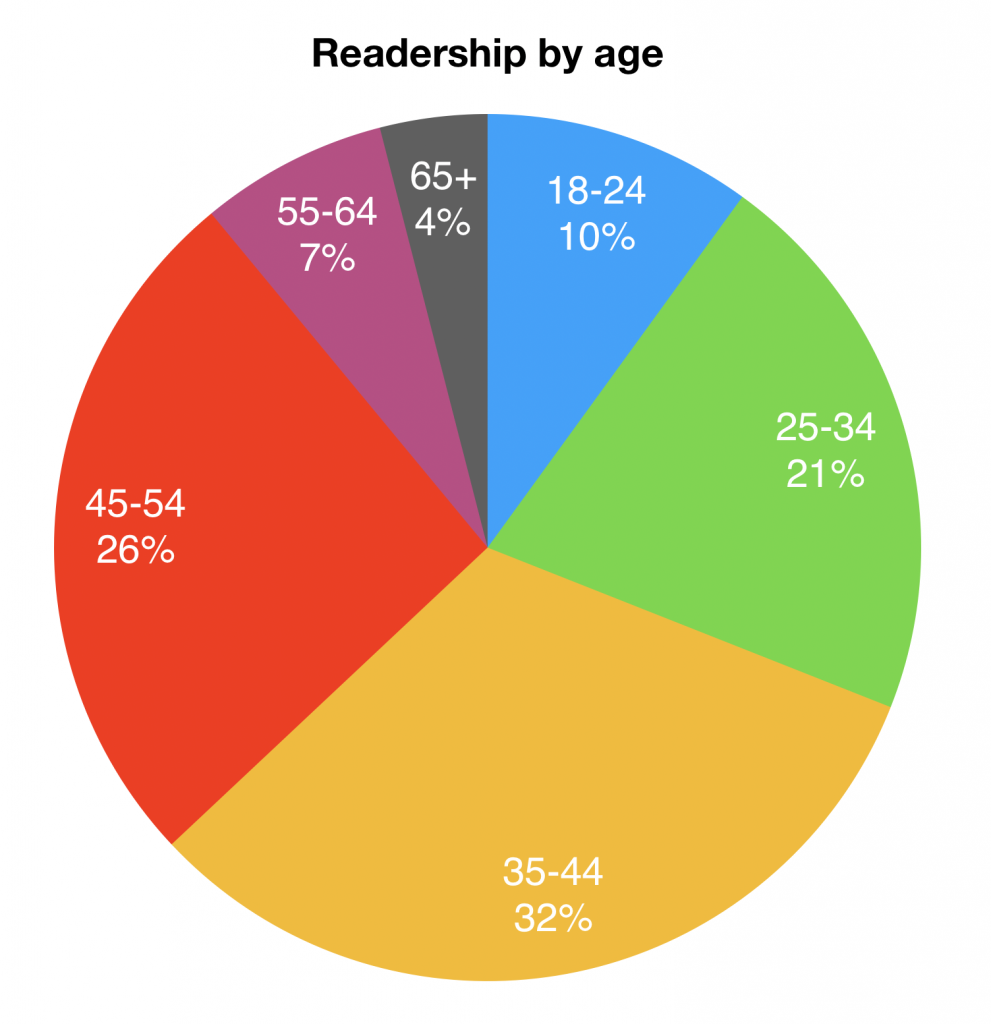 From our small team here we'd like to thank each and every one of our readers for sticking with us over 2019 as we bring you insightful and informative coverage of our precious watch industry. We remain ambitious for the future, and we are working out some new ways of bringing WristReview to our audience members, so stick around with us as it can only get better from here! Don't believe us? WristReview has been featured in Feedspot's Top 10 Watch Magazines & Publications To Follow in 2020 as well.
Now for our list of the 20 most popular articles of 2019. Instead of doing a 'best of' article, we decided to let our readers vote with their fingers and choose the articles that they wanted to read the most. The results were quite surprising!
20. WristReview's Top 5 Grand Complication watches from Patek Philippe
Grand Complications are a speciality of Patek Philippe, so it comes as no surprise that the brand offers an array of different watches that fall under the 'grand complication' moniker. Whether some of them do technically count as grand complication watches, at least in our eyes, is another matter.
19. WristReview's Top 5 watches from Nomos Glashütte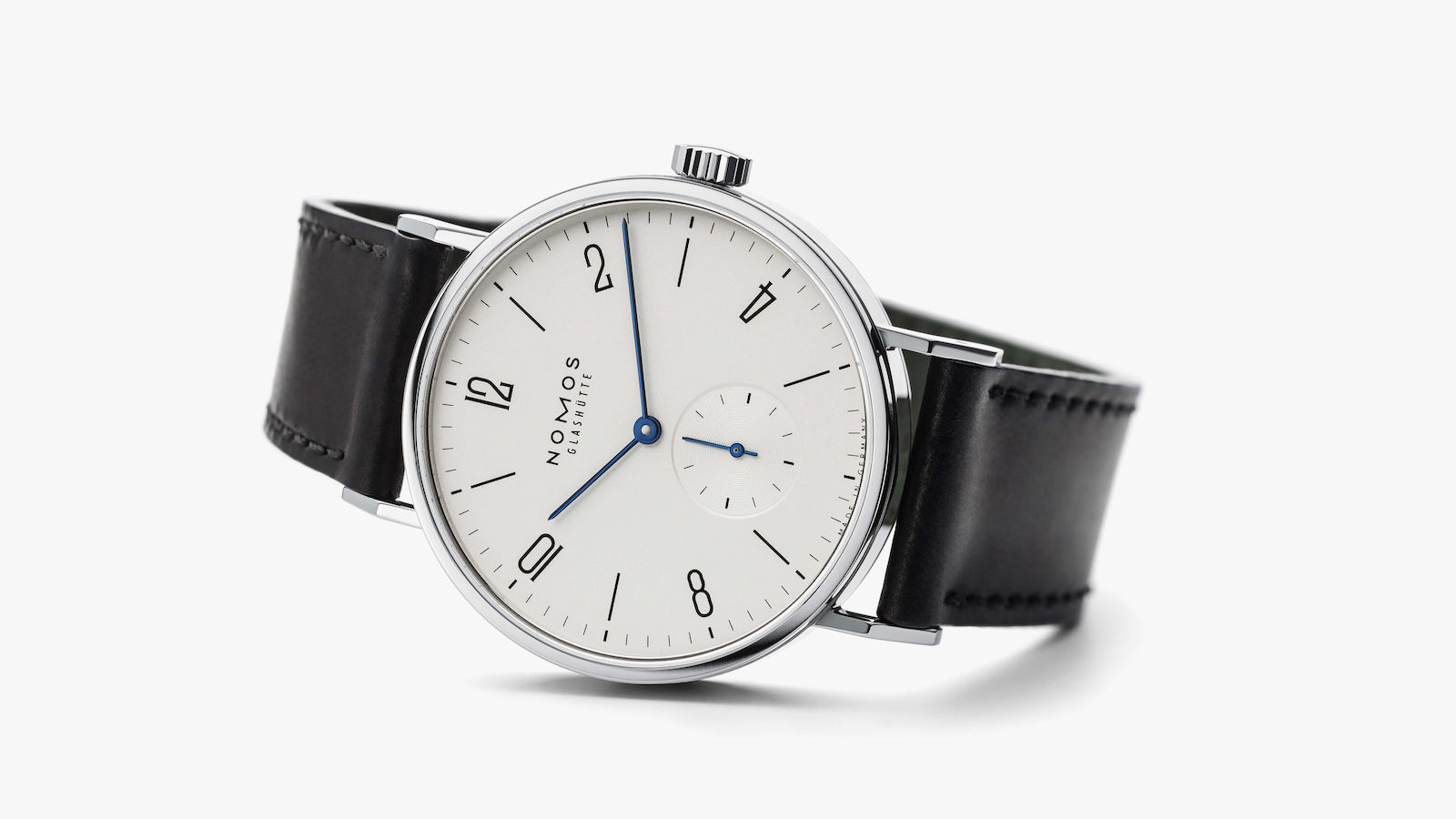 Nomos watches are popular because of their German heritage and engineering. Also, the Bauhaus look is exceptionally cool, and Nomos now make their own movements for their watches too and sell them at an affordable price. There really isn't much wrong with a Nomos watch, and swapping straps for a different look is made easy as well.
18. Introducing the Grand Seiko Spring Drive SBGA405 Godzilla 65th Anniversary Limited Edition watch
Not only the first article from 2019 to make it to our list but also the first one that isn't one of our famous Top 5 lists, too. We loved the dial of the Godzilla special edition, coloured red to evoke the creature's dangerous breath. It's also got a fantastic movement and a cool leather strap which may or may not come from the creature itself, I'm not sure what CITES will have to say about that.
17. A Brief History of the Omega Seamaster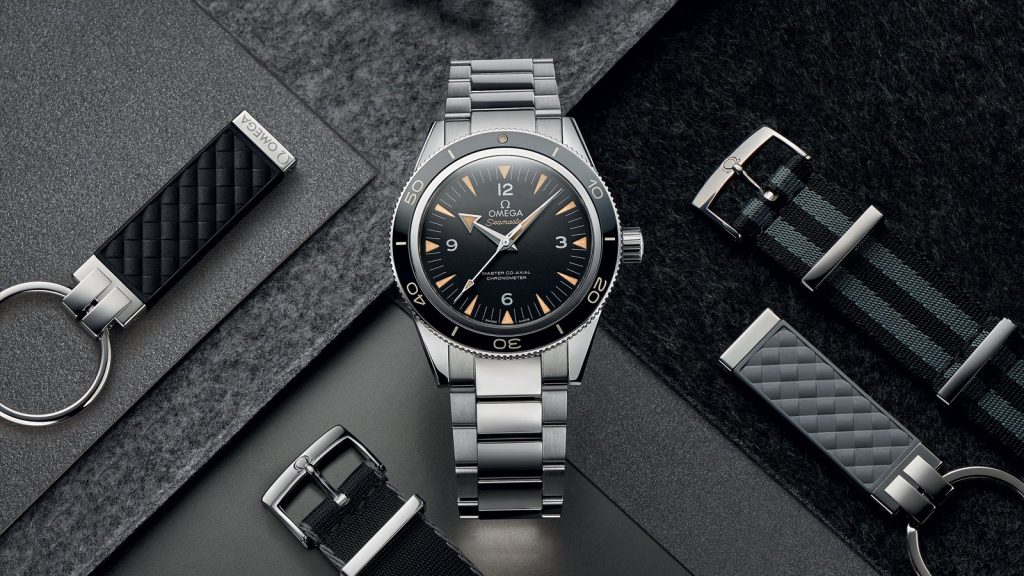 The Omega Seamaster is a fantastic luxury watch, designed for professional scuba divers and worn by professional office workers. The Seamaster is a great all-round watch and also serves as the first luxury watch for a lot of enthusiasts, including the Jovan and myself.
16. Baselworld 2019: Seiko 1970s Diver's Re-Creation Limited Edition SLA033 watch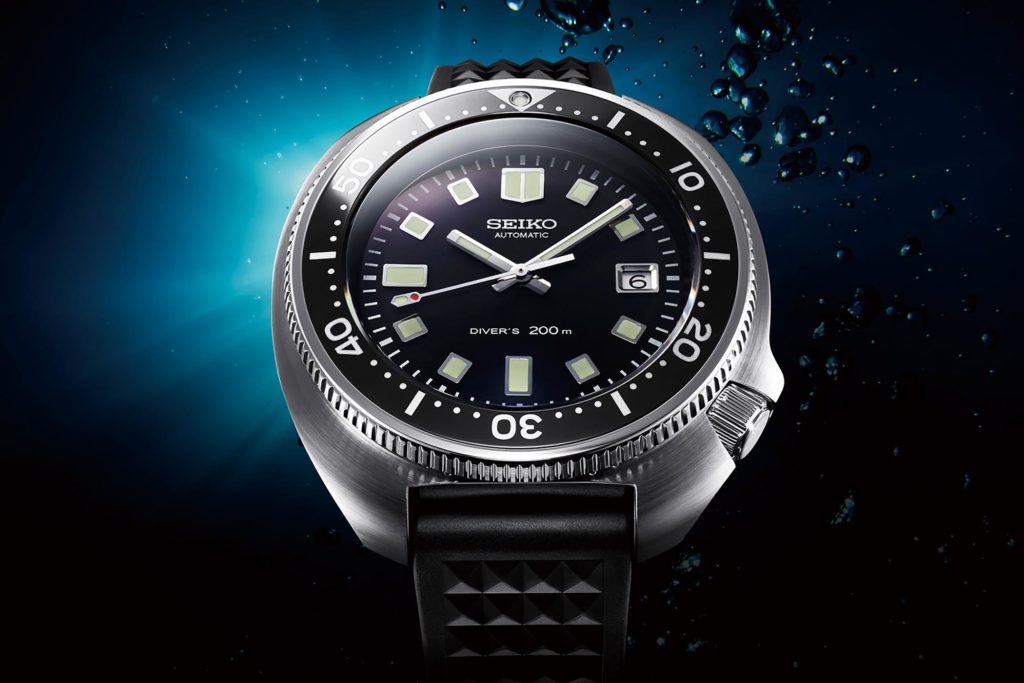 Trade shows are becoming a strange environment these days. This year's Baselworld was reported to be much more relaxed without the plethora of Swatch brands around, and since then Seiko, Grand Seiko and Casio have all announced their departures from the show. This Seiko stood out due to its classic design, but it still shares a high tech movement that's also found in Grand Seiko watches.
15. Introducing the Oris Diver's Sixty Five Chronograph watch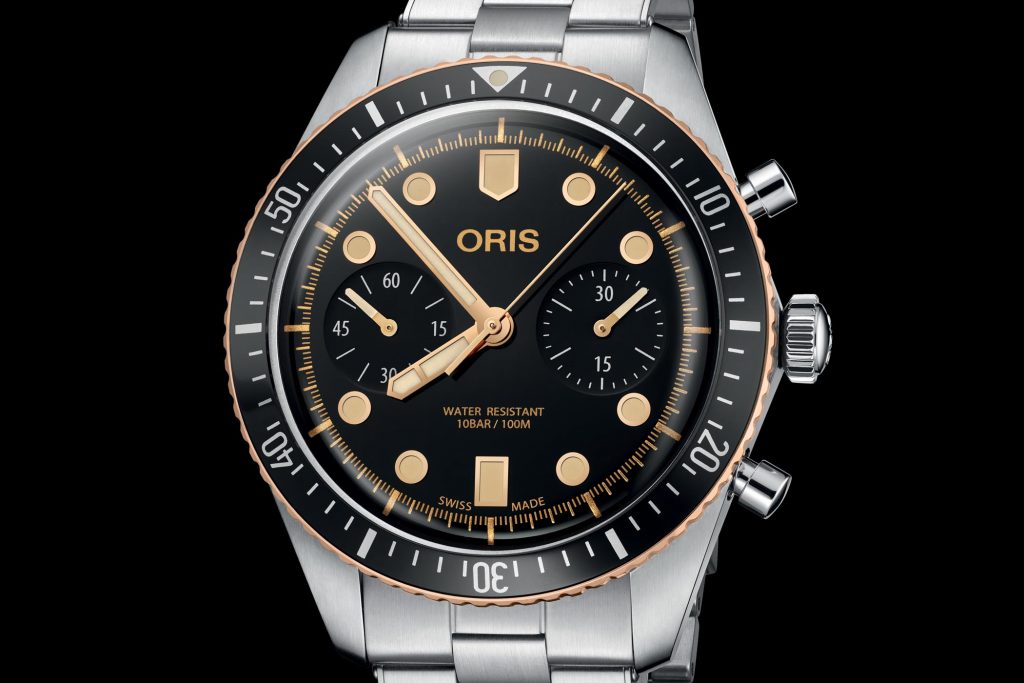 In terms of trendy brands, Oris has stood out over the past year more than any other. Their cool-looking designs make them stand out amongst the competition, and the fact they are quite affordable does them well, too.
14. A Fortnight Review: Two Weeks on the Wrist with the A.Lange & Söhne Grand Lange 1 watch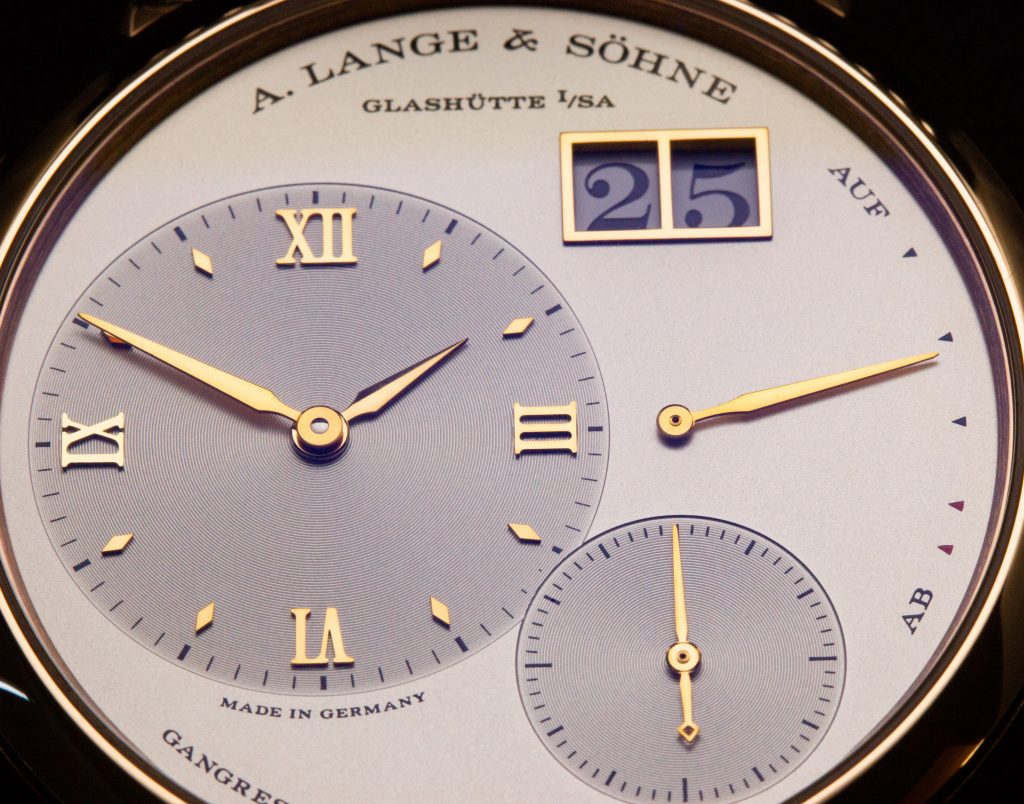 This was possibly my favourite Fortnight Review article. I know that I've also seen some other amazing watches such as the Ferdinand Berthoud and, more recently, the Datograph Perpetual Tourbillon. But, the Grand Lange 1 was the watch I deliberately asked for when speaking to the folks at A.Lange & Söhne, and it was an amazing experience all-round, though giving it back was very hard indeed. They nearly got a genuine Somerset pebble. Nearly.
13. WristReview's Top 5 Vintage Submariner watches
You may have noticed by now that quite a lot of these articles were written in 2018, this is due to the fact that you guys have had an entire year to read them and increase our stats. The Submariner is an icon of the watch world, and there really isn't a whole lot more that needs to be said about it.
12. Long Term Review: Panerai Luminor Marina 1950 3 Days Automatic Titanio 44mm PAM01351 watch
Panerai watches are well respected for their simplistic design, attention to detail and the fact that they suit larger watches. They're also very stylish; it's hard not to recognise a Panerai which helps drive their success. This article also used a professional photographer instead of me doing the photos, can you tell?
READ MORE HERE
12. Introducing the Grand Seiko Spring Drive GMT SBGE248 Two-Tone watch with blue dial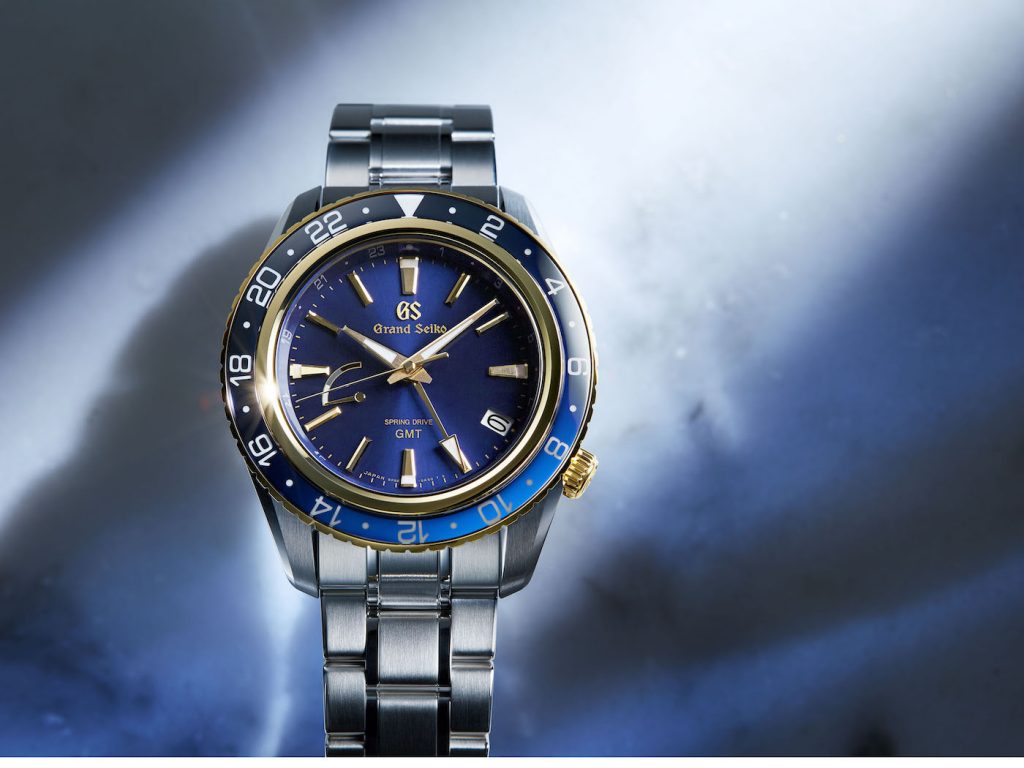 After writing out yet another long Seiko reference, I started to get RSI. The new Spring Drive watch looks impressive with the perfect contrast between gold and blue on the dial and bezel. If only they'd extended it to the bracelet it would have been a really cool alternative to a two-tone Submariner.
READ MORE HERE
10. A Brief History of Baselworld
Lots of people have been going on about how Baselworld is supposedly 'dead', and it does appear that the folks behind the scenes are certainly sitting upright and paying attention. The only thing is whether the brands that have left actually have a good idea on how to launch their watches, trade shows do have their upsides.
READ MORE HERE
9. Introducing the Ocean Trilogy Oris Blue Whale Limited Edition watch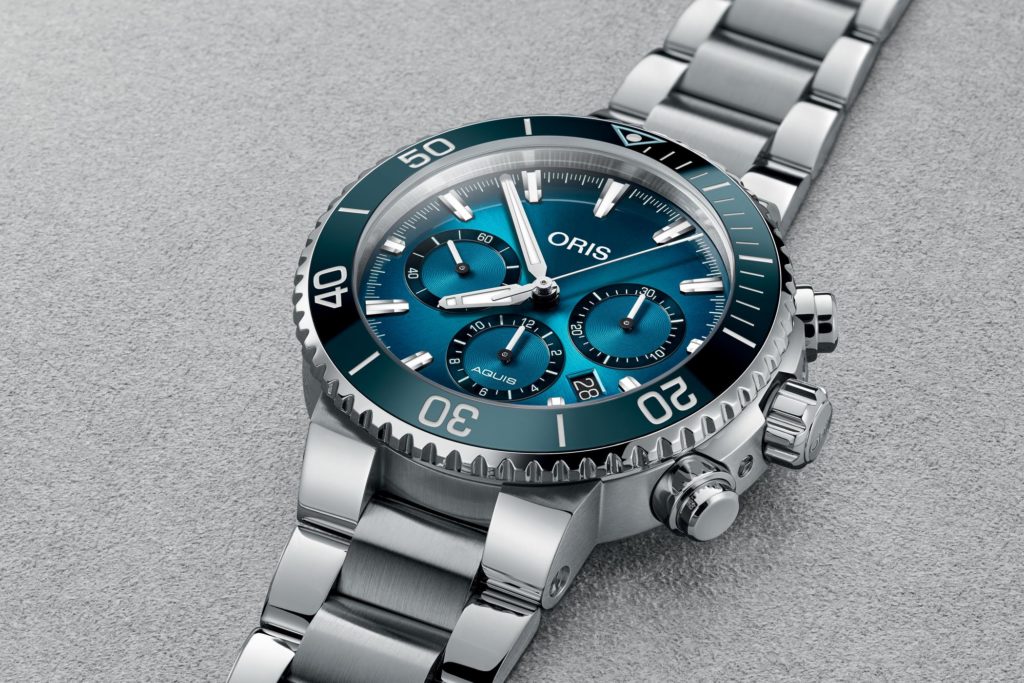 Earlier on, I mentioned how Oris was particularly good at making trendy watches that are often sold at affordable prices. There are, of course, exceptions to this rule. The chunky Ocean Trilogy watches have a good cause attached to them, the cleaning up of our oceans. They definitely need it, too, as the asking price is over 9k in Swiss Francs.
READ MORE HERE
8. Hands-On: Blancpain Air Command and Fifty Fathoms Barrakuda Limited Edition watches
Blancpain had a great year last year, the Fifty Fathoms Barrakuda watch was incredibly well-received thanks to its vintage-inspired design. The stand out for 2019, though, was the Air Command. Based on a vintage pilot's watch that never really took off, the Air Command looked like one of the coolest watches we'd ever seen, and it was a fantastic wearing experience too.
READ MORE HERE
6. WristReview's Top 10 watches of Baselworld 2019
Loads of great watches came about in 2019 during a time of turmoil as significant forces in the market turn their attention away from trade shows. Nevertheless, amazing watches were still presented at Baselworld, and so far only one of them has been taken off of sale!
READ MORE HERE
6. WristReview's Top 10 Watches of SIHH 2019
One of the things we didn't expect at this year's SIHH was that it would be the last year of SIHH. In 2020 it becomes Watches & Wonders Geneva, but it still hosts the same awesome watch brands from before, minus Greubel Forsey and probably a couple of others, seeing as that's the new trend. This year, Watches & Wonders Geneva will also run just before Baselworld does, near the end of April, which will be interesting.
READ MORE HERE
5. Baselworld 2019: Seiko Prospex LX Line Watch Collection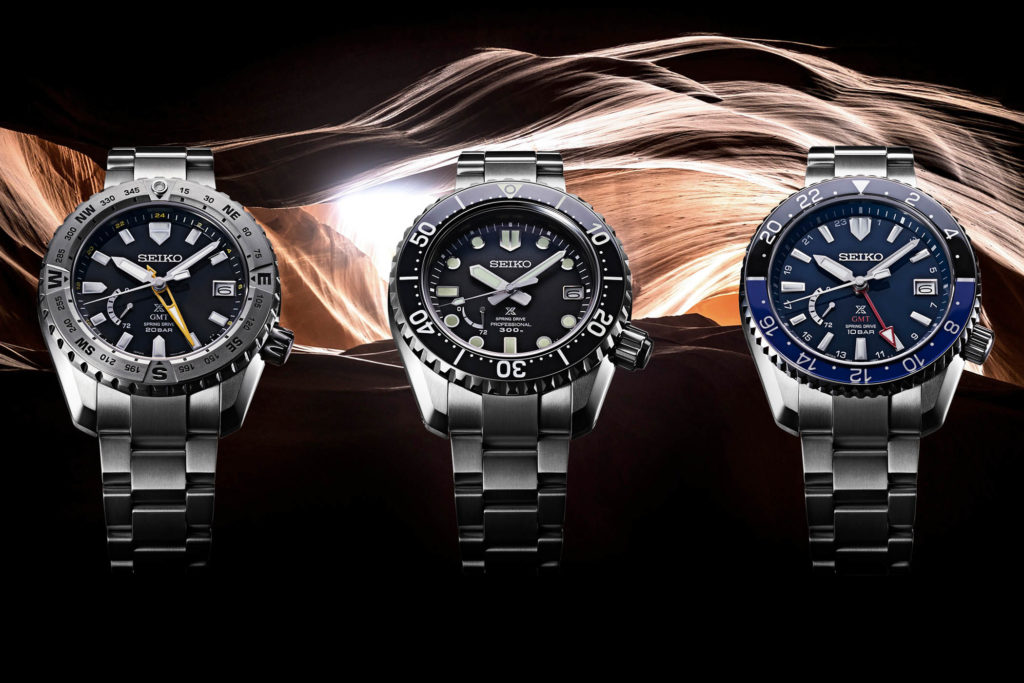 And Seiko strikes again on our list! The Seiko Prospex line is a popular range of chunky sports watches supposedly aimed at chunky sportspeople. With a plethora of designs to choose from with a GMT and a diving option also available, there's a watch for every need from Seiko's refreshed line.
READ MORE HERE
4. WristReview's Top 5 GMT Watches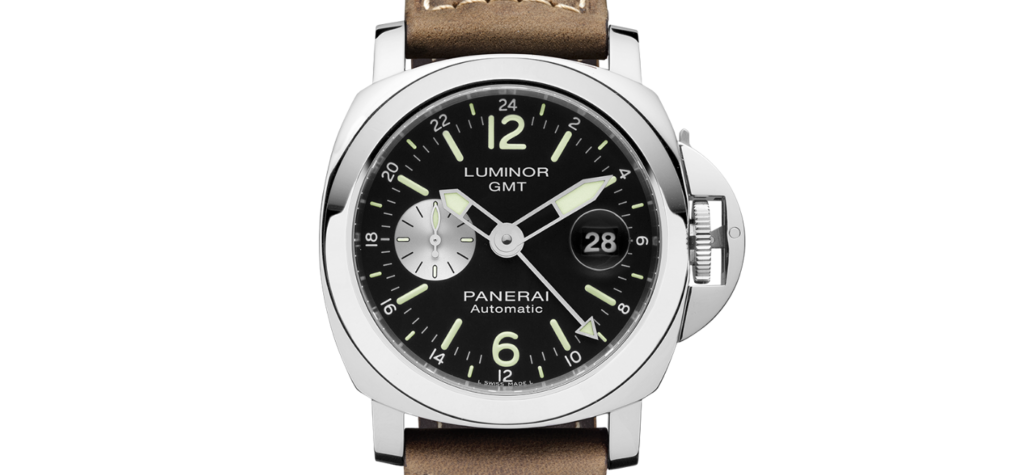 Alright, I may have been a little biased with this one. But, it makes sense that Rolex should be the number one in this category, the GMT Master 2 is the direct descendant of the original GMT watch. Perhaps the biggest surprise for most was the L.U.Chopard in number two position, but it really is a cracking watch.
READ MORE HERE
3. Long-Term Review: Panerai Luminor Submersible 3 Days Automatic Titanio 47mm PAM01305 watch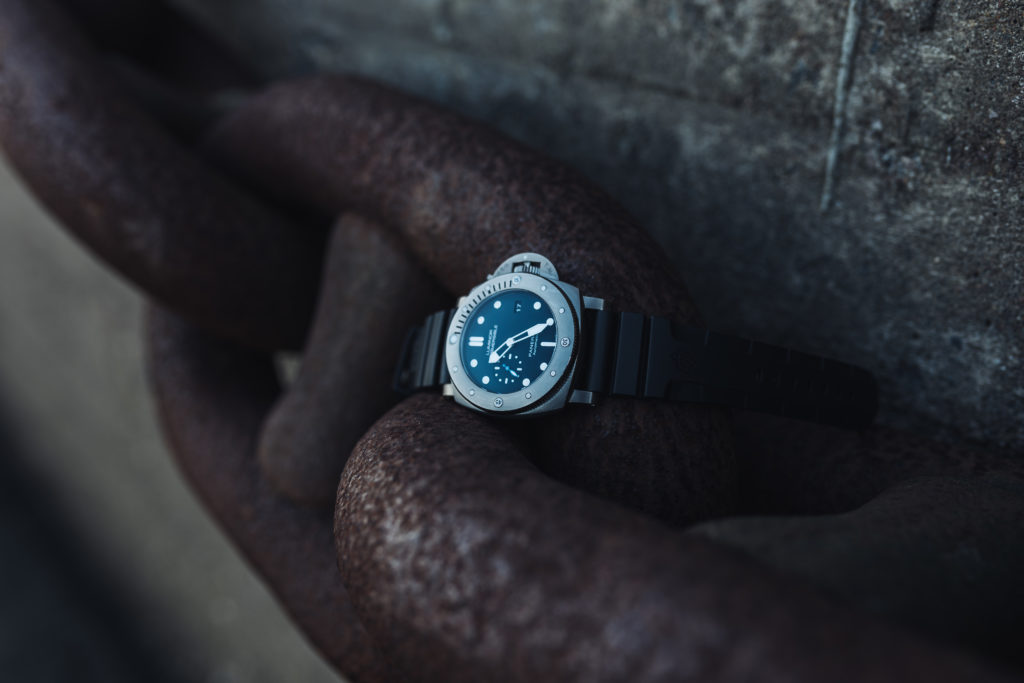 Taking the bronze medal as our third most popular article of 2019 is our review of the Luminor Submersible. We were lucky enough for Panerai to let us have this watch for a couple of months and it's fair to say we really enjoyed it! The 47mm Panerai watches are expensive and exciting, and the PAM01305 model is perhaps the pick of the bunch.
READ MORE HERE
2. WristReview's Top 5 Rolex Submariner Watches
No, you aren't seeing double. We have already got a Rolex Submariner themed Top 5 in this Top 20, but that other list is for vintage watches only. In this Top 5, we looked at the most popular (and arguably the best) versions of the iconic watch, including some new models as well. 
READ MORE HERE
1. A Fortnight Review: Two Weeks on the Wrist with the Nomos Glashütte Autobahn Neomatik 41 Date watch
Our most popular article in 2019 also has the longest title! The Autobahn Neomatik 41 Date watch was a good looking watch and came at a perfect time for Nomos during Baselworld in 2018. We loved the size of the case, the dial, the movement and pretty much everything else, and it seems you did as well as it featured in our most popular article of 2019.
READ MORE HERE
Once again, a massive thank you from the team at WristReview for all of your comments and your kind words.