It's amazing how much happened in 2022, the year that was the first year of relative post-pandemic normality. Sure, there are still people who insist on wearing masks when out and about, and there's the genuine danger from colds and the flu thanks to our reduced immune systems, a side effect of the pandemic. But, as I sit here listening to the rain pitter-patter outside, my dad's old Coleman Powerhouse lantern providing some atmosphere in the murky darkness of the garden, I think about how much fun 2022 actually was.
Some of the most fun was had on WristReview this year, with loads of hands-on time with watches, advertising deals and, of course, plenty of comments from our readers! The reason we're here is because we love watches and all things about them, and we love to share that on the site. With that in mind, it's no surprise that 2022 was yet another record year for the website.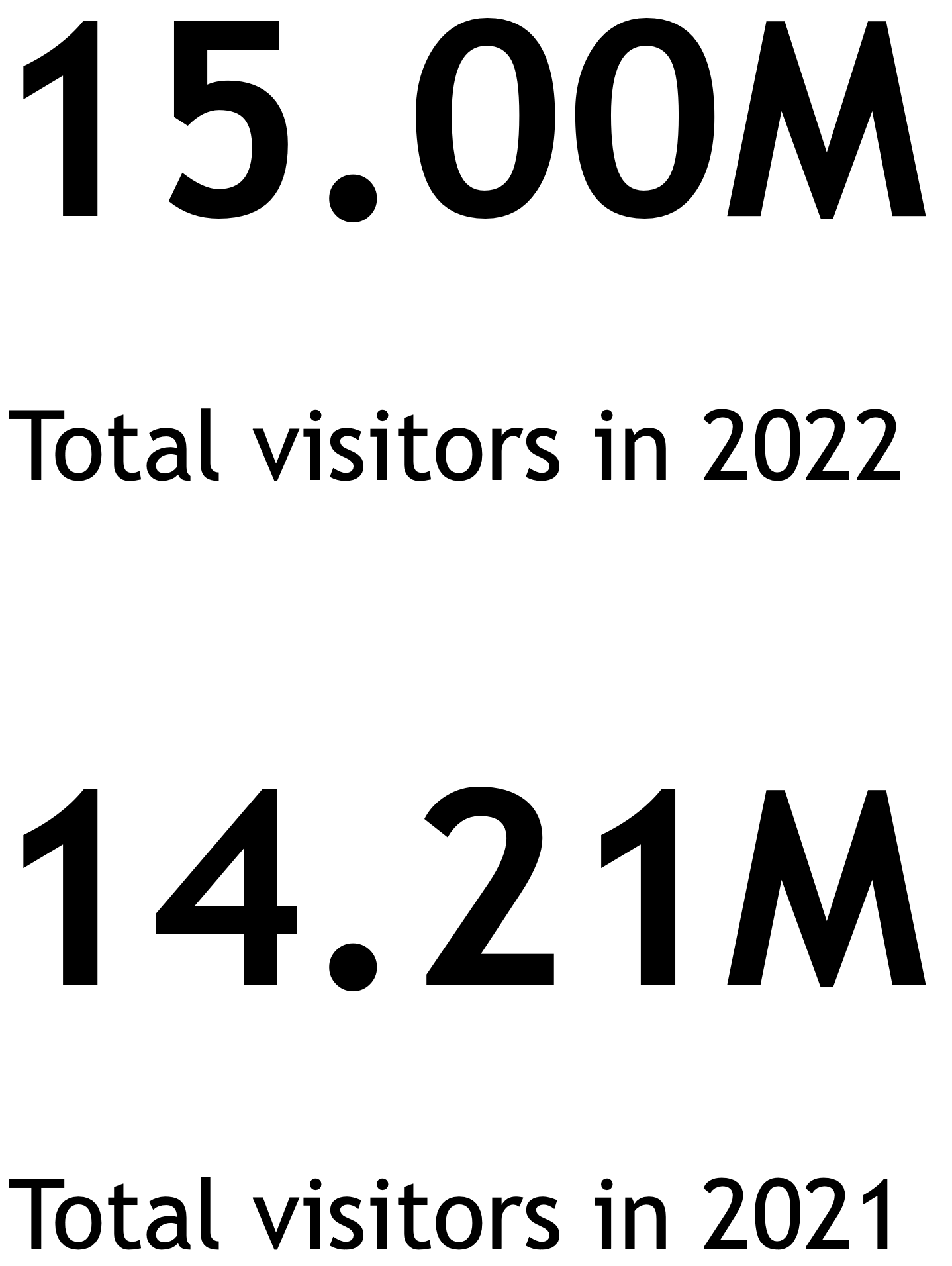 In 2022, we had 15 million visits to the site and 42.15 million page views, which is another excellent jump up from 2021 and 2020's figures! From all of us here at WristReview, thank you for making 2022 our best year yet!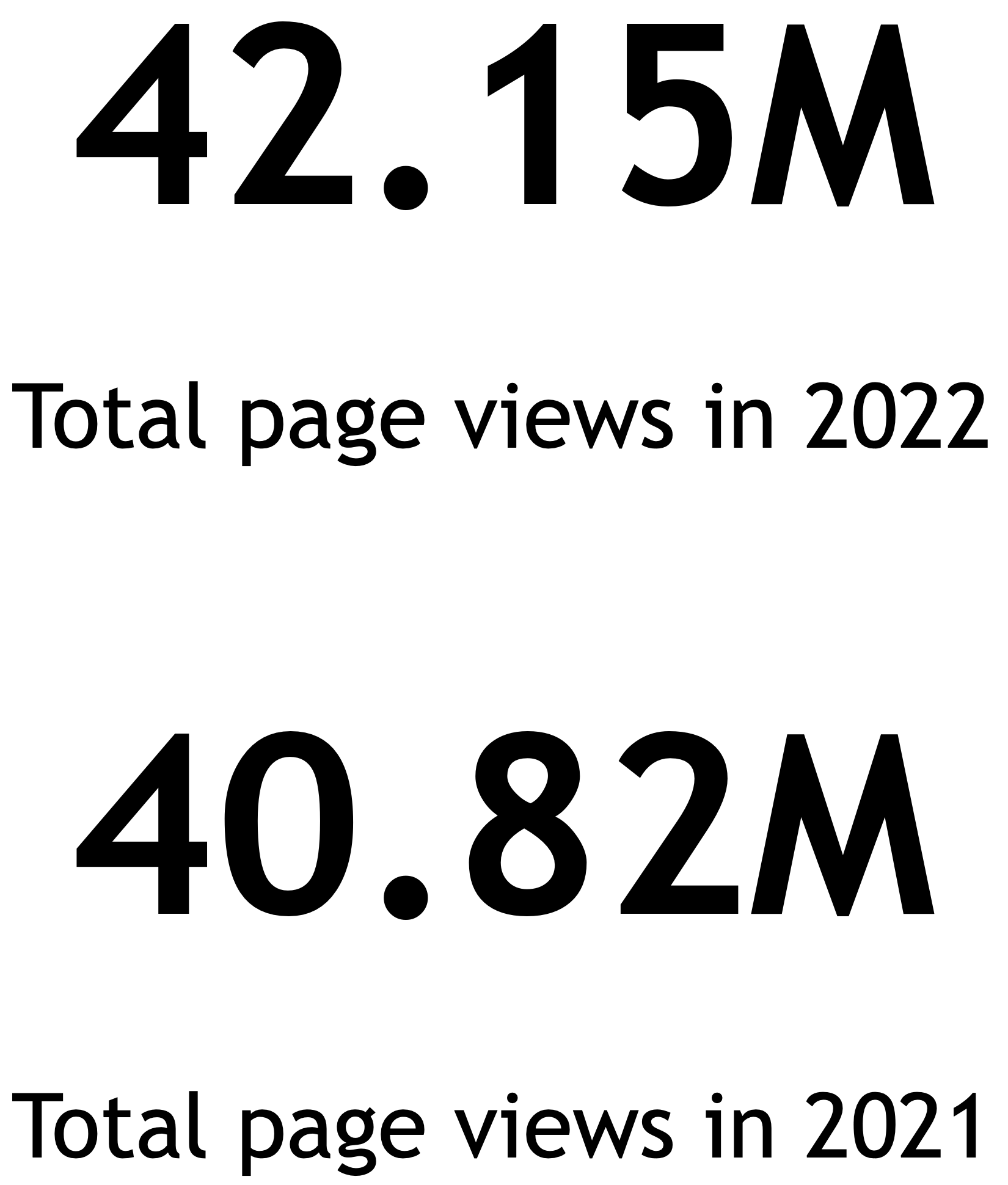 As with all of our lists since about 2019, the most popular articles from WristReview are our Top 5 ones. Why this is, exactly, we're not sure, but we guess that it's something to do with how people like to structure their thoughts from least to most important. Or something like that, we're not psychologists. Anyway, here are the Top 10 Most Popular Articles of 2022, as chosen by you, our readers.
10 – WristReview's Top 5 Winter Watches to Warm your Cockles 2022
We've been making these Top 5 list articles since 2014, a few months after I joined the team, so it's been long enough for us to start revisiting a few topics to see how things have changed. The original Winter Watches list did very well in 2019, and this revisited one even more. As before, we came up with some interesting (and slightly absurd) winter scenarios and tried to find a watch for them. We think we did well, although you certainly told us your choices in the comments!
9 – WristReview's Top 5 Jaeger-LeCoultre Reverso Watches
It's almost impossible not to like any version of Jaeger-LeCoultre's most iconic watch: the Reverso. The original 'flip-watch', the Reverso protects its crystal in the most ingenious way. However, these days, the back of the Reverso is often used to display the movement too, or some other complications. The list of our five favourite Reversos was popular and divisive, but as we said, there's bound to be at least one Reverso for everyone.
8 – WristReview's Top 5 Watches That Encourage Responsibility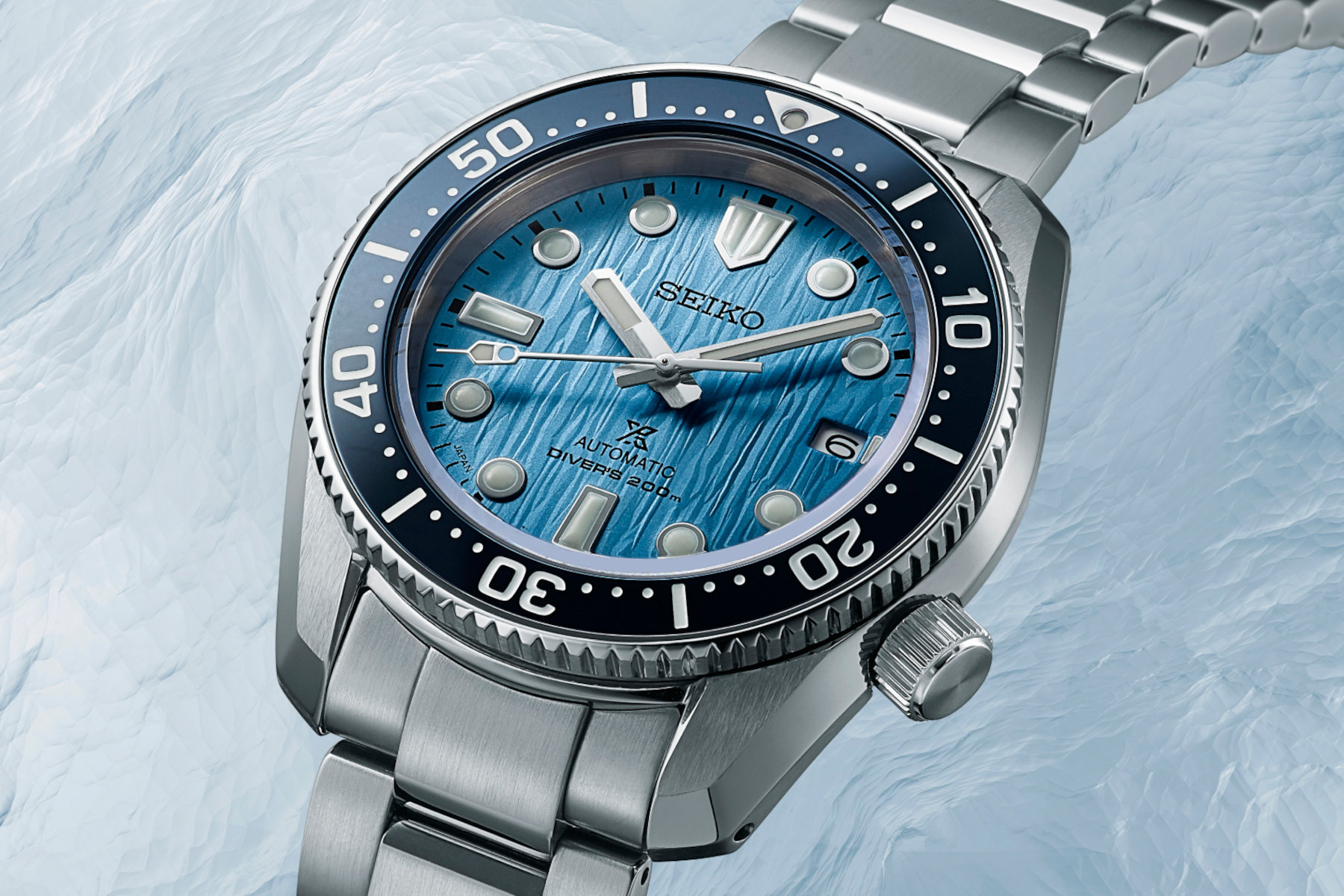 This one surprised me with its popularity, in a way. If this is ever revisited, I feel I need to make it clear that 'Responsibility' isn't just for the environment but for our fellow people. The watch at no.1, and its manufacturer, does so much to help that cause with its current product range. I hope we can come back to this one in a few years and be spoiled for choice when it comes to 'Responsible' watches.
7 – WristReview's Top 5 Tudor Watches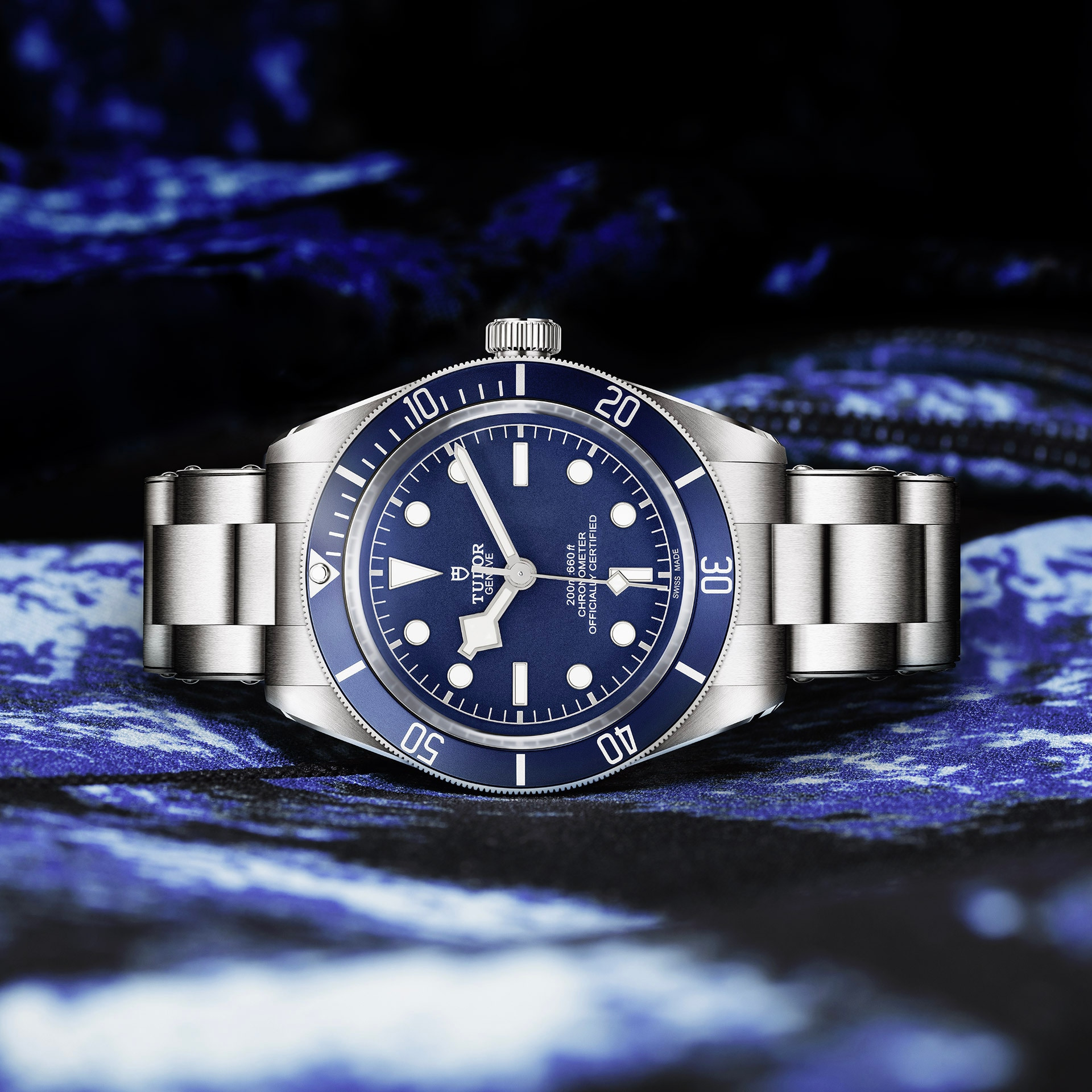 Here we go with another Top 5 list entry. This one is all about one of the most popular brands: Tudor. While some still deride Tudor watches as being "cut-price Rolexes without the appeal", this is quite unfair on the Tudor name, which produces many high-quality watches. The fact that its watches are highly in demand also shows that the rest of the market doesn't think of Tudor in a dim light. Our Top 5 list only scratched the Tudor name's surface, but it was a great start!
6 – Hands-On: Glashütte Original SeaQ Chronograph Watch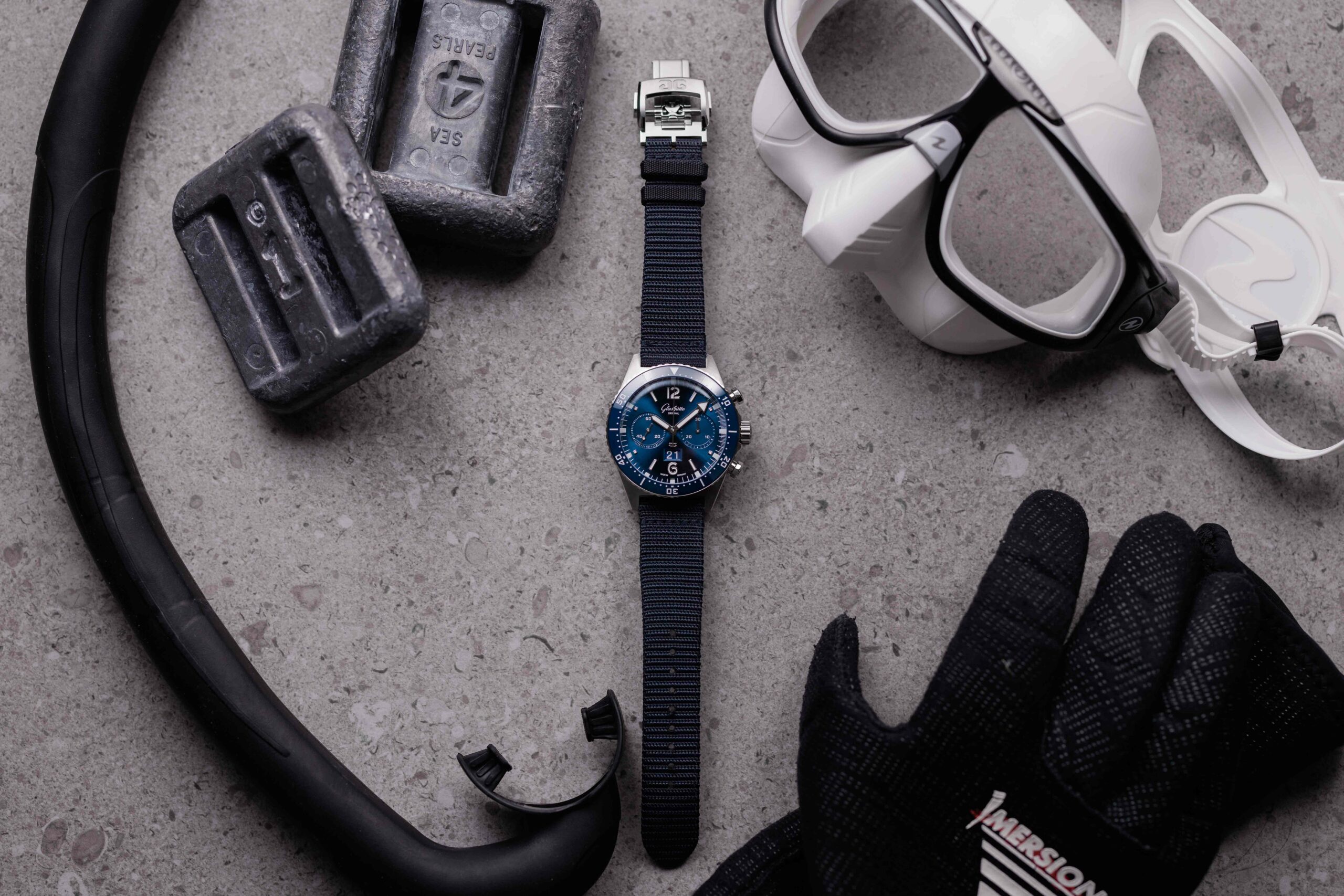 Finally, something that isn't a Top 5! The SeaQ Chronograph is the follow-up to the popular SeaQ line of diving watches that came out a couple of years ago. The SeaQ Chronograph is a good-looking diver that aims at the luxury end of the market and does so with a sense of style we liked very much, and there are many comments on our site mentioning their quality, which is nice.
5 – WristReview's Top 5 Unusual Watch Collaborations
And we're back on form with the Top 5 lists, this one being about some of the weird collaborations between the world of watches and, well, all sorts of industries. Car makers are an obvious choice for a pairing, so we went out of our way and found watches tied in with DJs, explorers and even a Cuban cigar maker. This article was so well received that we even made a second part within the same year, the first time a revisit came in the same year as the original, if memory serves correctly.
4 – A Fortnight Review: A. Lange & Söhne Odysseus Titanium Watch
This one came out in mid-November, so it's pretty surprising that it was the fourth most popular article of the entire year. The Odysseus remains as divisive as ever, which falls into A. Lange & Söhne's plans perfectly. The fact that this so-called "Lego Lange" (a nickname I still disagree with) hasn't changed much but still gets us talking is, frankly, genius.
3 – WristReview's Top 5 Breitling Watches
Breitling is one of the world's most popular watch brands, so it's fitting that WristReview has so many Breitling fans among its ranks! It's hard to decide where to go with Breitling, they make such a wide range of watches that there, quite literally, is something for everything. Whether your budget allows you a super-durable quartz piece or a tourbillon chronograph, there's something for everyone, and it all encompasses the spirit of the Breitling name.
2 – Hands-On: Bell & Ross BR-05 Horolum Watch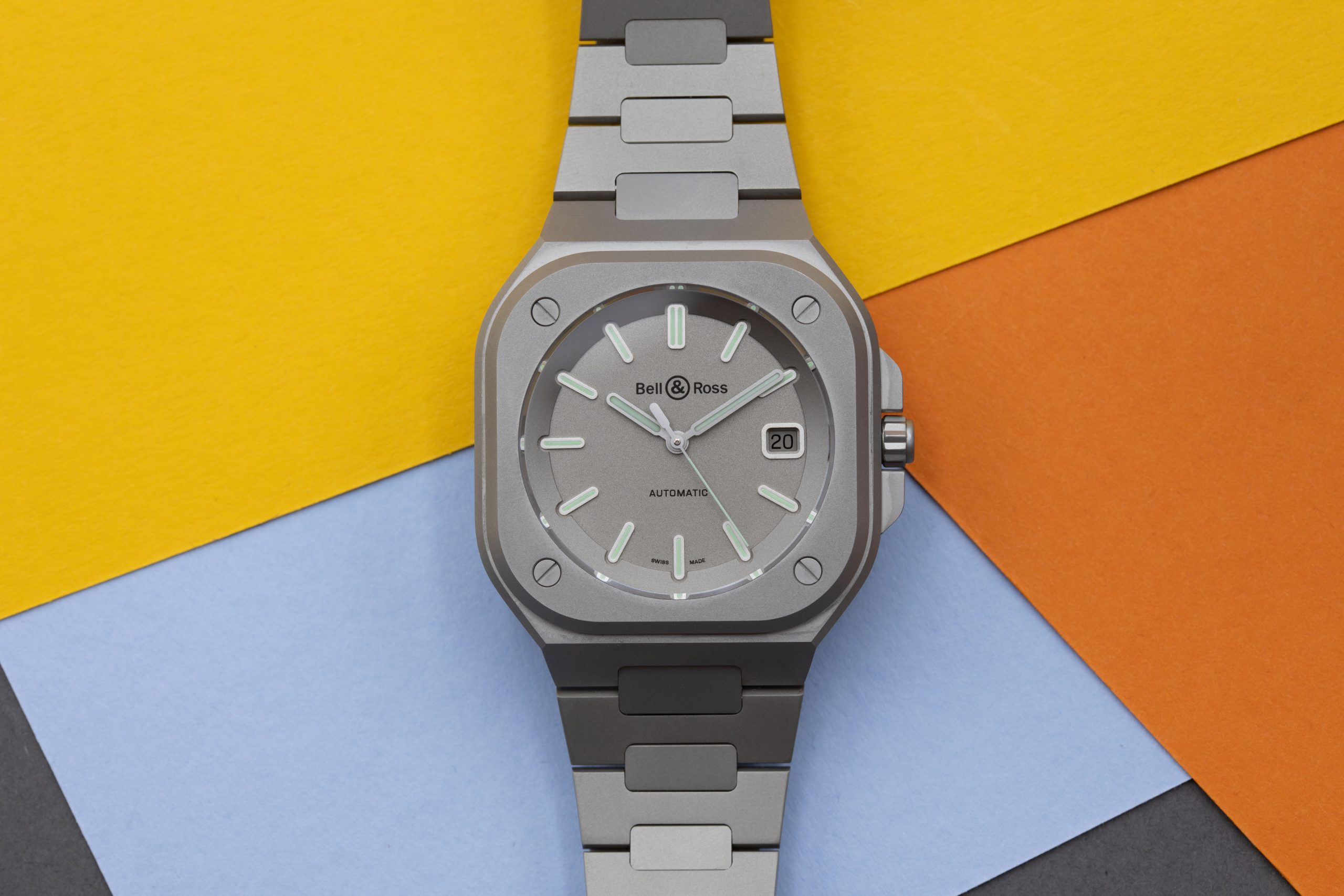 This one was unexpectedly popular. We know that many people love Bell & Ross watches, and we do as well, but the BR-05 Horolum turned out to be something loads and loads of you loved reading about. Sure, it's yet another entry into the 'steel sporty watch with integrated bracelet' segment, but it's still distinctive and unique with its almost entirely matte finish; even the dial was all matte. It's also one of the heaviest watches we've reviewed.
1 – Hands-On: Omega Speedmaster Chronoscope Co-Axial Master Chronometer Chronograph 43mm Watch
With a title that long this one deserves to be at number one, because so many of you will still be reading it. Omega's Speedmaster Chronoscope was a highlight of the year for us, and it's such an unusual-looking Speedmaster with its historically-inspired dial markings. It's quite practical, and it's pretty legible, but that didn't stop you guys from voicing your opinions! This article has the most comments out of all the articles on this list, and it just goes to show how popular the Speedmaster is. Perhaps we should change our name to SpeedyReview?
So, there you have it, the ten most popular articles from WristReview in 2022. Thanks for reading, sharing and commenting on our work; we hope you'll continue to follow us in 2023 and beyond!